There is no denying the fact that nepotism is one of the hottest topics of discussion in Bollywood nowadays. Recently, the actress Ananya Panday got trolled heavily for her "struggle" comment and also because of the savage statement that Siddhant Chaturvedi gave in the round table interview.
This topic was not discussed openly until Kangana Ranaut talked about it in the talk show Koffee With Karan in which she called Karan Johar a flag-bearer of nepotism. Since then, a lot has been said on this matter and now actress Taapsee Pannu has shared her views over the same.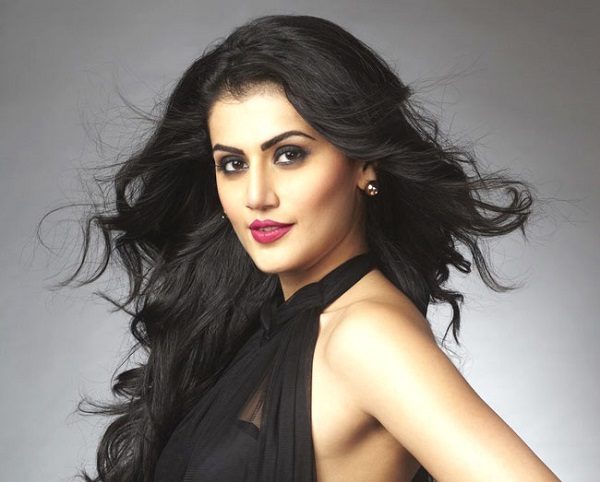 The "Thappad" actress said that nobody can shy away from nepotism in Bollywood as it is a part of their lives. It's becoming more visible because the number of outsiders in the industry is increasing now and it all now depends on how it is getting reported.
As per Taapsee, the actors are not talking about it, the media persons ask them about it and then the statement given by actors is amplified and written several times. She says that she has stopped looking herself as a victim and accepted that nepotism is a rule of the game. She further says that she is just focusing on her work rather than on this hurdle.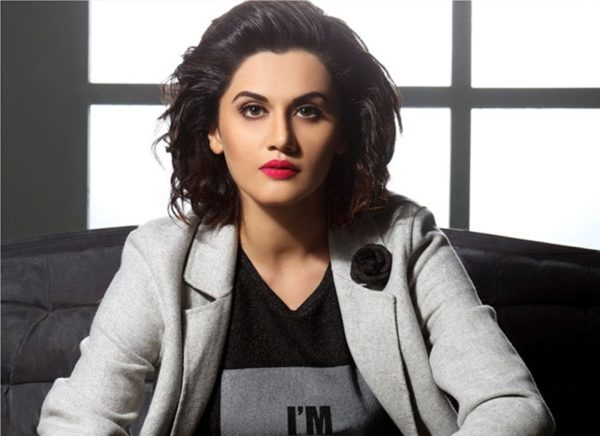 The trailer of Taapsee's next release "Thappad" which is slated to release on 28 February, 2020, has been appreciated by the audiences. Taapsee has proved her worth in a variety of roles and it won't be wrong to say that she is one of the most sought young actresses of the Hindi film industry. Moreover, she is among those celebrities who never like to mince their words and just speak their hearts out.
Do you agree with Taapsee Pannu's views on nepotism? Let us know your opinion in this regard.