Sports
"Take Classes, Clear Doubts," Salman Butt Takes A Jibe At Babar Azam & Pak Players Over Free-Hit
India-Pakistan rivalry on the cricket field is pretty famous and it was once again proved on Sunday that a clash between India and Pakistan is undoubtedly the mother of all battles. The match which was played at the Melbourne Cricket Ground was one of the most thrilling encounters of the two Asian neighbours and team India emerged as the winner because it held its nerves better than its counterpart.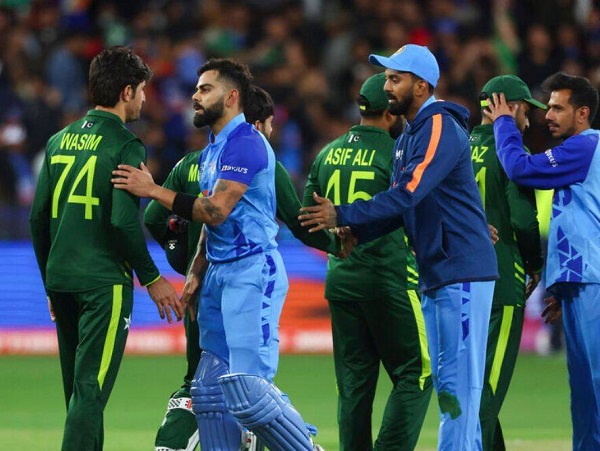 There were few controversial moments as well which is quite obvious in pressure situations; things went wrong for the Pakistan squad especially in the last over of the match which was bowled by Mohammad Nawaz. The Pakistani cricket team and many former Pakistani cricketers were not happy with the delivery being given as no-ball on which Virat Kohli smashed a six. The next delivery which was a free-hit hit the stumps but the Indian batters Virat Kohli and Dinesh Karthik used this as an opportunity and took three important bye runs.
After that, Pakistan skipper Babar Azam and few other Pakistan cricketers went to the on-field umpires and argued about the three runs taken by the Indian batters as they were of the opinion that the delivery should have been declared dead ball. The micro-blogging site Twitter was ablaze with reactions in this regard as most of the Pakistanis felt that the decision of the umpires was wrong.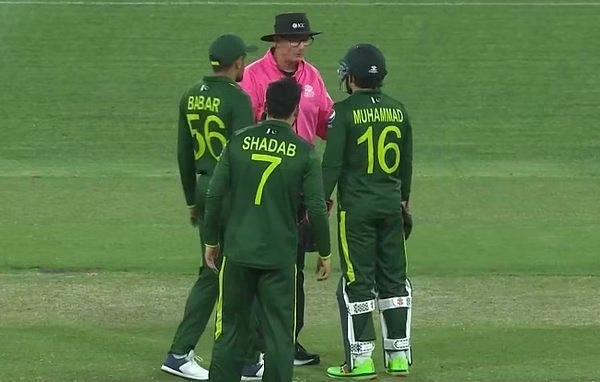 The former Pakistani cricketer Salman Butt also opened up on this matter but instead of supporting the Pakistani team and raising questions on the decision, he took a subtle dig at the skipper Babar Azam and the Pakistani cricket team as he asked them to have a better understanding of the laws of the game.
While speaking on his YouTube channel, Salman Butt states that the Pakistani cricketers should be more aware of the laws of the game and they can take help from the Pakistani umpires such as Aleem Dar, Hasan Raza and from other officials as well.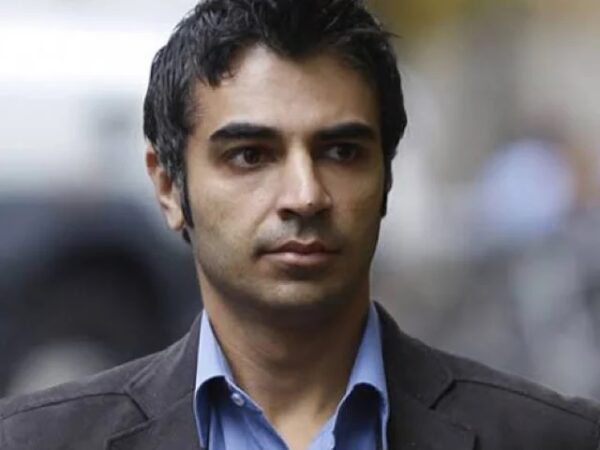 He adds that the cricketers should take classes in this regard and get rid of doubts by asking queries because these scenarios may be rare but they can happen anytime in high-pressure matches.
India's second match will be against Netherlands on 27th Oct 2022 at Sydney Cricket Ground and Pakistan's second match will be against Zimbabwe on the same day at Optus Stadium, Perth.
Share Your Views In Comments Below