Sports
"Talks Outside Are Immaterial, It's Important To Focus On My Job," Says Rohit Sharma
The Board of Control for Cricket in India (BCCI) has implemented the concept of split captaincy in the Indian cricket as it has decided to hand over the responsibility of captaincy of limited overs cricket to Rohit Sharma. Earlier Virat Kohli gave up the captaincy of India's T20I team citing the workload pressure but he made it clear that he would like to lead the ODI and test teams.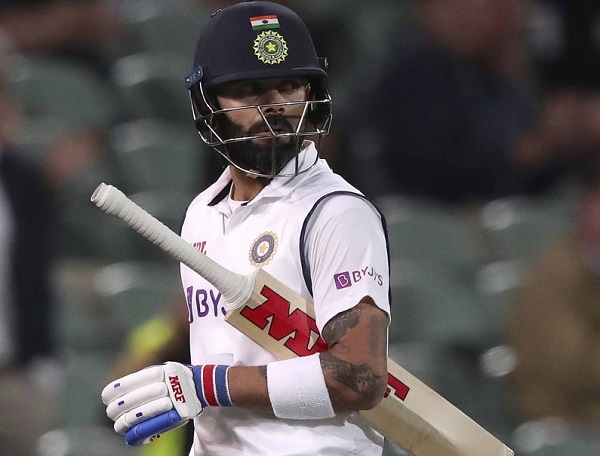 However, the BCCI and Virat Kohli were not on the same platform as the board wanted to appoint one skipper for the limited overs cricket because of which Kohli was asked to voluntarily quit the ODI captaincy which he refused. As per reports, there was a fall-out between Virat Kohli and the BCCI and the board had to sack the former ODI skipper who will still lead India in the test cricket. It is being said that Virat Kohli was also not happy with the decision of the board to appoint Rohit Sharma as the new vice-captain of the Indian test team in place of Ajinkya Rahane.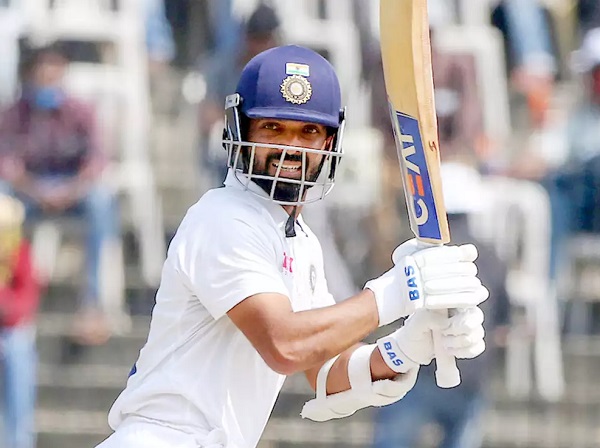 Recently, Rohit Sharma gave an interview which you can watch on the website of the BCCI in which Hitman called all the rumours regarding fall-out and tension as baseless. In the video that has been shared by the board on the micro-blogging site Twitter, Rohit Sharma is seen saying that when a player plays for India, the pressure will always be there and it will be high as well. He adds that many people will talk about it, while some will say positive things, several others will choose to spread negativity.
Hitman further says that as a cricketer, focusing on his job is far more important rather than to focus on what people are saying because it is not something which is in his control. He also states that he has spoken a million times earlier and he will keep on repeating it so that the team understands it clearly that whenever they will play a big tournament, there will be many things which will be said about them.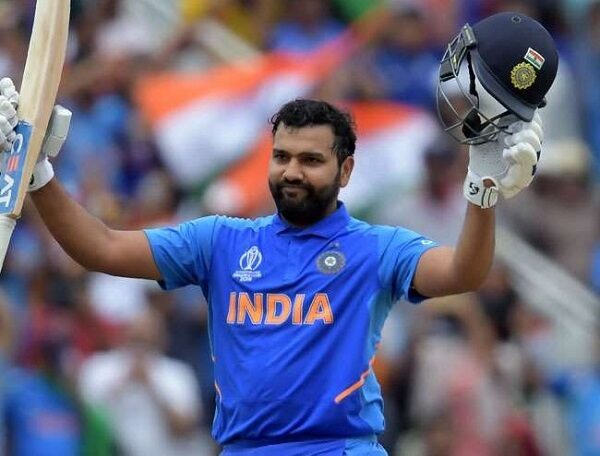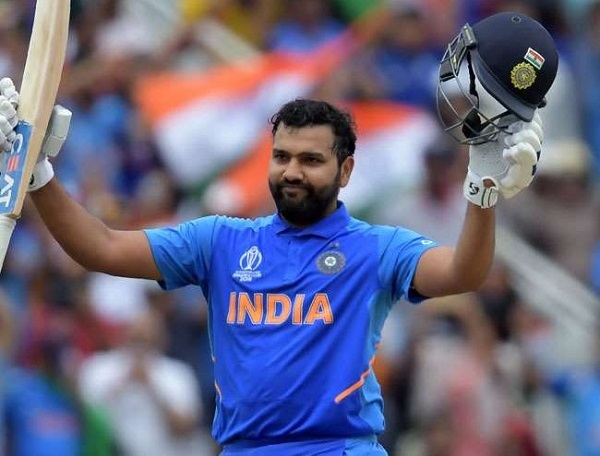 The skipper of the IPL team Mumbai Indians also adds that he will try his best to provide a good environment to the players in the dressing room and it is important to lay all the focus on going out and win matches in the manner which is known best to them and no importance should be given to the outside talks. Rohit Sharma also states that he wants the players to share good bond with each other as it will help them in performing well on the field too.
In his first assignment as the full-time skipper, Rohit Sharma performed brilliantly as the team won the three-match T20I series against New Zealand by 3-0.
Hopefully, Rohit Sharma and the Indian team will also repeat their performance on the South African tour which will start on December 26.
Share Your Views In Comments Below