Bollywood & TV
Tamannaah Has A Befitting Reply To Haters Who Trolled Her For Gaining Weight After COVID-19
The condition of the coronavirus pandemic is under control in India at the moment but everyone needs to follow the safety guidelines properly because the vaccine is still not available in the market. People who get infected with the lethal COVID-19 virus are either home quarantined or admitted in hospital depending on their condition and they have to undergo a medical course until they test negative.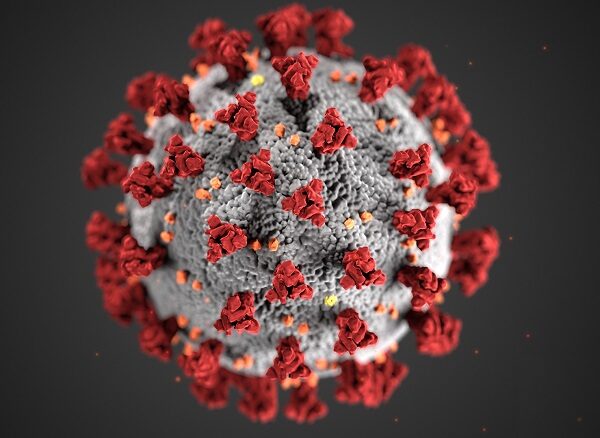 The medicines given in this treatment are quite powerful and they may have some side-effects on patient such as hair loss, weight gain, etc. In such a scenario, the person should be dealt with care and love after getting recovered from coronavirus and no one should make fun of the changes that came in the individual's body due to side-effects of the medicine.
The actress Tamannaah Bhatia who has worked in few Hindi movies but is mostly seen in southern films was also tested positive for COVID-19. She got admitted in a private hospital in Hyderabad and got treated over there by a team of medical experts. Recently, she talked about her battle with the lethal virus and said that she was very scared during the treatment and lived constantly under the fear of losing her life. She revealed that her symptoms were very serious but the doctors saved her life. She was thankful to not only the doctors but also her parents who stood by her during the whole time. Tamannaah further added that this phase made her realize the true value of life.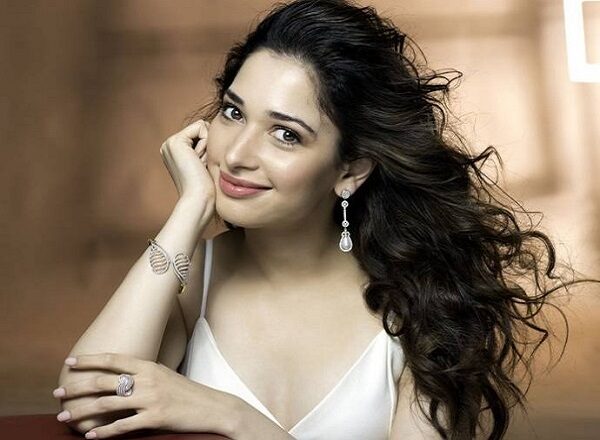 On the question of haters who are making fun of her because she has gained weight, the "Himmatwala" actress says that she was on very heavy medication because of which she has put on weight. She expresses her sense of surprise as to how insensitive people can be because they are concerned with the physical appearance only and not with what a person has suffered in the process.
Tamannaah Bhatia is one of the most popular actresses of the southern industry and she was also a part of SS Rajamouli's magnum opus "Baahubali" series which indeed added to her fame and recognition.
We wish Tamannaah good health and prosperity!
Share Your Views In Comments Below