Entertainment
Tamil Nadu Woman Finds Her Missing Husband After 3 Years Through TikTok
TikTok the app for short-term mobile video came in rescue for a woman who found her missing husband after 3 years on TikTok.
The incident took place in Villupuram Tamil Nadu. Suresh and Jayapradhan were married and has 2 kids. In the year 2016, a native of Krishnagiri left home for work like every day but never returned. Jayapradhan enquired from her neighbours, friends and even lodged a complaint in the police station but couldn't trace her husband.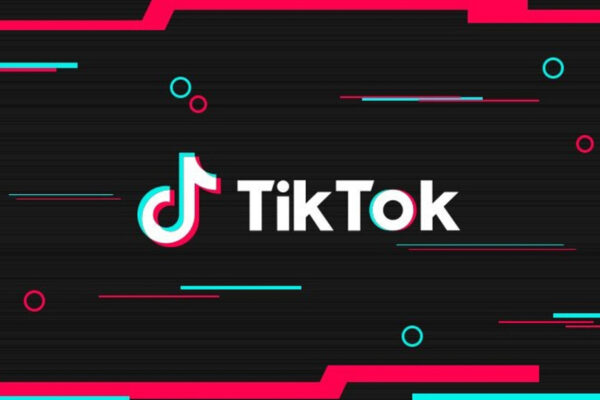 Even a fir was lodged, listing Suresh as a 'missing person' but there wasn't any development in the case. Recently, one of Jayapradhan's relative was scrolling through some TikTok videos. A particular video etched hard in the memory lane was of a man with a trans woman. The relative immediately alerted Jayapradhan about the video.
After watching the movie she confirmed it was her missing husband. Jayapradhan rushed to the Villupuram Police Station and alerted the police officer about her husband. The police officers helped Jayapradhan by tracing her husband Suresh along with the trans woman at Hosur by the help of the trans person association in Villupuram.
When Suresh was questioned he revealed he left home as he wasn't happy with few new developments in his family. He fled to Hosur and settled down there as a mechanic in a tractor company. Suresh is also dating the trans woman. Police officers counselled the couple and later sent them home.
Share Your Views In Comments Below