Bollywood & TV
Tanushree Accuses Nana Patekar Of Harassing Her 10 Years Ago, Says Everyone Knew But Did Nothing
Nana Patekar is considered one of the most talented actors of the world and other than acting, he is also known for his simple living style and charity work. However, actress Tanushree Dutta has made a startling revelation and alleged that she was harassed by Nana Patekar ten years ago. She was out of the country for a long time and came back in July this year. Her fans are eagerly waiting to see her back on the screen.
As per the 34 years old actress, it was on the sets of movie "Horn Ok Please" that she was harassed by Nana and many people from Bollywood knew about it but nobody spoke in her favour. She said that it is an open secret and everyone knows about it that he has beaten actresses and molested them too but no one has the guts to speak against him.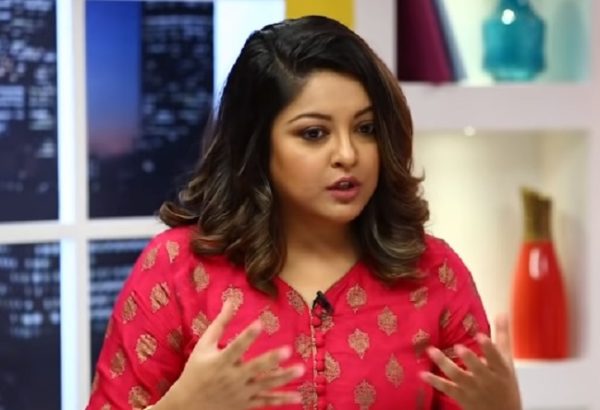 She also said that the actresses who play glamorous role are always slammed in the industry because people question their character but nobody questions people like Nana Patekar even if they know the truth about him.
As per Tanushree, she had a special song sequence in the movie. On the sets, he grabbed her in arms and pushed her around. In fact, he moved the choreographers aside and taught her how to dance. She also said that he wanted an intimate sequence with her but her contract clearly stated solo act. She also took the name of producer Sami Siddiqui, director Rakesh Sarang and choreographer Ganesh Acharya and said that they knew about Nana Patekar but neither any B-Town personality nor any publication uttered a word against him ever.
She also said that their PR is very efficient and always manages to hide such news by giving importance to the news of charity work, such as giving money to the poor farmers, etc.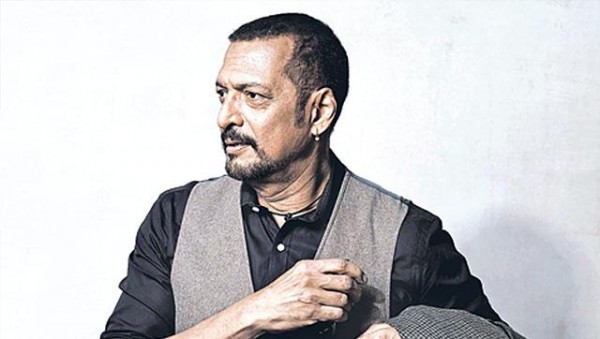 As per a report published in TOI in 2008, a complaint was filed by Tanushree with Cine and Television Artistes Association (CINTAA), alleging damage to her reputation and property. She was replaced by Rakhi Sawant in the movie, when she talked about what Nana was doing to her.
Tanushree also said that the things won't improve until the industry boycotts such people. She said that if big actors like Akshay Kumar and Rajinikanth will stop working with Nana Patekar, then only we can expect some change in our industry.
Don't you think that an action should have been taken earlier in this #MeToo moment of Tanushree? Do let us know your views.
Share Your Views In Comments Below