Bollywood & TV
Tanushree Dutta Slapped With Defamation Suit Of 25 Paise By Rakhi Sawant For Maligning Her Image
The controversial fight between Tanushree Dutta and Rakhi Sawant seems to have turned uglier day by day with both the actresses making accusations and allegations against each other.
Some days ago, Rakhi supported Nana Patekar and Ganesh Acharya and slammed Tanushree for maligning reputation of these respected personalities. As a consequence of the same, Tanushree filed a defamation suit of Rs 10 crore against Rakhi.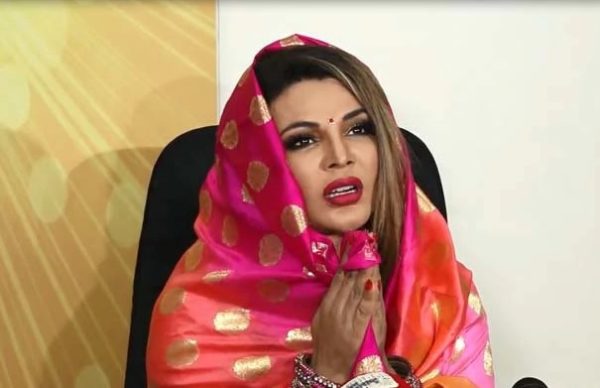 Now the latest update in the case is that Rakhi has filed a defamation suit of 25 paise against Tanushree on Wednesday. Yes, you read it right, it's 25 paise! As per Rakhi, Tanushree harmed her reputation with 'unwholesome' and 'deeply derogatory' remarks.
Rakhi said that during an interaction with a TV channel when Tanushree made allegations on Nana Patekar, she also spoke about her in an insulting manner.
The suit has been filed at suburban Malad's civil court and in this, Rakhi mentioned that Tanushree is jealous of her because she has spent nearly 20 years in Bollywood and has had a promising career while Tanushree's 'uncharacteristic, unstable and disappointing' filmy career spanned for merely 5 years and when she couldn't do well, she flew to a foreign country. When she came back to limelight, she made unwholesome and deeply derogatory remarks against Rakhi that caused a dent on her image that she built with hard work of many years as well as incurred financial losses to the actress.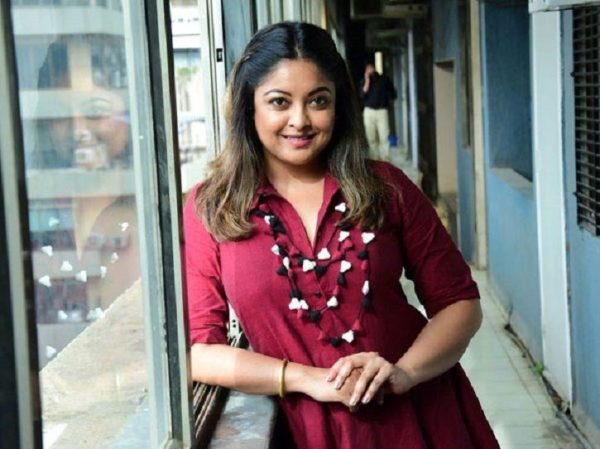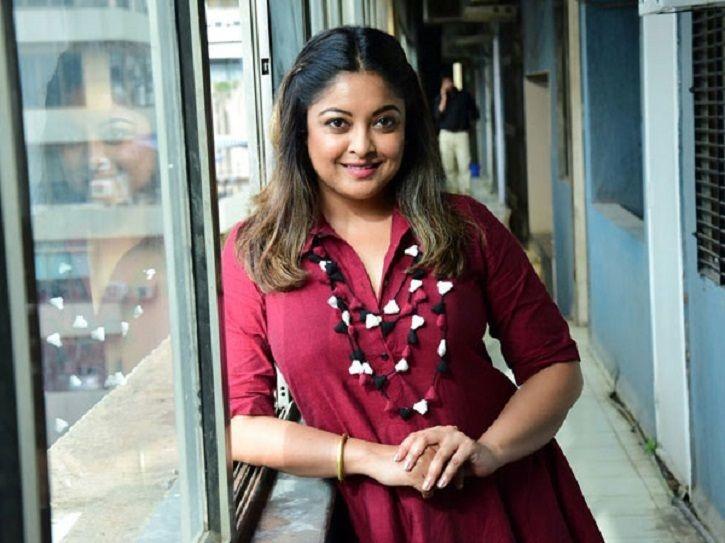 In addition, Rakhi objected to Tanushree's press release in which she used terms like 'classless', 'characterless', 'uncouth' and 'educated' for Rakhi.
Apart from paying 25 paise as damages to malign her reputation, Rakhi has requested the court to order Tanushree for apologise unconditionally on television, print and social media.
According to advocates of Rakhi, date for the suit's hearing has not been decided so far.