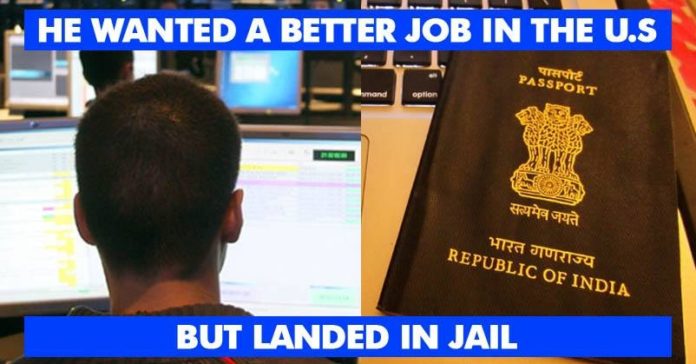 A good job with high paying salary is what every professional desires but using fake certificates for this purpose is absolutely a big NO.
Mumbai police has lately taken an IT professional with two master's degree into custody as he forged his birth certificate for getting a new passport despite the fact that he already had a passport and he visited almost a dozen countries.
Shockingly, he was doing all this because someone advised him that he would have chances of getting a better job overseas if he was at least five years younger. Hence, he decided to forge his birth certificate to show his age as 32 rather than his real age of 38.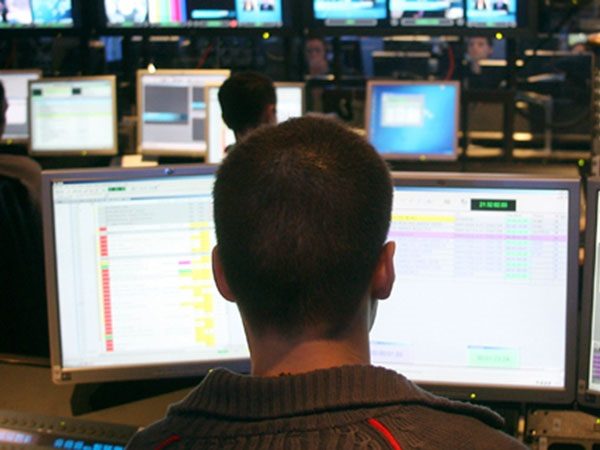 The police got cautious as the person concerned already made visits to the North African and Middle East regions. Cops also took Anti-Terrorism Squad into loop as these regions are terrorism affected. But later on, it was found out that his visits were purely professional and sponsored by the companies for which he worked.
Cops have not disclosed his identity but it is said that he lives in Kandivali and presently works for an American company which develops software and hardware systems for businesses. The accused has done MCA as well as owns a master's degree in Commerce.
When the application for passport was received by cops, they felt that something was wrong so they called the accused to Kandivali police station. When they asked him whether he had a passport, he said that he didn't have a passport and he never traveled outside the country.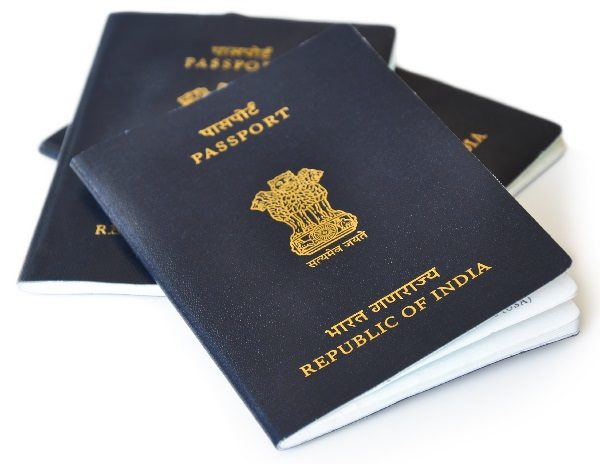 Here's what a senior police officer told,
"While checking previous records at the passport section of the police station, officers found that he had attached passport copies as evidence for a character certificate, around six months ago. He was questioned and eventually arrested on August 6 on charges of cheating and forgery."
The accused already earns a salary of Rs.1.5 lakh per month but he was advised that he would get placements abroad and might earn the double amount if his age was less. And that's why, he faked his birth certificate in order to get good job overseas.
People should keep patience and good opportunity will definitely knock on their doors but getting involved in illegal activities will ensure that cops knock on their doors. Agree?
Share Your Views In Comments Below