Lifestyle
Thai Millionaire Is Looking For A Groom For His Daughter And Ready To Give 2 Crores
Single boys are roaming everywhere for a suitable match around here in India and there's a Thai millionaire named Arnon Rodthong who can't find a match for his girl. Can you even imagine? Well, that's true.
Boys who are reading this post are in for a treat because the man is ready to shell out 10 million baht i.e. equivalent to Rs 2 crores approx to gift the guy who marries his daughter.
Yes, that's true and even in a Thai system in which the groom has to pay a dowry to the bride while marrying.
Apart from that, he'll also give a stake in the durian farm he owns.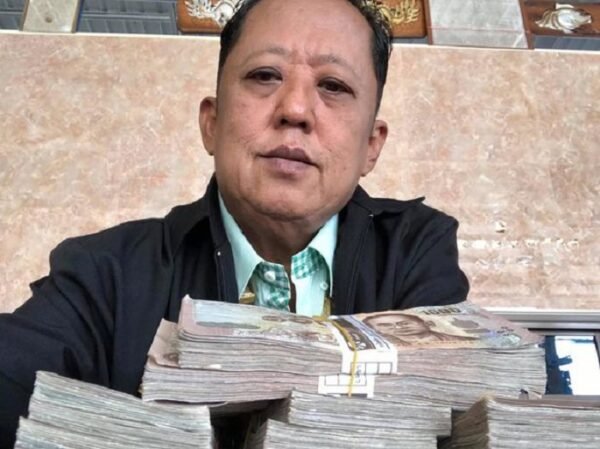 What's the requirement for the boys here?
The millionaire says he doesn't want a son-in-law with so many degrees. Just a guy who is smart, able to read and write, hard working and not lazy, stingy about money and loves durian so much so that he can make his father-in-law's durian last. That's enough for him to give his daughter along with all his assets.
The girl named Karnsita says it's true that I am single and I am to get married I'll want a guy who is diligent and good person who loves his family.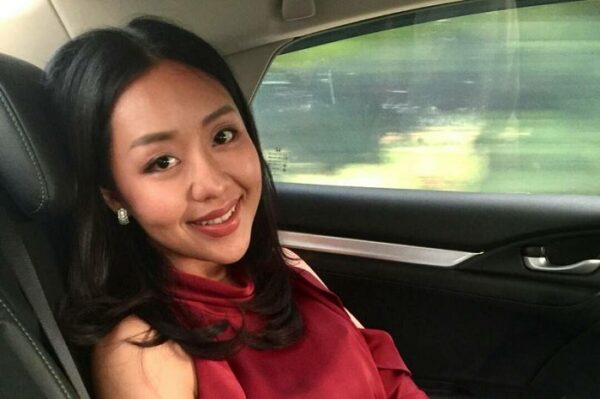 So are you ready? Are you the right man for Karnsita? But wait! There's a catch. It won't be easy for the man to get the money because Karnsita likes to use it herself for plastic surgery in Korea.
Share Your Views In Comments Below