Sports
"That's The Kind Of Player He Was," Gambhir Speaks On Ugly Brawl With Virat Kohli In IPL2013
The IPL 2022 is going to start in almost a week's time and this season is going to be the 15th season of this biggest franchise cricket tournament of the world. It won't be incorrect to say that in the last 14 years, IPL has become an integral part of lives of cricket lovers as it not only entertained them but also gave them many memorable moments, sometimes these moments made cricket fans cry, sometimes they shouted in joy and few controversies were also created which left cricket fans in a state of shock.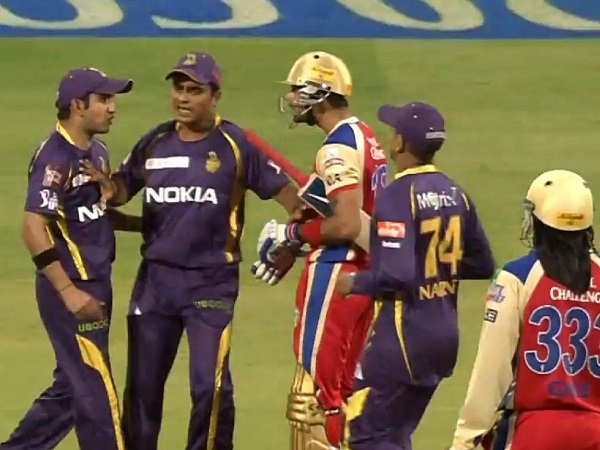 One such controversy was the ugly brawl between the former Indian cricketer Gautam Gambhir and Indian cricketer Virat Kohli during a match in the IPL 2013. Recently on a YouTube show, Gautam Gambhir talked about that ugly spat; at that time Gambhir was leading Kolkata Knight Riders and Virat Kohli was the captain of Royal Challengers Bangalore.
Talking about the incident, Gambhir says that he is completely fine with it and he expects the same from Virat Kohli. He adds that he likes to compete and likes those people who are competitive, while Dhoni has his own way of competing, Virat also competes in a different manner. As per Gambhir, there are times when you have to forget the personal relationships and need to do whatever is necessary because you are leading the team and you want your team to play in the manner which you want.
Later on, Gambhir also praised the former RCB skipper and said that there was nothing personal against Kohli and there would never be anything against him as well. He goes on to say that he is not at all surprised with what Virat Kohli has achieved and the transformation that he has made over the years, whether it's related to fitness or cricket skills, is tremendous.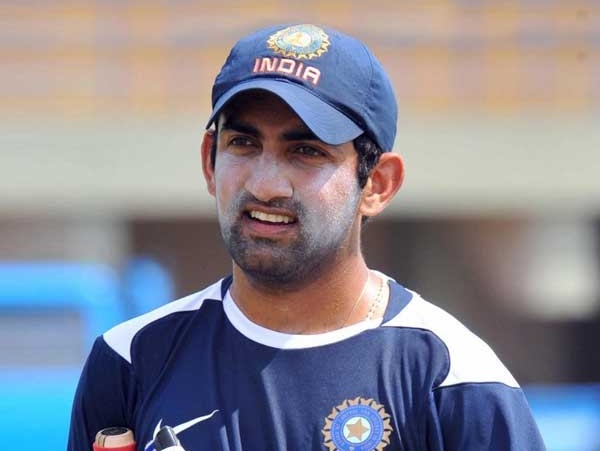 Virat Kohli has given up the captaincy of RCB and Faf du Plessis has been appointed as the new skipper of the team. Kohli has been associated with RCB since the inaugural edition of 2008 and led the team from 2013 till 2021 but wasn't able to make his team win the IPL trophy even once.
RCB will play its first match in the IPL 2022 on March 27 against Punjab Kings. Will the Bangalore franchise win its first ever IPL title this year? What do you think?
Share Your Views In Comments Below