The traditional way to invest your money is by purchasing tangible assets which you can quantify and sell for a good profit in the years to come. The internet, however, has opened up many more investment routes, so you would be putting yourself on a backfoot if you did not take the many digital options available at this time into deliberation.
The good thing about investing your money digitally is that you do not even need to leave the comfort of your couch to make your money. However, before you rush to your computer and start investing your cash or are pressured to do it, it is vital that you do your research and find out as much as you can about your chosen form of investment.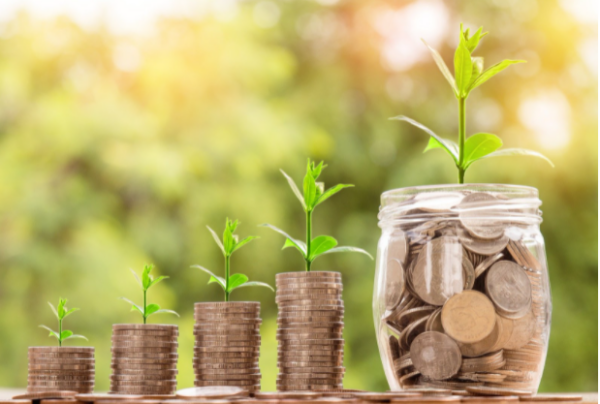 Cryptocurrency
There are various online digital currencies available these days to invest your money in, but most people have heard of Bitcoin. This is by far the most popular, and as it stands now, the most lucrative cryptocurrency. However, it is not the only one – you could consider whether you want to invest in etheruem instead. It is a digital asset, used as a form of payment in digital transactions. While with traditional forms of currency, money is held in a centralized bank, Bitcoin and other forms of cryptocurrency are decentralized, and records are stored online in mines. There are no physical coin alternatives to cryptocurrency – its entire existence is digital. 
Cryptocurrency is available through online platforms, and trading sites called a crypto exchange. The cryptocurrency is vulnerable to volatility on the market, as you would expect from the stock market. Before trading and transactions in digital currencies, make sure you know what you are doing.
Peer to Peer Lending
Peer to Peer lending, or P2P as it is otherwise known, is the practice of individuals and/or businesses being matched with lenders. While traditional methods of loaning money are like bank loans, a peer to peer loan is different. In one of these, the lender – who is the investor – transfers the capital straight to the person receiving the loan. Of course, this is all monitored and potential lenders can see the information about who it is that they are lending the money to so that they can make an informed decision and weigh up the risks.
Of course, there are risks with this particular type of lending – the person or organization borrowing the money can always default on repayments as they could via other loan methods, and you may lose your money. However, the lender is always in control of whom they loan money to and the interest rate and frequency of the repayment. 
Like any investment, you are still at risk of losing more money than you initially invested. This path certainly is not for everyone, and if you are uncertain in the slightest, do some more research and hold off until you are sure one way or the other.
Share Your Views In Comments Below