Entertainment
The Celebrities Whose Popularity Got Spoiled Because Of Shameful Controversies
We all look up to celebrities because they somewhat make perfect idols who inspire, motivate and make us believe that nothing is impossible.
Celebrities work really hard to achieve success amidst the cut-throat competitors. With the kind of constant promotions, gigs, and media, these celebs are portrayed to be a perfectionist who only strives for the best.
What we as audience often don't understand is that these very celebs can make use of the media platforms to sometimes lie, manipulate or play around with the actual truth. We all know that power is misused by powerful people. On that note, we made a compiled list of those celebs whom we thought were our idols, whom we gifted fame and popularity but they failed to live up to our expectations.
Here are the celebs who completely lost their fame because of their shameful controversies around their name and position.
1. Kangana Ranaut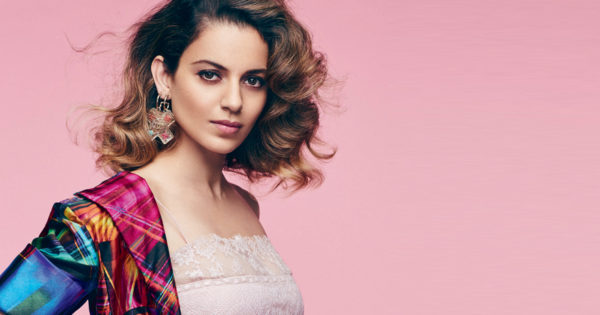 The Queen of Bollywood was literally making a mark everywhere with her power-packed performances. She was ruling the endorsement scenes with her real-life image of portraying a feminist personality, a woman with a voice. Her inspiring stories, her humble background, her fight to achieve her dreams were examples for every girl who dared to dream big. Everything was good until she decided to overdo it. From talking about relevant serious issues in Bollywood to suddenly changing her focus point to her personal life. Her thirst for publicity took an ugly turn when she targeted Hrithik Roshan. Everyone supported her until Hrithik Roshan decided to speak and unveil the truth on National Television.
We still don't know the real story but because of this controversy, Kangana has lost out on endorsements and also she is facing problem in getting producers for her ambitious film which she has planned to direct. We don't know what future holds for her.
2. Harvey Weinstein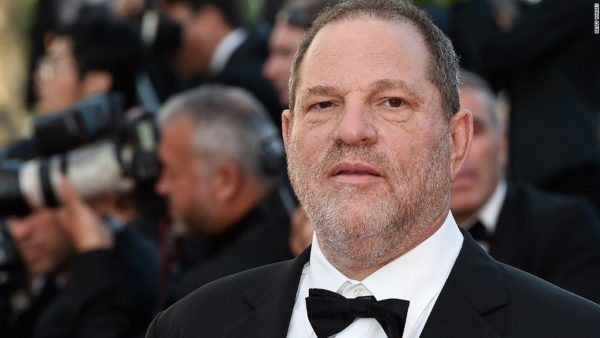 Harvey Weinstein, who is a prominent American producer was accused of sexual misconduct and harassment towards actresses, company associates, employees and other dozens of women; as reported in October 2017, by The New York Times and The New Yorker. Even though more than 60 women in the film industry subsequently accused Weinstein of such acts, Weinstein denied "any non-consensual sex" to have taken place.
The first story was reported by journalists Jodi Kantor and Megan Twohey in The New York Times, who went onto revealing that from the past three decades Weinstein was paying off sexually harassing and other misconduct settlements of around eight in number to actresses and female Miramax and Weinstein Company production assistants, temps, and other employees. Then came the shocking truth that more than 60 women had accused him of sexual harassment or assault. Reportedly, he would invite young actresses or models into a hotel room or office on the pretext of discussing their career, and then demand massages or sex.
There has been a lot of proof collected and shared against this disgraced producer, his ill-doings are out in the open and in results to that Weinstein was fired from his company, The Weinstein Company, as well as expelled from the Academy of Motion Picture Arts and Sciences and other such professional associations. Criminal investigations into complaints from at least six women are ongoing in Los Angeles, New York, and London.
3. Abhijeet Bhattacharya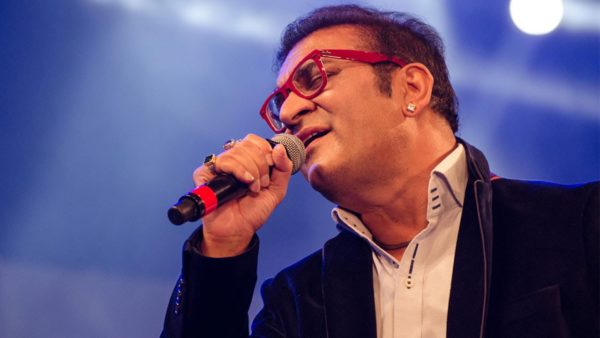 The celebrated singer in Bollywood was everyone's favorite. We all loved his voice. However, his arrogance took over his popularity. The singer totally lost his cool in many media interactions. He even insulted other singers who paved their way in movies. He criticized Pakistani singers like Rahat Fateh Ali Khan and Atif Aslam on the grounds of their home country and religion. Well, his Twitter has been banned because he abused girls. He was also accused of misbehaving with a lady in last year's Durga Puja. The singer took a major dig at leading actors and singers that include even the name of Shah Rukh Khan. No wonder now he doesn't even get offers for judging reality shows.
4. Kapil Sharma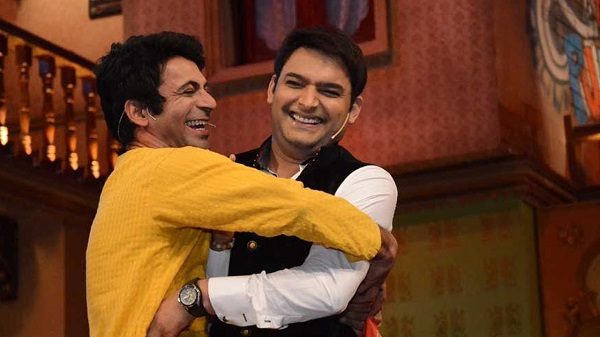 Kapil Sharma's popularity won't really hit the low but the recent controversy did affect his stardom. His alcoholism, his anger issues and his fight with his colleagues did make it to headlines. The biggest names in the industries did not come on his show post the controversy. However, the comedian star is working on his image and has put a clarification on his behavior. With Firangi, he will surely revive the lost popularity. It does take a big heart to apologize and maybe that can do wonders for Kapil Sharma.
5. Aman Verma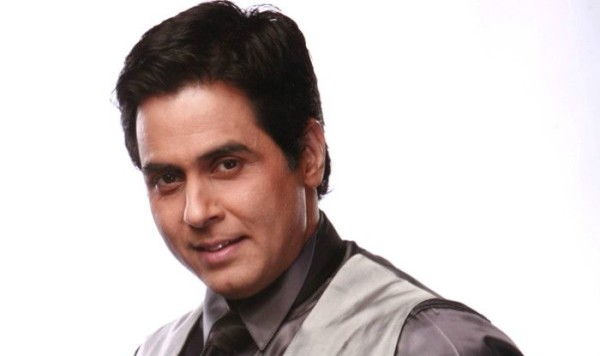 Aman Yatan Verma was famous small screen actor and host. From Indian Idol to Khulja Sim Sim, people loved his on-screen charm. He has done big serials under big production houses. However, his career hit an all-time low when he was embroiled in a serious controversy of the casting couch. The sting operation was carried by India TV. Aman Verma's sting operation video was telecasted on television channels and his image obviously suffered. From a hero to an antagonist, his personality took a 360-degree change. It was only recently that he somehow resurrected his image with help of some small roles in serials and reality show Bigg Boss.
6. Aditya Pancholi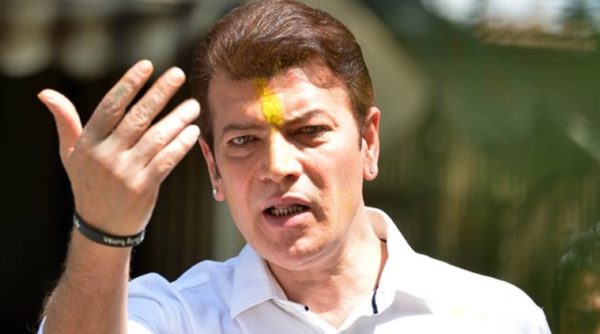 The man who did some good movies got into the wrong limelight for his extramarital affair, an involvement in a suicide of an actress and cheating his wife. Aditya Pancholi's controversies are never-ending. He is accused by Kangana Ranaut for misusing her, abusing her physically and house arresting her when she was in her struggling phase. He has also been accused of mentally pressurizing Jiah Khan to suicide since he was captured in the CCTV footage where he was visiting her just sometime before she committed suicide. He has come out in open about his extramarital affair with Kangana. His never-ending controversial personal life has surely affected his career where he hardly gets any roles to play.
7. Shiney Ahuja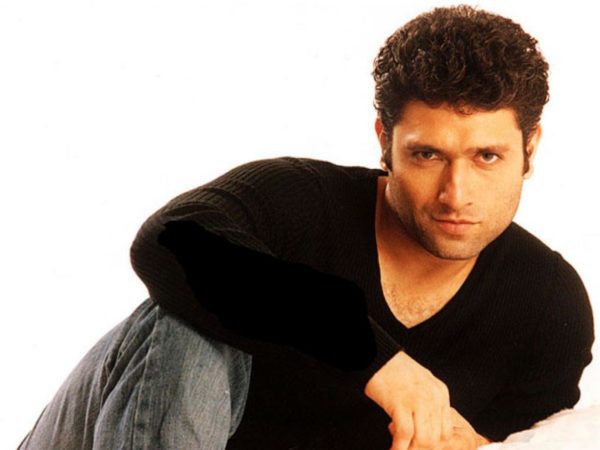 Shiney Ahuja faced a major downfall in his career when his maid slapped rape allegations on the actor. The actor faced a lot of humiliation in the trials of the court as well as the interrogation session with the police. There were many highs and lows in the case when finally Shiney Ahuja gave in to the pressure and admitted to the charges. However, the maid, later on, retracted her charges and nevertheless, trials went on and Shiney was behind the bars for the crime. It was only some years back he was granted bail and given a clean chit in the case. His career is almost ended because of this controversy.
8. Sreesanth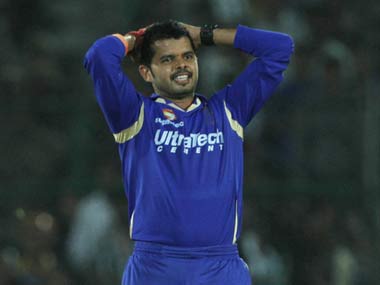 Sreeshant was famous for his moves on the field of cricket games. His groovy and funky personality won him a huge fan following. A major controversy during IPL led to his downfall in a career. He was accused of taking money from the betters which meant a serious match-fixing controversy. This entire thing was recorded in the CCTV camera of the hotel, the footages were exposed and the media dismissed him as the traitor. This controversy led to his suspension from cricket wholly.
We know that they are celebrities and fame always comes with a price tag. They should surely monitor their private lives and make sure they set the right examples for the people.
Which celebrity has left you disappointed with their controversy? Let us know in the comments section.
Share Your Views In Comments Below