Bollywood & TV
The Gorgeous Actress Niyanta Acharya Is All Set For Her First Bollywood Break By Anurag Kashyap
There is no denying the fact that Bollywood bequeaths a person with name, fame and money, all at one time, and that's why, getting a big break in the industry and attaining success is no less than a dream come true for anyone.
If you are a socially active person, there's a good chance that you know about Niyanta Acharya, a gorgeous model and actor with an incredible Instagram presence. She is known for her intensity mirrored by vulnerability. Since Bella Agency in Los Angeles has signed her, she has got an opportunity to work with a number of brands. Not only this, she has also been a significant part of indie films including "Girl in the Mirror", "The Night Before" and "Breaking Tradition".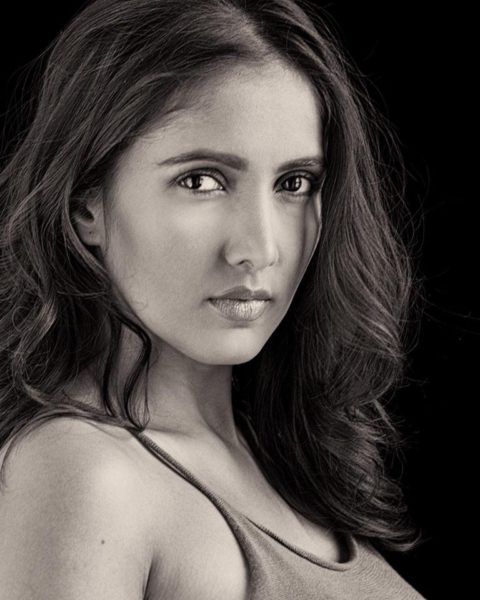 Now she is all set to enter Bollywood and her first project is with none other than the ace B-Town director Anurag Kashyap.
As per sources, Anurag Kashyap was looking for a new face that would appropriately fit as a lead character in his upcoming movie and no one could be a better choice than Niyanta for it.
When Niyanta was asked about her Bollywood break, she said that she has been a big fan of Anurag Kashyap ever since she watched "Sacred Games" on Netflix.  He has a great skill of portraying truth on screen regardless of how bitter or discomforting it is and this is what makes him different as well as special. The same is the reason that she finds his work fascinating.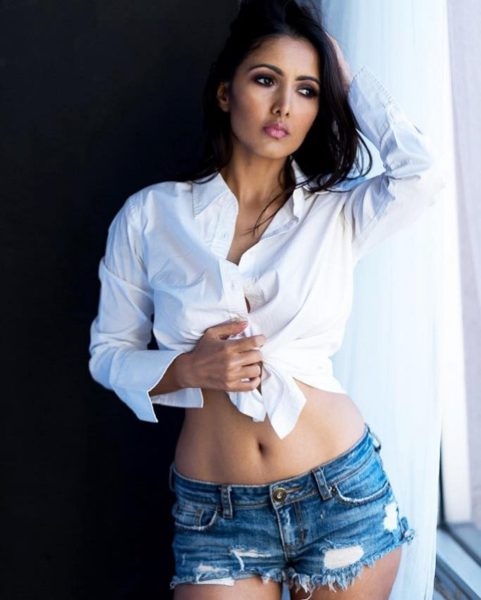 Anurag Kashyap will make an official confirmation of the details and name of the movie in November. The title of the flick is not decided yet and its shooting will start in February, 2019.
So are you excited to watch Niyanta Acharya sizzle on the big screen?
Share Your Views In Comments Below