Partner
The Great Khali Finally Reveals The Success Of His Immunity & Even You Should Start Taking It From Now
There is an old saying, "Health is Wealth" which holds true even in the present times. However, the majority of humans stopped giving importance to their health since they started running after the materialistic pleasures. Nevertheless, people got to remember this in the times of the coronavirus pandemic and now they have understood that only those with strong immunity have the chance of living a healthy and happy life in the long run.
For quite some time now, a photo and several memes have been going viral on the Internet and social media sites in which famous wrestler The Great Khali is seen holding something in his hand.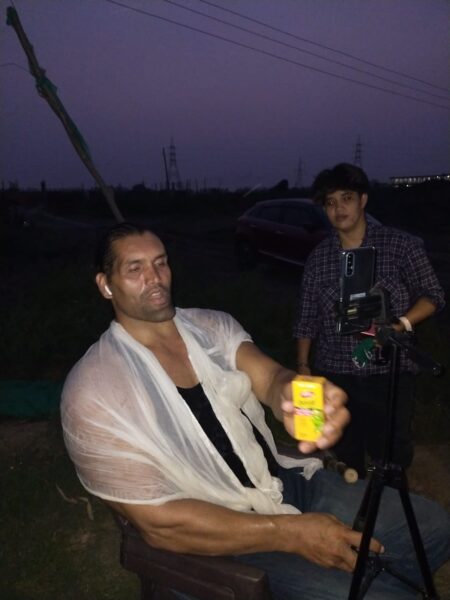 Netizens have been guessing that it is Dabur Tulsi drops and this is what The Great Khali consumes to keep his immunity strong. However, nothing was confirmed as Khali didn't say anything in this regard.
Well, the wait is over now and if you too have been wishing to know what was in the hands of Khali, you need to watch this video.
Yes, a video has been posted by the legendary wrestler himself in which he revealed the reason behind his strong immunity and it is indeed Dabur Tulsi drops.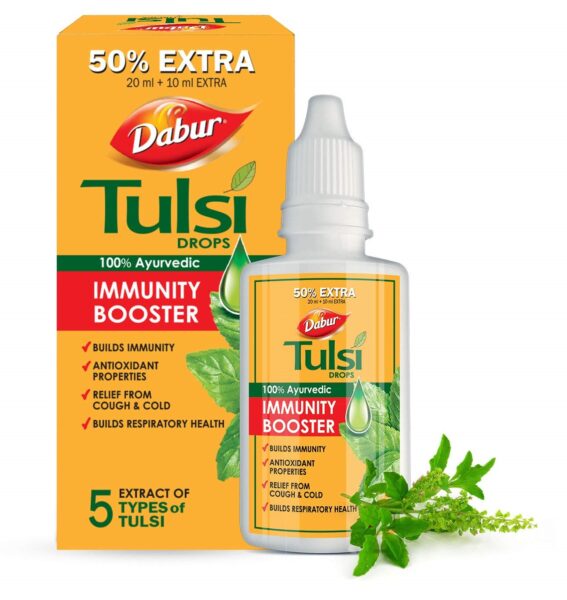 Watch The Video:
Click here to watch this video directly on Instagram
In the video, The Great Khali states that he takes 4-5 drops of Dabur Tulsi daily two times which increases his immunity and saves him from cold and cough. The wrestler also recommends it to everyone for strengthening their immunity.
Dabur is one of the biggest brands of India which has earned the trust and respect of its consumers by providing them with the best quality products for many years now. While the whole world is worried about keeping themselves safe, we can at least protect ourselves to a great extent by consuming Dabur Tulsi drops. What else do you want in these tough times?
Even The Great Khali, being so big and hefty, needs to strengthen his immunity and takes Dabur Tulsi drops for this! So don't you think that we also need to make it a part of our daily lives as well to boost our immune system so that we can keep ourselves and our family members safe!
Share Your Views In Comments Below