News
The New Lok Sabha Congress Leader Takes A Dig At Narendra Modi
Adhir Ranjan Chowdhury, the new Lok Sabha leader of the Indian National Congress gave his first speech in Lok Sabha parliament on Monday 24 June. Adhir Ranjan's first speech created a stir between the two opposition parties.
Adhir Ranjan verbally slammed the prime minister of India and his claims that people are proud to be Indians during the 'motion of thanks' in parliament.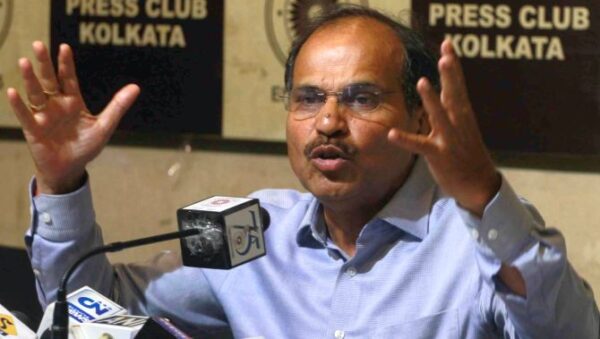 Adhir Ranjan asked PM Narendra Modi during his visit to Shanghai 2015 he said, previously we felt ashamed to be called an Indian, now we are proud Indians. So do you tell that Atalji (Atal Bihari Vajpayee) was not proud to be Indian?" Since then the Prime Minister's comments had created a controversy, with the hashtag #ModiInsultsIndia trending on Twitter.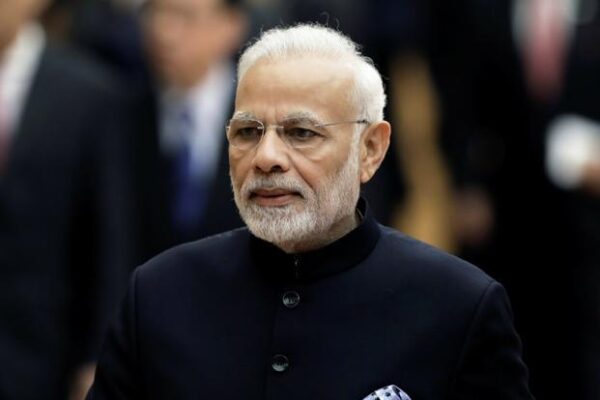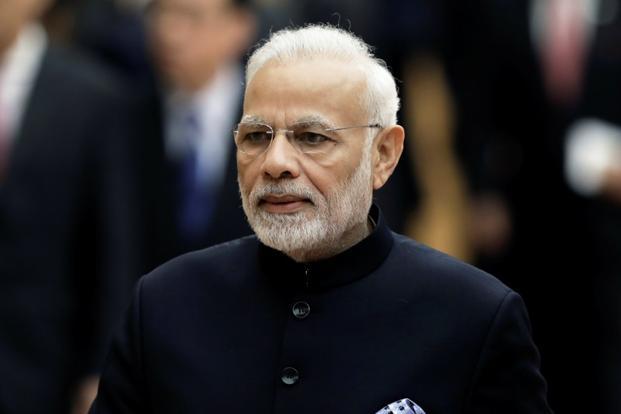 The lone Congress MP from Bengal also questioned PM Modi about the corruption allegation on the Gandhi family, Did you manage to catch anybody in 2G & coal allocation scam? Did you manage to send Sonia Gandhi ji & Rahul Gandhi ji behind the bars? You came to power by calling them thieves, then how are they sitting in the parliament?
Adhir Ranjan Chowdhry even questioned the BJP lawmakers, half of India is under drought more than 170 children died several are fighting against encephalitis. No one has taken any initiative because the MP's of BJP believe no one has to do anything because Modi ji is going do it!
Ranjan accused the government of the practice of leaving everything on Modi Ji and for worshipping the PM of India. Ranjan also said, our Prime Minister is a very good salesman, we (Congress) failed to sell our product to the consumer so we fall short on numbers.
Adhir Ranjan also compared river ganga to gandi naali while taking a dig at PM Modi. Ranjan also said Modi Ji always refers during the tenure of Congress they didn't do anything for the development of the nation.
So various organisations like ONGC, NTPC, IIT , AIIMS ,NITs, IIFT, NID, ISRO, BARC, ICAR, SAIL, DRDO, KVs , JNVs, IOCL, HPCl, FCI, SBI and countless more were made in the year 2014 not over the 60 years.(Yeh Sab pichle 60 Saal mein Nahi hua. Yeh Sab 2014 mein hua.)
Adhir Ranjan gave a befitting reply to the bhakts and their bhagwans, sabse zyaada jispe bhakt uchalte hai, ki Pakistan ko Kabhi bhi uda sakte hai. Woh Agni Missile aur Nuclear Bomb bhi 2014 ke baad hi bane hai, he said.
You can watch the entire speech of Adhir Ranjan Chowdhury destroying the ruling part here:
Share Your Views In Comments Below