News
The Number Of Millionaires Leaving India Has Increased Over The Years
The country which is worlds fastest growing economy may not hold the spot for long as the country's Richie rich are leaving the country and relocating in the other parts of the world who have the means and the number is relentlessly growing.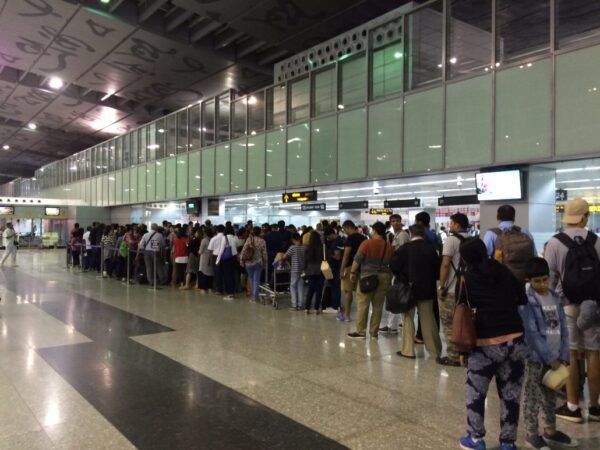 As per the recent report jointly constructed by AfrAsia Bank and New World Wealth named as Global Wealth Migration Review, Indian millionaires are decamping their motherland and now India stands third on the list of Emigration after China and Russia.
India last year marked the third highest outflow of wealthy individuals. Approximately 6000 High Net Worth Individuals (HNWI) has left the country in 2018. Well, that is just 2% of the High Net Worth Individuals.
Despite the ongoing Brexit turbulence going on in United Kindom. India witnessed more HNWI net outflow than the United Kingdom. The global average of the measure is 36 per cent where the Indian average is 48 per cent which is a lot higher.
Since decades the United Kingdom observed the most number of net inflows but from past years it has vanished cause of the Brexit political issue.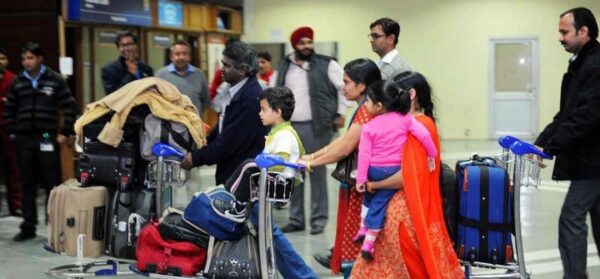 China has recorded the highest number of migration last year cause of the continuous trade war feud going on with the United States Of America. Last week the US slammed fresh tariffs on China.
The migrating millionaires are opting to move either in the US, Australia and Canada.
In the report, it was also stated the outflow of HNWI from both India and Canada is not concern worthy as both the countries are producing enormous HNWI every year than they're losing. The researchers believe once the living standard of the countries increase the migrated citizens will return back to the country.
Share Your Views In Comments Below