Facts
The Queen Of England Doesn't Need A Passport. Do You Know Why? Read Here
Interesting but true, Queen Elizabeth II doesn't need a passport to travel around the world. Do you know that Queen Elizabeth is Britain's longest-reigning monarch? And without any passport, she has visited more than 115 countries. The official website of the British monarchy explained the reason behind it.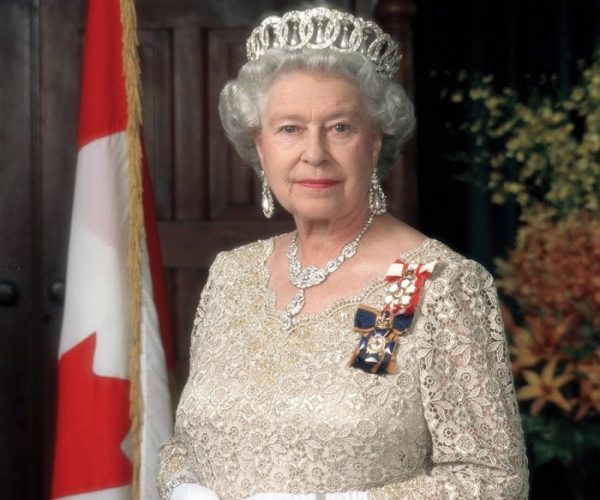 The website answered that the Queen doesn't need a passport as the first page of the British passport reads, "Her Britannic Majesty's Secretary of State requests and requires in the name of Her Majesty all those whom it may concern to allow the bearer to pass freely without let or hindrance and to afford the bearer such assistance and protection as may be necessary."
The British passport is issued in the name of Her Majesty (The Queen of England) so that is the reason the Queen doesn't need one. Interestingly all the other royal members of the family need to carry a passport to cross the international borders even The Duke of Edinburgh and The Prince of Wales.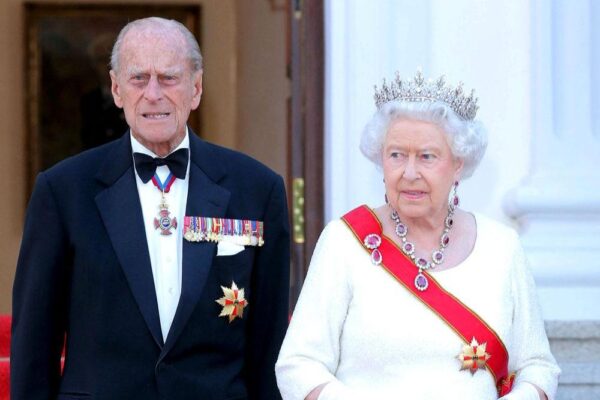 Share Your Views In Comments Below