Sports
"The Way Pakistan Won, People Will Stand Up & Notice," Ashish Nehra Reacts To Pak's Victory
The Pakistani cricket team has made its presence felt on the big stage of the ICC T20 World Cup by defeating its arch-rival India in its first match of the tournament and that too, by 10 wickets. What makes this win more important is the fact that this is the first time that Pakistan has defeated India in a World Cup match otherwise in all the World Cup matches that have been played in the past, India has emerged as the winner.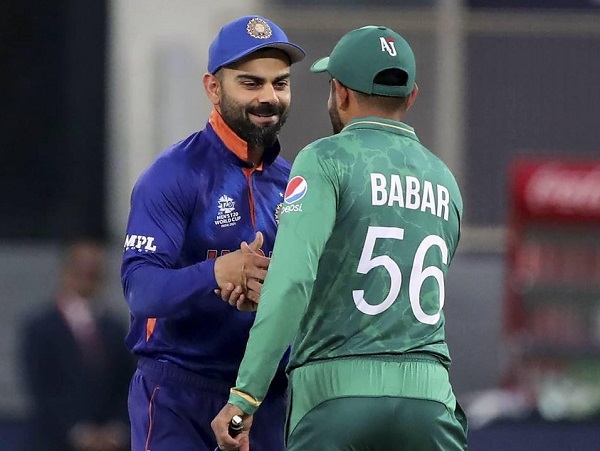 Before yesterday's match, India and Pakistan have played total 12 matches (7 in the ODI World Cup & 5 in the T20 World Cup) and India won all the 12 matches but in the last match which was played yesterday, the Pakistanis outplayed India in all the sectors whether it is batting, bowling or fielding.
The former Indian cricketer Ashish Nehra has praised the Pak cricketers for the manner in which they have played and he feels that after yesterday's performance, everyone will stand and notice them. The former Indian pacer stated that those who were not giving the Pakistani cricket team a chance to win the trophy were underestimating them. He adds that there are three strong teams in this pool – Pakistan, India and New Zealand and in T20s, anyone can defeat anyone.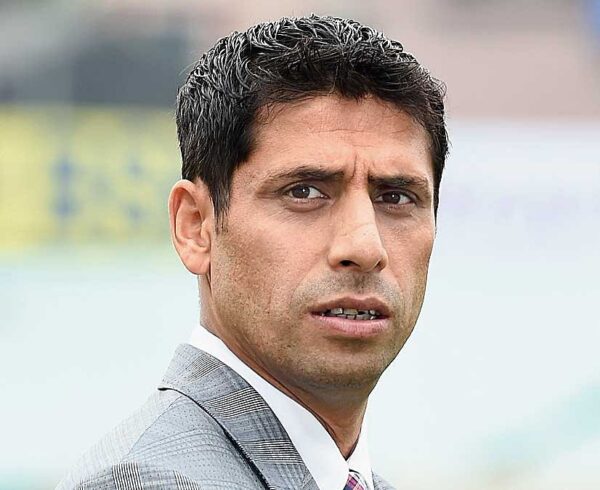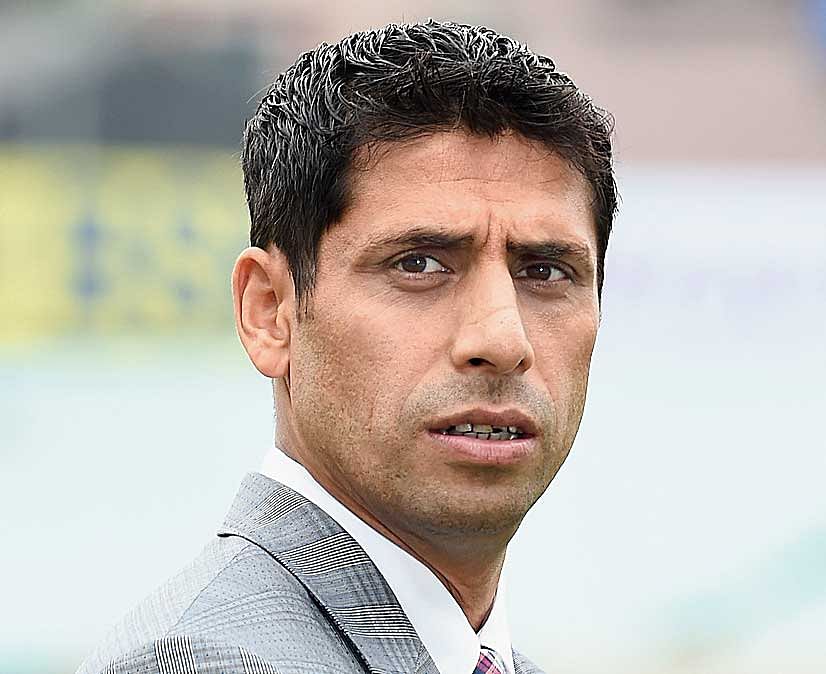 Ashish Nehra goes on to say that the Pakistan cricket team must be full of confidence and both the openers batted in a very clean manner. He said that there was just instance when the Pakistani batter took risk and that was when Mohammad Rizwan played Varun Chakravarthy for a six by playing a sweep shot, it was the only time otherwise both the batsmen batted risk-free.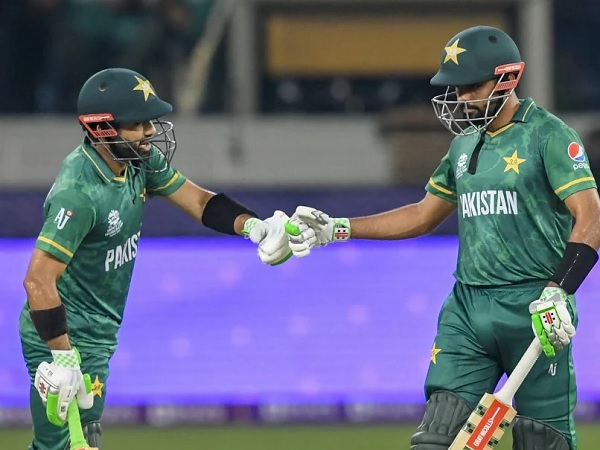 Nehra said that the dew factor also helped Pakistan as it made the pitch better for batting and the Pakistani batters took full benefit of it. Talking about the captaincy of Virat Kohli, he said that the only thing he could have done was to make Mohammad Shami bowl two consecutive overs but as there was no wicket in three overs, the skipper tried Varun Chakravarthy who might have been the X-factor but nothing worked and no bowler whether Shami or Bhuvneshwar Kumar could do anything as Pakistan didn't give any chance to India.
As per Ashish Nehra, Pakistan dominated India completely and he is absolutely right! What do you say?
Share Your Views In Comments Below