Bollywood & TV
"Their Baby Will Have Extraordinary Genetics," Mahesh Bhatt Reacts To Alia's Pregnancy
Ranbir Kapoor and Alia Bhatt, the beautiful celebrity couple, got married on April 14 earlier this year and recently they gave good news of Alia's pregnancy to their family, friends and fans. Obviously both the families are pretty excited and Mahesh Bhatt who is going to be grandfather shared his excitement with a leading daily.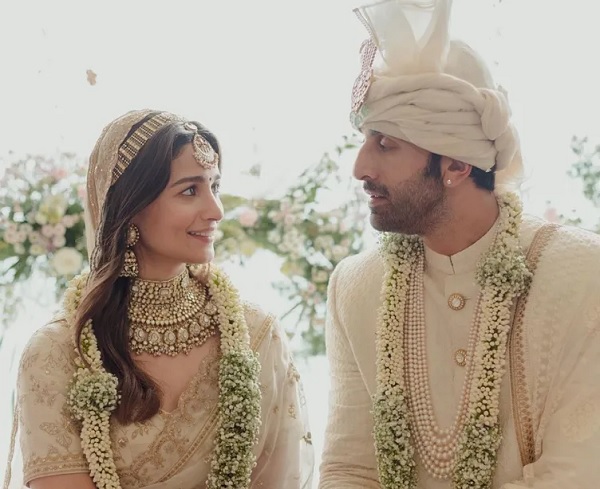 The renowned director says that it is a magical moment for the family and the role of a grandfather which life wants him to play now is the most challenging role. He showers love and affection on Alia and Ranbir as he states that his daughter has been a magical kid since her childhood and she possesses extraordinary talent which she has displayed to herself and to the whole world as well and she is now married to Ranbir who is an amazing kid too.
He further adds that he is pretty happy for the entire clan as this is really astounding news and he is sure that the baby will have the genetics of two extraordinary kids – Ranbir and Alia.
On being asked about the advise that he wants to give to the couple, he says that he is not a person who gives advises to his kids and they will have to fumble, stumble and learn themselves how to handle their child.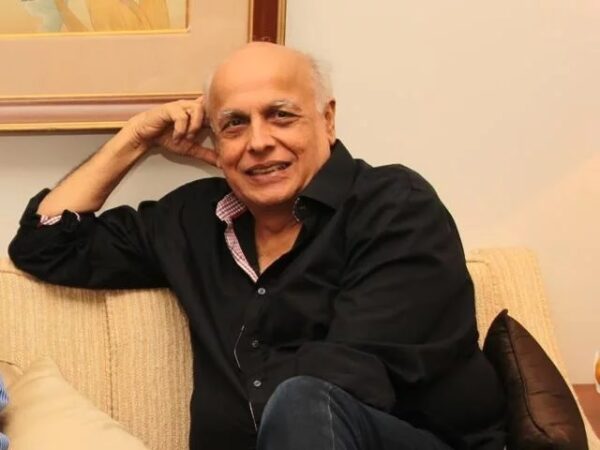 He adds that this is not reel life, this is real life and a new story will be created after the birth of this baby. According to him, Ranbir and Alia will learn many lessons after their baby will come in this world and they will experience the new phase just like any other couple.
Congratulations to the couple and both the families!
Share Your Views In Comments Below