Facts
Then & Now Names Of 13 Indian Cities. Is Your City In The List?
Change is a vital part and parcel of life. Without change, we just can't move forward. India has seen a lot of alterations in recent years. Right from infrastructure to transport and other things, our country has progressed a lot.
At the same time, many cities of India were rechristened as well. Yes, some cities got totally new names. Whenever the name of a person changes, it feels odd, but when the names of these cities changed, a newness was added.
In fact, it reflected that India is going on the path of development. Have a look at the changed names of these 13 cities;
#1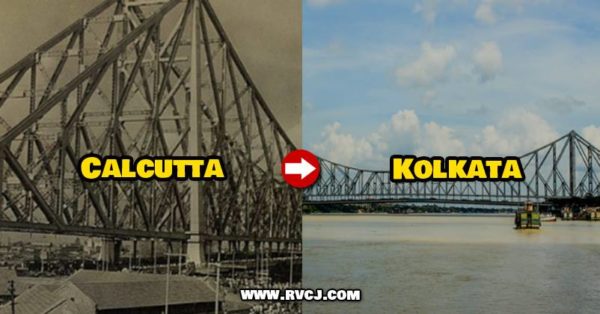 #2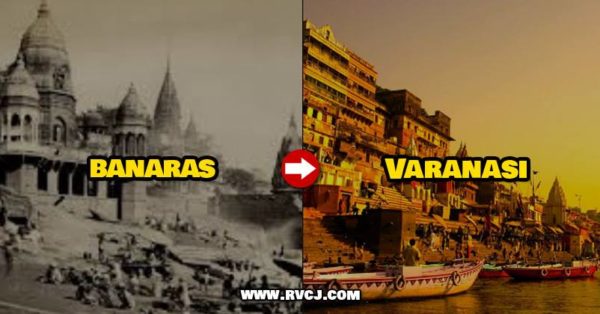 #3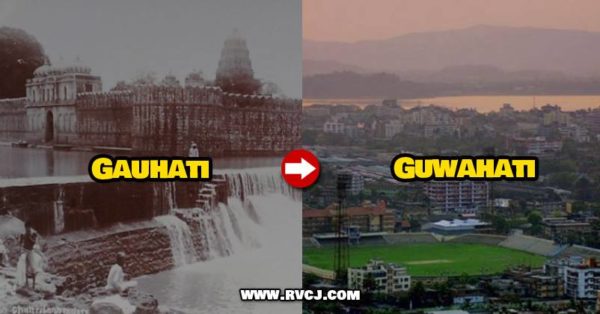 #4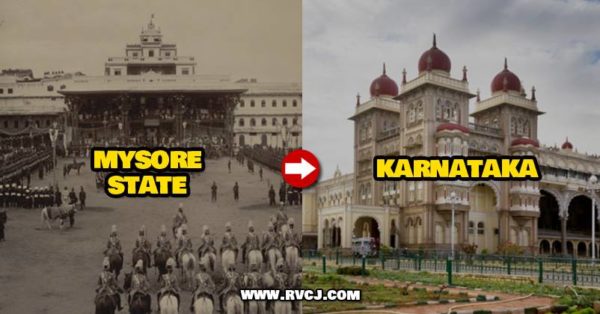 #5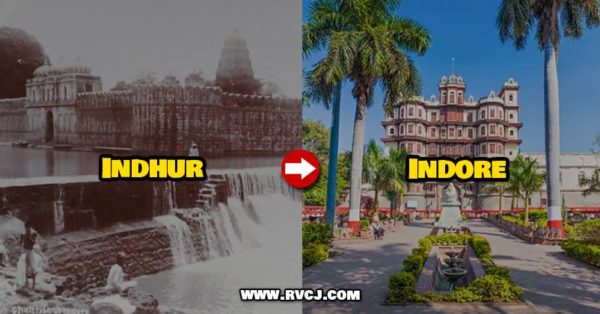 #6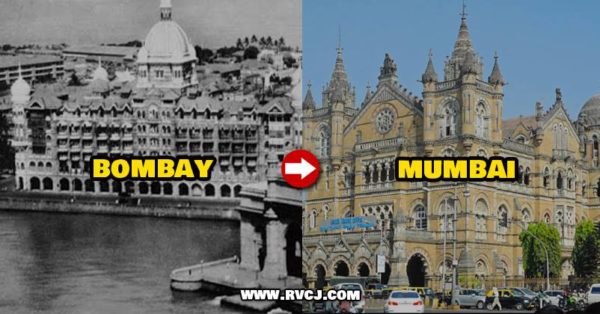 #7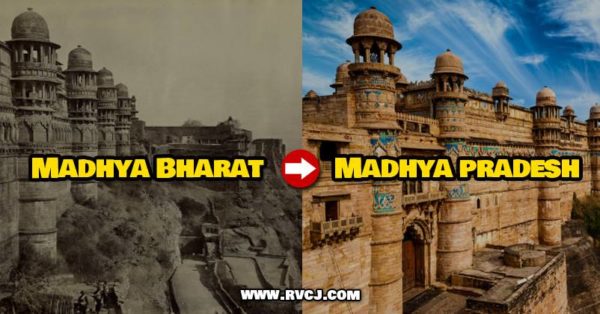 #8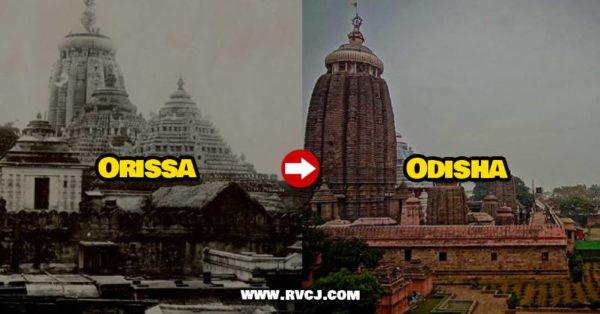 #9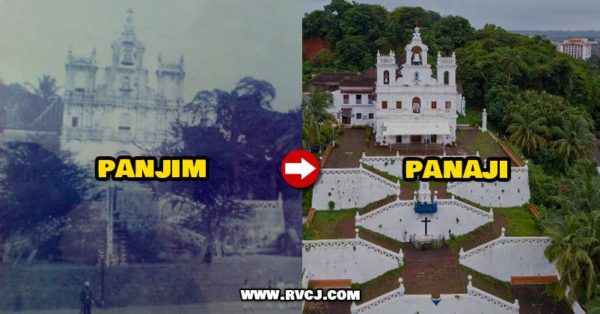 #10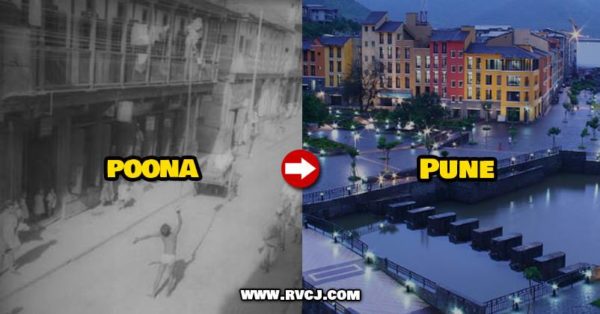 #11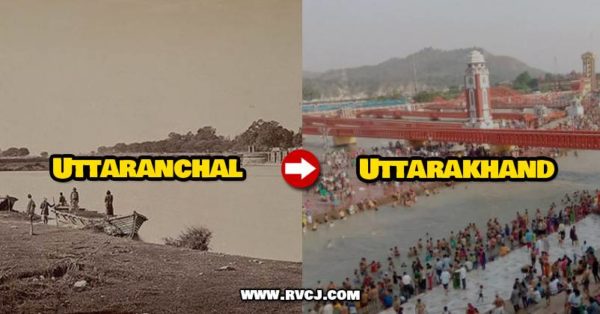 #12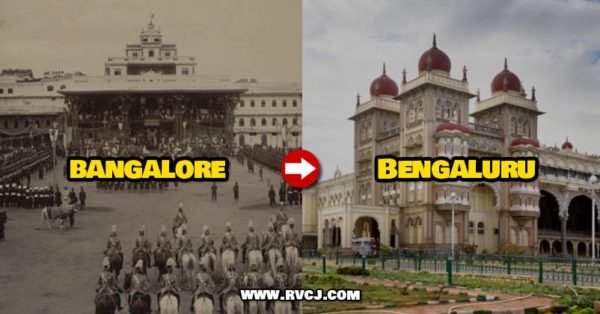 #13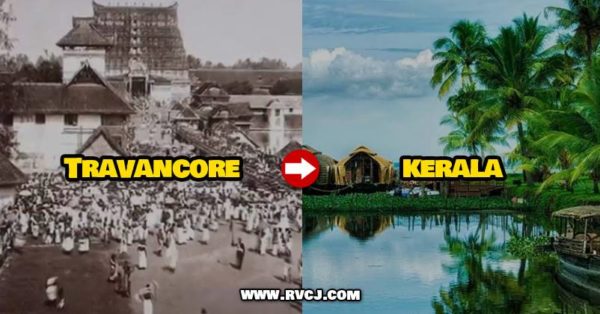 Which name do you like? The old one or the new one?
Share Your Views In Comments Below