There is no denying the fact that the Indian cricketer Virat Kohli is making headlines for his superb performances in the IPL matches but at the same time, a lot is being written about whatever happened between Virat Kohli and Sourav Ganguly during the RCB vs DC match and after that as well.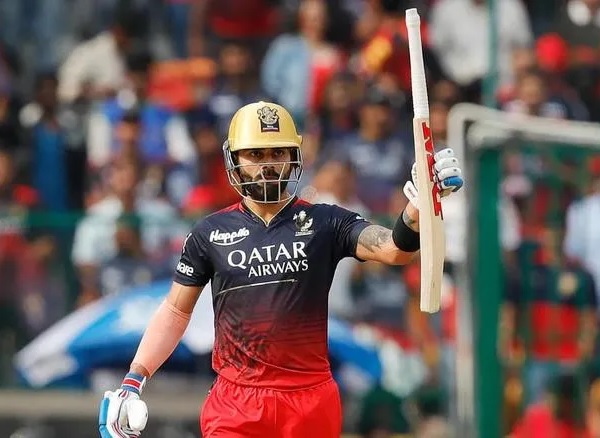 The match was played on 15th April at M. Chinnaswamy Stadium, Bengaluru, and it was won by RCB by 23 runs. Sourav Ganguly, the former Indian cricketer who also served as the BCCI President some time back has joined the IPL team Delhi Capitals as the director of cricket and some videos are going viral in which it is being claimed that Virat Kohli gave a death stare to Sourav Ganguly after taking a catch while the latter was sitting in the dug-out. Later on, it was seen in a video that after the match, Virat Kohli and Sourav Ganguly avoided each other and didn't shake hands while they greeted the other players of the opposition team.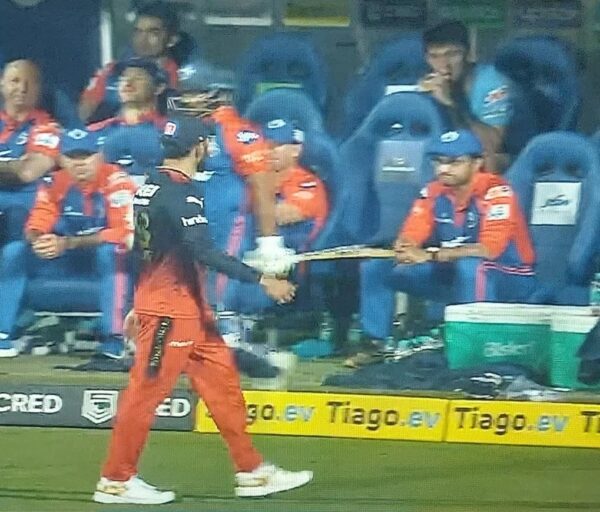 A day later, Virat Kohli unfollowed Sourav Ganguly on Instagram and within couple of days, the latter also returned the favor.
The differences between Virat Kohli and Sourav Ganguly cropped up during the time when Ganguly was the BCCI President and Virat was the skipper of the Indian team. At that time, Virat Kohli gave up the captaincy of the T20I team which Ganguly didn't wanted and later on Virat Kohli was removed from the ODI captaincy which didn't go well with the Indian cricketer. Almost a month later, Virat Kohli gave up the test captaincy as well and a lot was said and written about the rift between the two stalwarts of the Indian cricket.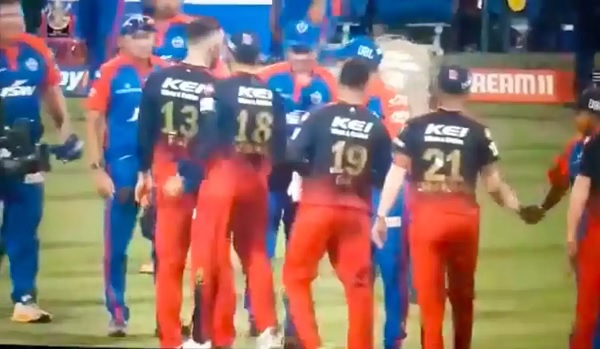 Recently, the former Aussie cricketer Shane Watson who is currently serving as the assistant coach of DC was asked about this incident in a podcast; while he refused to say much about it, he accepted that there was fire in Virat's belly for sure.
Shane Watson says that it all can be a rumour and this is not something in which he will like to get involved but there was certainly some fire in Virat's belly. He adds that from the perspective of the opposition that is the last thing you want because when Virat is like this, he is at his best. He concludes by saying that he is not sure about the reason behind Virat's aggressive behaviour.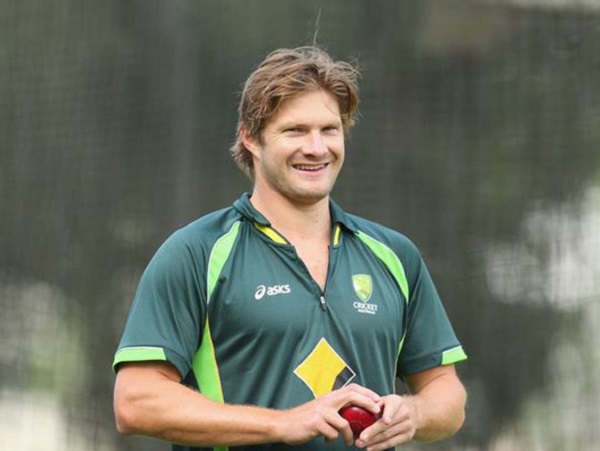 Well, things are definitely not on good terms between these two stalwarts and this is not good for the Indian cricket. What do you say?