Sports
"There Will Be No Place For Sledging," Justin Langer On India-Australia Series
The stakes are really high when the Indian and Australian cricket teams face each other on the cricket field and it is going to happen soon as India is on the tour to Australia where they will play 3 ODIs, 3 T20Is and 4 test matches. The ODI series will start from Nov 27 and fans are already excited as both the teams are very competitive and love to win against each other.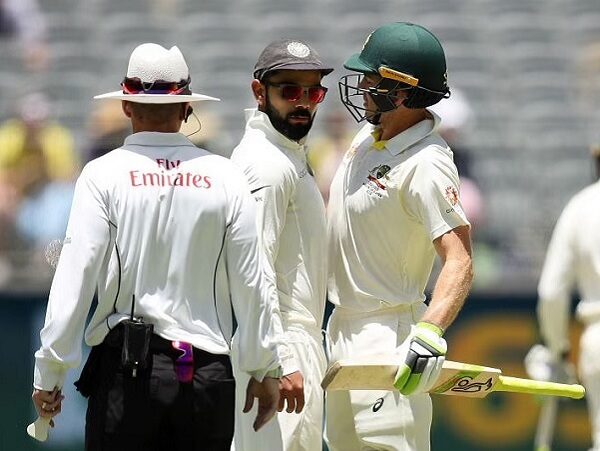 The Australians have been quite famous for their aggression and sledging but things have changed considerably. Now the Australian cricketers don't like to indulge in something which diverts their attention from the game. While talking to a leading daily, the coach of the Australian team Justin Langer made it clear that harsh sledging or verbal abuse won't have any place in the India-Australia series.
He says that the Australians would love to indulge in plenty of banters just to make the game more competitive but abuse or sledging won't be tolerated. Justin who was appointed as the coach in the 2018 says that anyone who has been following the team would have observed the changes that have come in their behaviour in the last two years, especially after the ball tampering scandal which happened in South Africa.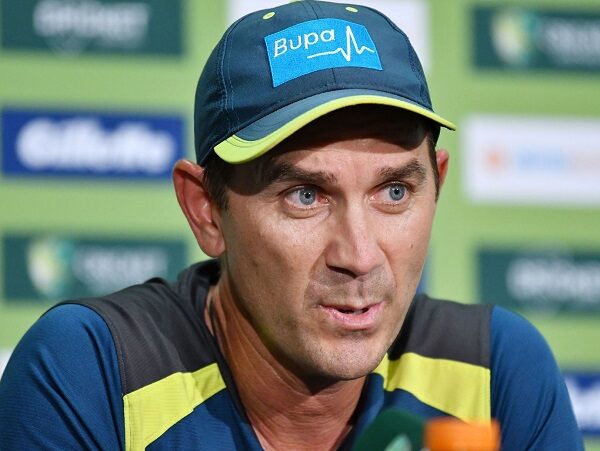 As per him, not everything will be sweet and light as the game should be played with competitive spirit. He also refers to the heated exchange of words which took place between Indian skipper Virat Kohli and Australian skipper Tim Paine in India's tour of 2018-19. He adds that whatever Virat did had a great sense of humour and was very much as per the spirit of the game.
Virat Kohli won't be playing all the four test matches as he will return after the first test match for the birth of his first baby.
Are you excited for the India-Australia clash?
Share Your Views In Comments Below