Entertainment
These 10 Celebrities Had Earlier Been Rejected Because Of Looks, Can You Believe It?
Celebs are just like us, and like us, they too have to struggle at the onset of their career. Especially in Bollywood, an industry that is not too open to the outsiders.
In fact, if you do not have backing of some kind, you might find it hard to even enter the industry. Some of the most popular celebrities now had once been rejected on account of looks – because they weren't too glamorous, or maybe they lacked the conventional good looks or because they had the wrong voice.
Take a look at 10 of them:
1. Govinda
Govinda's figure and unconventional looks had fetched him countless rejections before he started bagging good roles.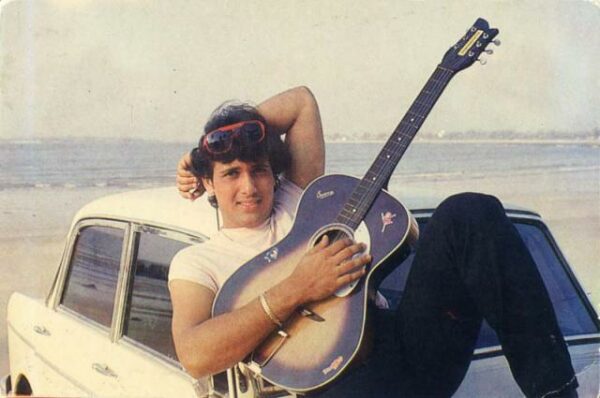 2. Anushka Sharma
Anushka Sharma, at the beginning of her career, had been called plain. Well, the rest is history.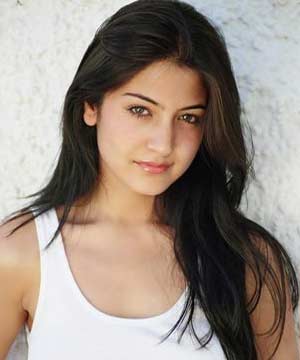 3. Shahrukh Khan
Shahrukh Khan had once been called ugly, and several directors had rejected him. Little did they know.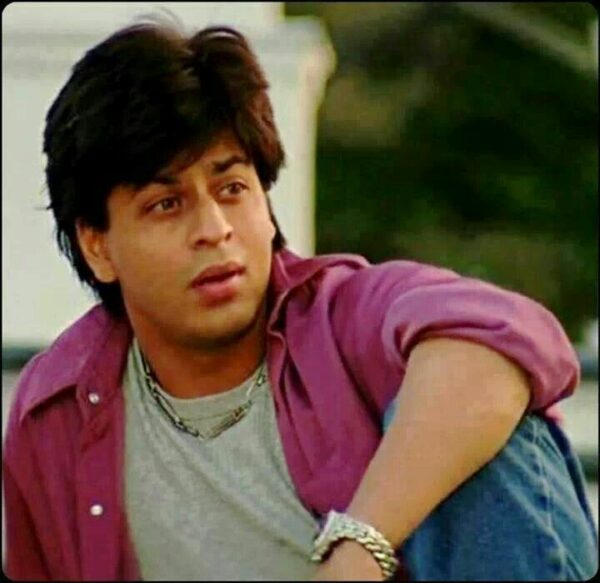 4. Irrfan Khan
Irrfan Khan, who lacked the conventional good looks that a celeb usually has, had to work without payment in the initial stages of his career.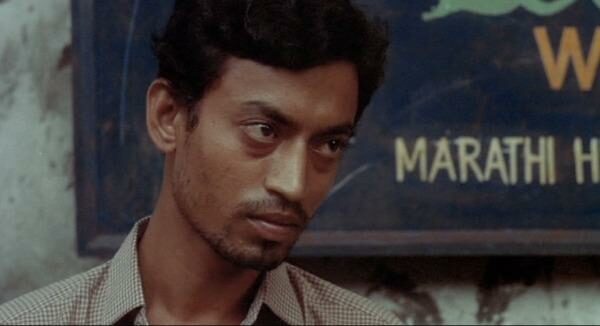 5. Nawazuddin Siddiqui
Dark skin complexion and his looks were one of the major reasons why Nawaz had been rejected. He has finally proved his mettle now.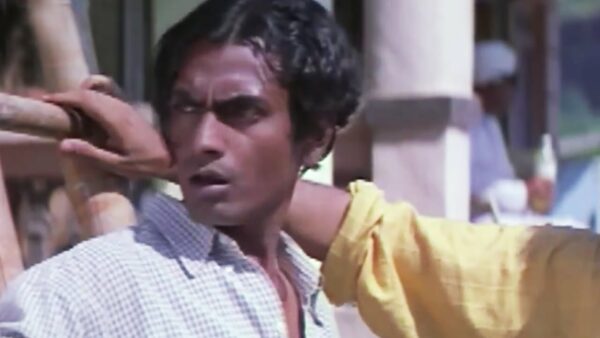 6. Ranveer Singh
Ranveer Singh had the typical North Indian look, which was considered unsuitable for Bollywood heroes.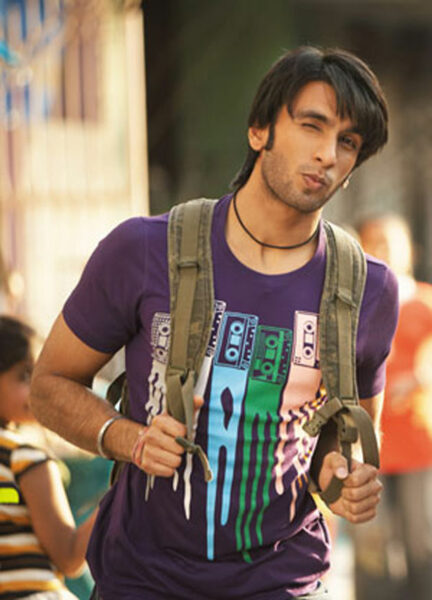 7. Ajay Devgn
Ajay Devgn is not the typical good looking hero in Bollywood. This was quite an obstacle back in the day.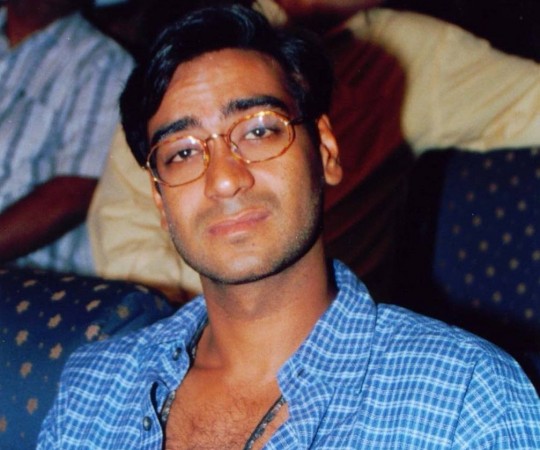 8. Amitabh Bachchan
The Shehenshah of Bollywood had once been rejected for his voice, which was considered unfit for films.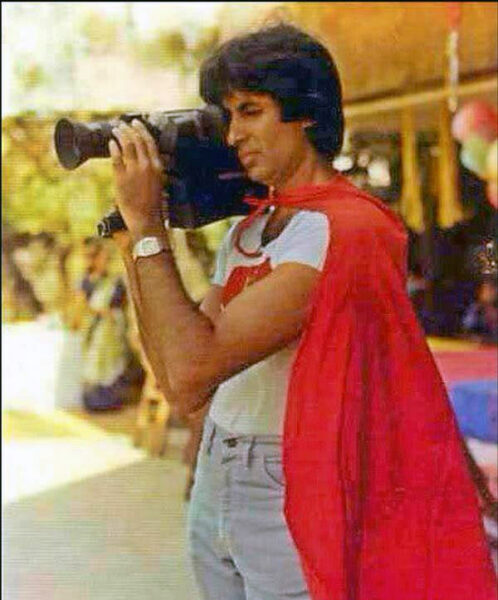 9. Tabu
Tabu was considered to be unfit for the role of a heroine, because her height and attitude made her look like a tomboy. Yet today, she is one of the most beautiful actresses in the industry.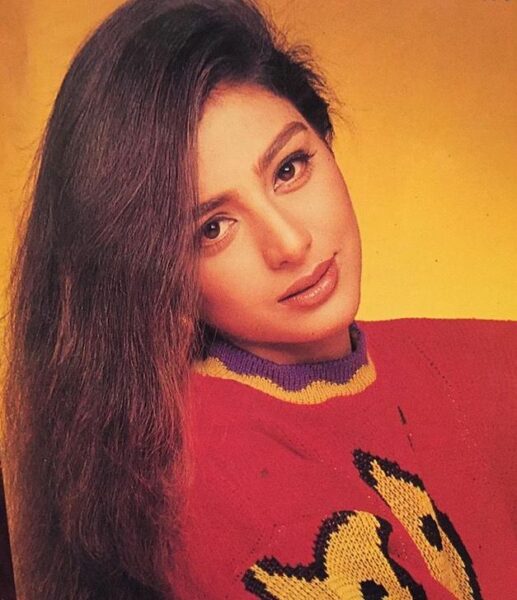 10. Dhanush
Like Nawaz, Dhanush too faced rejection on account of his dark skin and looks.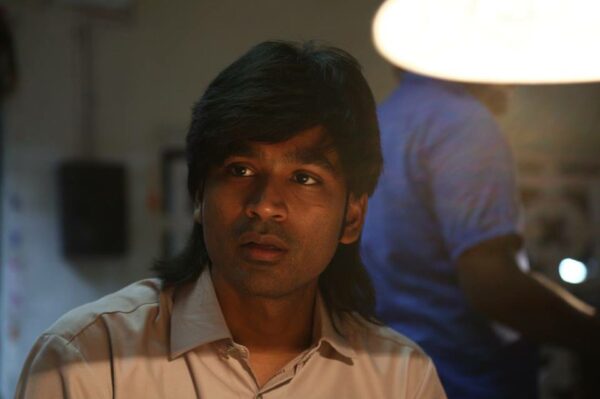 They almost look unrecognizable in the pictures, right?