Bollywood & TV
These 10 Double Meaning Movie Titles Will Turn You On. What Were Makers Thinking?
We have heard double meaning songs, double meaning dialogues & have even heard double meaning jokes. But when it comes to movie titles, we never thought that Bollywood would add double meaning to them too.
Love Sex aur Dhoka, Jism and other movies are fine, but there are some titles which are sure to turn guys on. What's more surprising is that such titles existed even in olden times.
Now when we hear those names, we feel sleazy. When you hear them for the first time, you might feel a bit shy; if you are with a girl, you must better avoid discussing those movies, LOL. Today, we have compiled a list of such movie titles which will give you that "Kuch Kuch hota hai" feel and will take you to a dreamy world altogether.
#1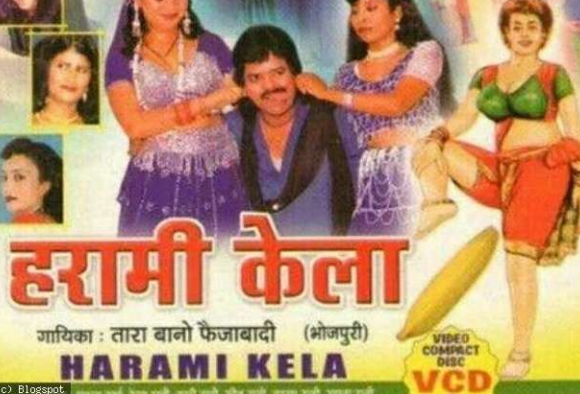 #2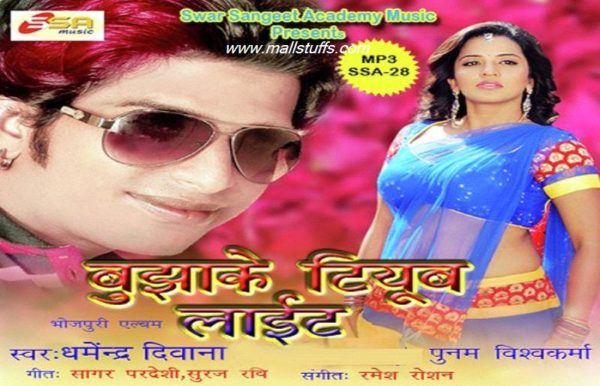 #3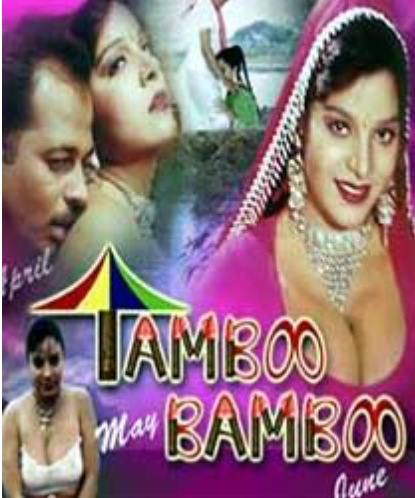 #4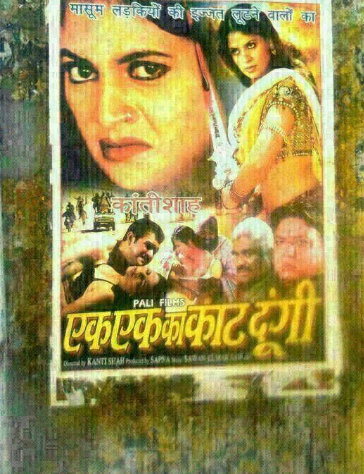 #5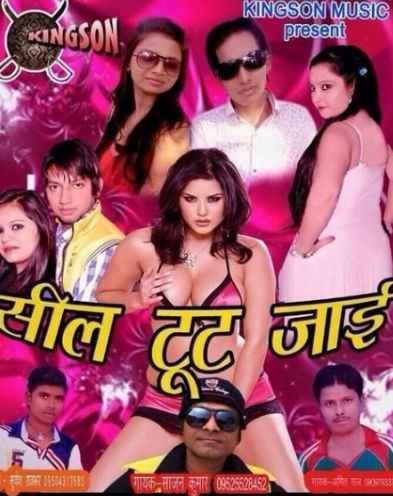 #6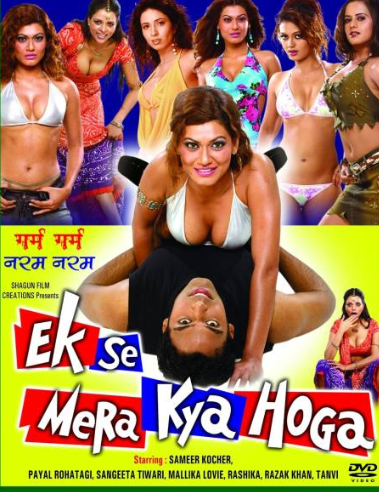 #7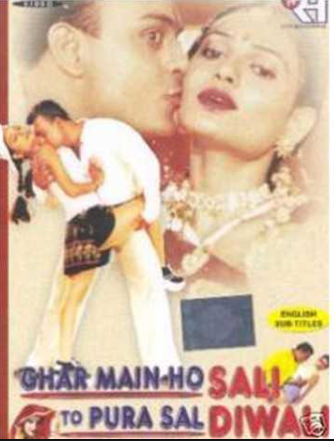 #8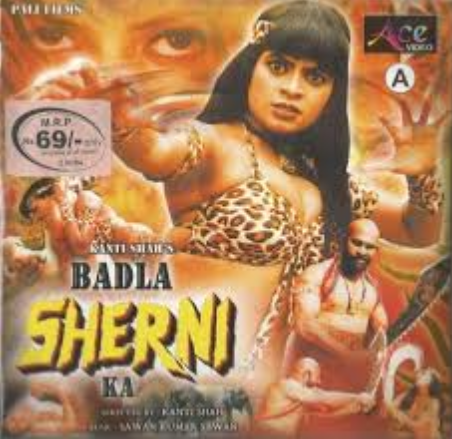 #9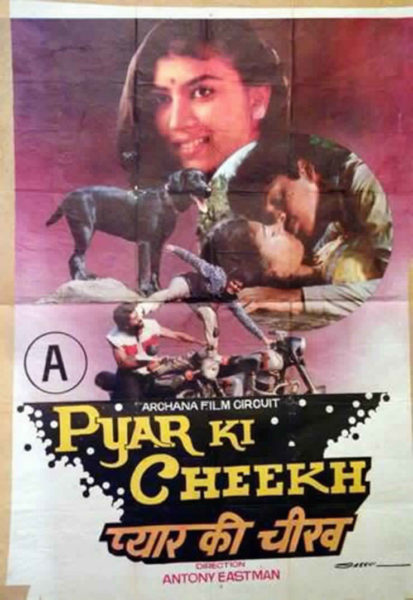 #10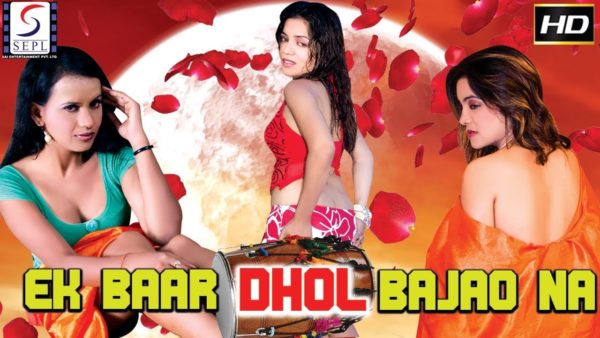 How many have you watched from the list? If not, would you dare to watch it with your girlfriend?
Share Your Views In Comments Below