Bollywood & TV
These 2 Bollywood Superstars Made It To Forbes List Of World's Top 10 Highest Paid Actors
There is no doubt that Bollywood actors earn a huge amount of money not just from movies but also from endorsements. Two B-Town superstars have figured in the top 10 list of the highest paid actors (male) of the world, 2018.
This list has been released by Forbes and the two Indian actors are none other than Akshay Kumar and Salman Khan. While the "Gold" actor is on the seventh spot with $40.5 million (Rs. 283 crores), the Tiger of Bollywood has secured the ninth position with earnings of $38.5 million (Rs. 269 crores).
The duration that has been taken into consideration while making the list is from June 2017 to June 2018.
The top position has been taken by George Clooney, the Hollywood actor whose earnings have been estimated to be $239 million while Dwayne Johnson ($124 million) and Robert Downey Jr. ($81 million) have got the second and third spots, respectively.
Here is the list of top 10 highest paid actors of the world:
1. George Clooney – USD 239m (Rs. 1675 crores)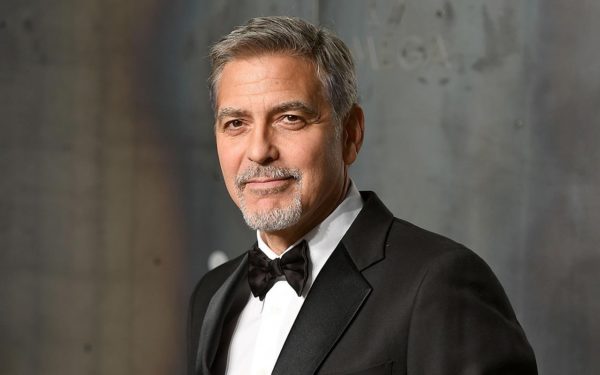 2. Dwayne Johnson – USD 124m (Rs. 869 crores)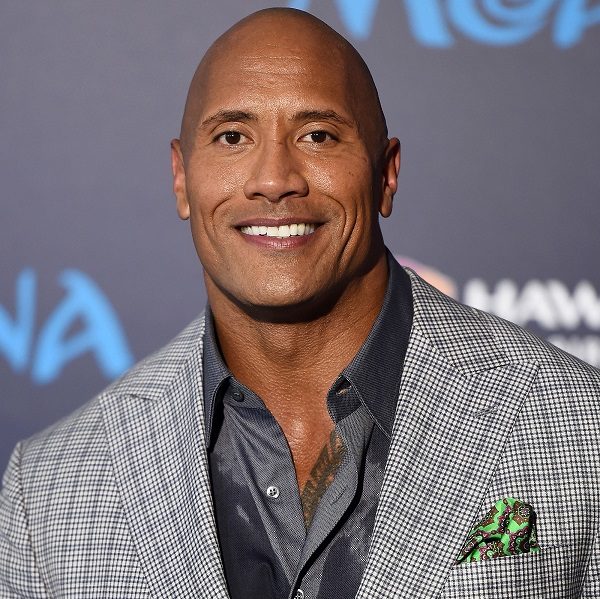 3. Robert Downey Jr – USD 81m (Rs. 567 crores)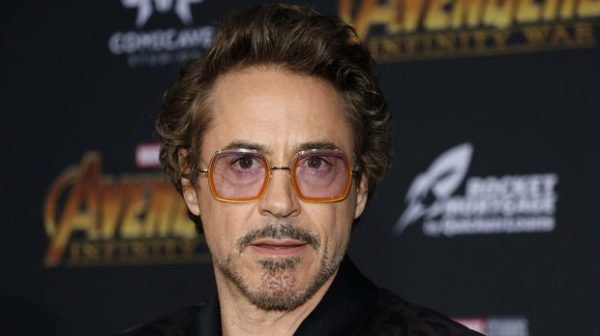 4. Chris Hemsworth – USD 64.5m (Rs. 452 crores)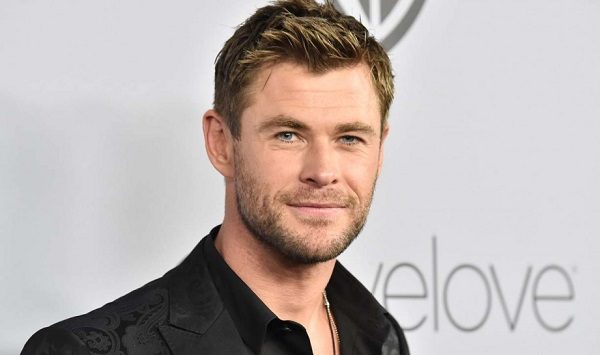 5. Jackie Chan –USD 45.5m (Rs. 318 crores)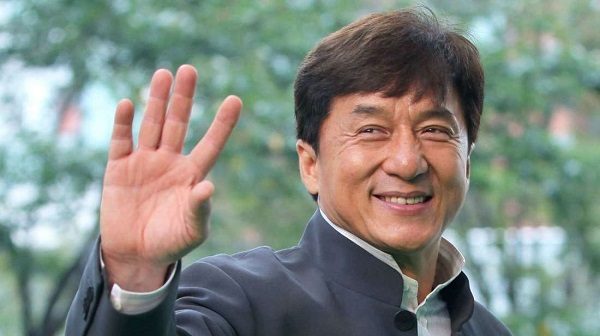 6. Will Smith – USD 42m (Rs. 294 crores)
7. Akshay Kumar –USD 40.5m (Rs. 283 crores)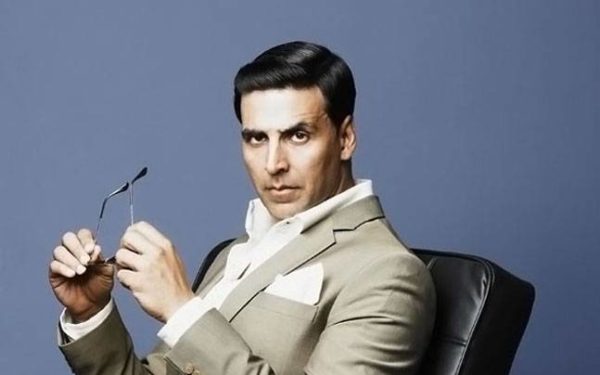 8. Adam Sandler – USD 39.5m (Rs. 276 crores)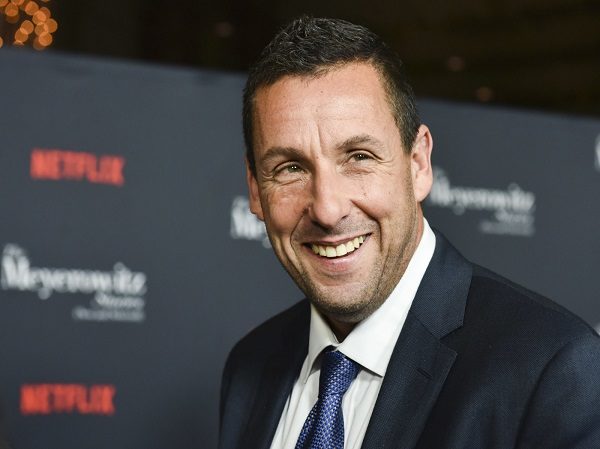 9. Salman Khan – USD 38.5m (Rs. 269 crores)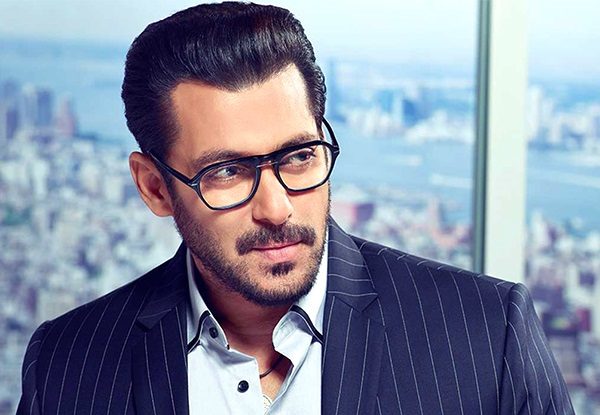 10. Chris Evans – USD 34m (Rs. 238 crores)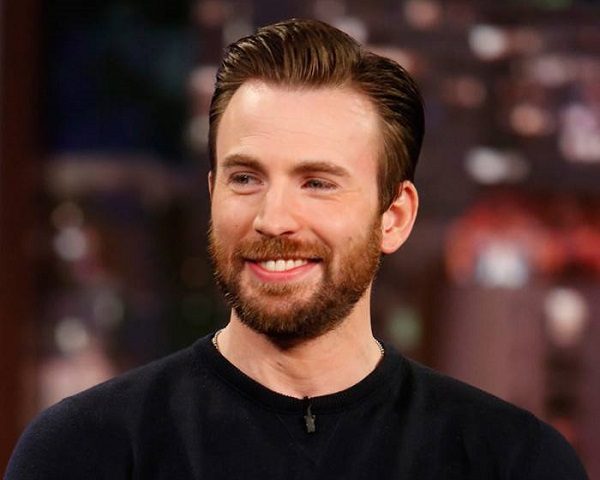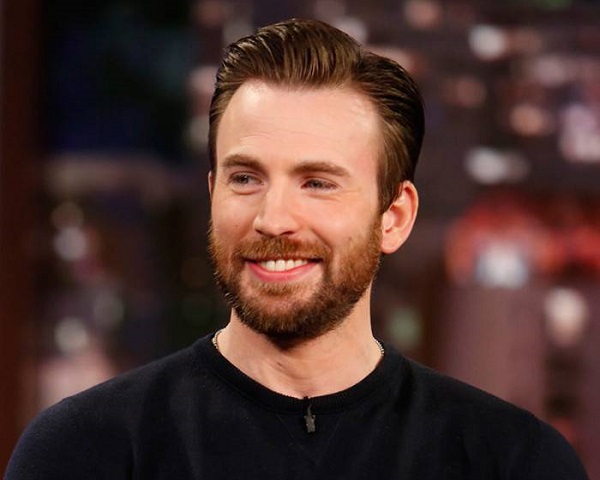 Earlier last month, both these Bollywood actors also featured in the list of Forbes' 100 highest paid entertainers, 2018. Akshay was at the 76th position while Salman secured the 82nd position.
However, what surprised everyone was the fact that the total earnings of top 10 male actors is $784 million while the total earnings of top 10 female actors is just $186 million.
We hope to see more Indian actors in the list next year!
Share Your Views In Comments Below