Entertainment
These 7 Personalities Were Born In Pakistan But Always Stayed Indian By Heart
After scrapping of article 370 from the Indian constitution things are off between India and Pakistan. The residents of both countries are showing their anger and hatred openly on social media. But no matter how much we hate each other, we are connected in some way or other.
Do you know that several eminent Indian personalities are originally born in Pakistan? Millions of people left Pakistan and migrated to India after partition and some of them became successful and famous and will always be remembered as Indians.
These are the prominent personalities who were Pakistani by birth but stayed Indian by heart.
1. Manmohan Singh
The former Prime Minister of India Manmohan Singh was born on 24 September 1932 in Punjab province of British India which is presently in Pakistan. After the partition, his family moved to India and he completed his higher education from Punjab University.
2. Lal Krishna Advani
The senior leader of Bhartiya Janata Party LK Advani was born on 8 November 1927 in Karachi. His family migrated to India after partition and played a major role in the making of one of the biggest parties of the nation, BJP.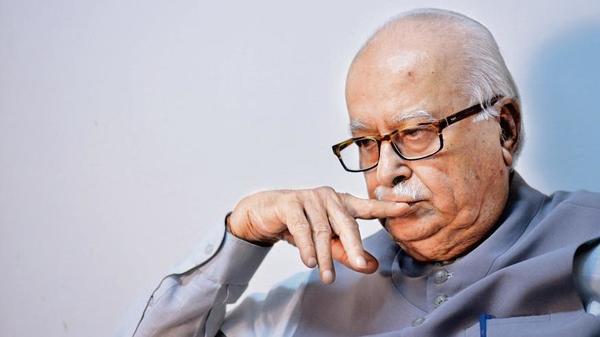 3. Yash Chopra
Born in the city of Lahore in Punjab province in British India (now in Pakistan) on 27 September 1932, Yash Chopra along with his family moved to India after partition and he went on to become of the greatest filmmakers of all times. He was even honored by Padma Bhushan in 2005.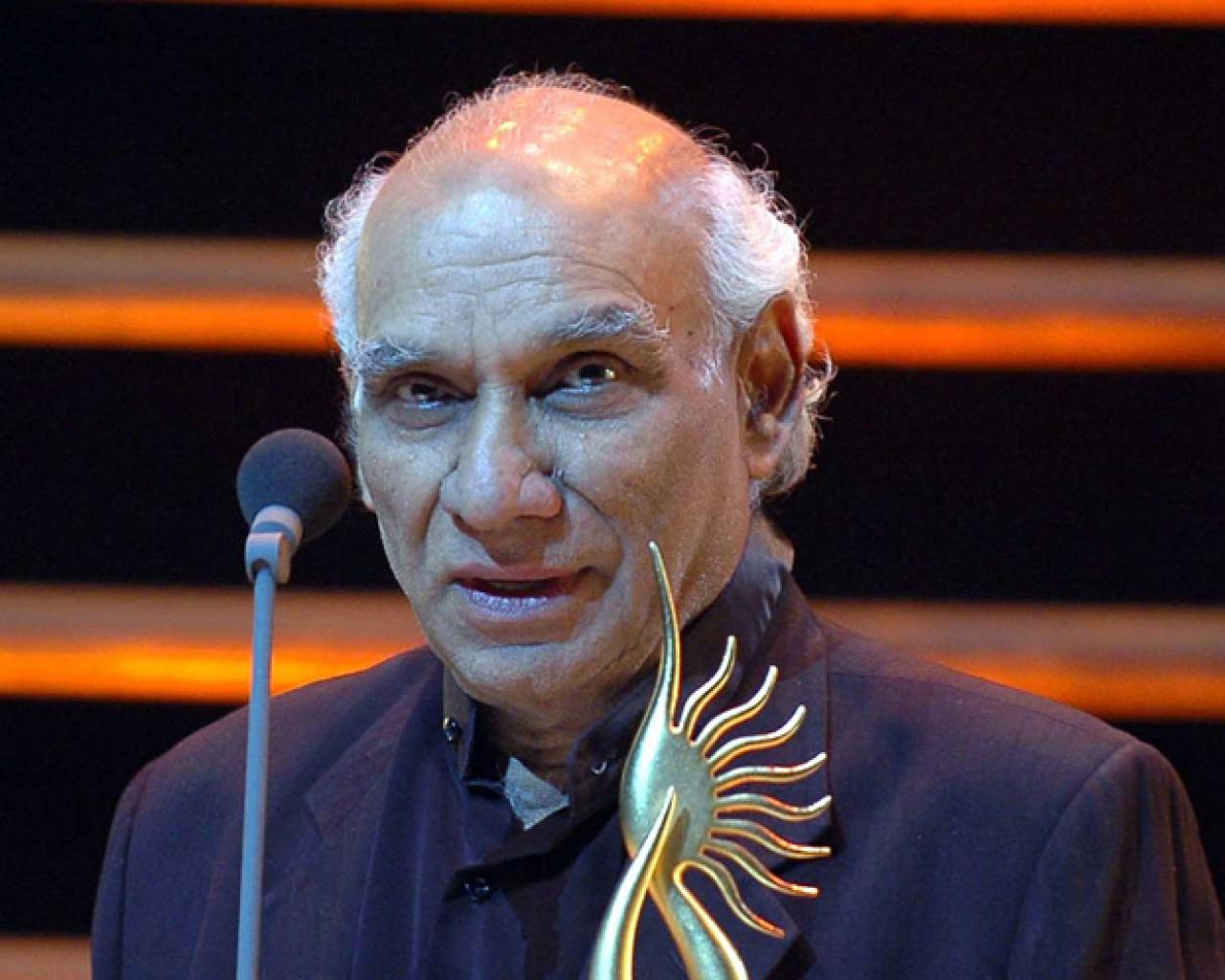 4. Sunil Dutt
The Bollywood star who is now no more was born in a village Khurdi in Jhelum district of Punjab state in British India, which is now in Pakistan. He gave some classic movies which will be remembered forever and later joined politics and won several elections.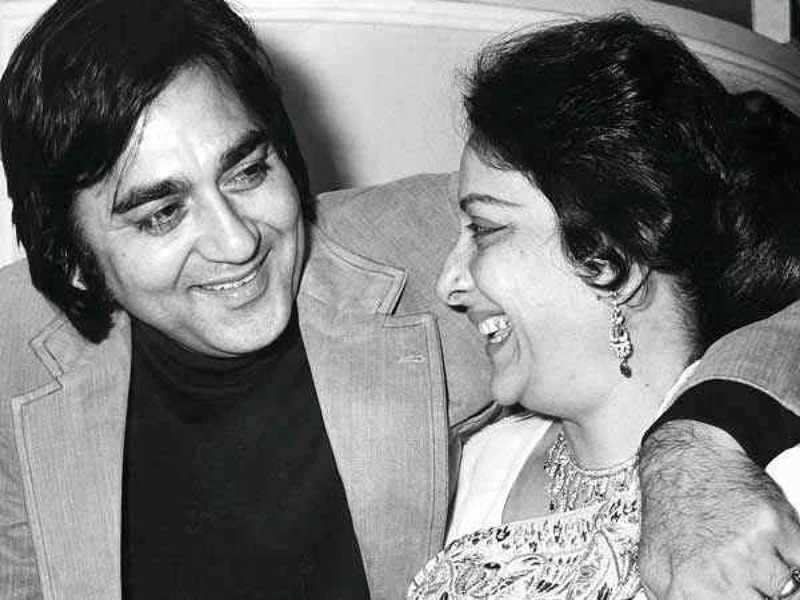 5. Bhagat Singh
Freedom fighter Bhagat Singh who gave his life for his motherland was also born in Pakistan. He was born on 19 October 1907, in Banga Pakistan. He was one of the youngest fighters who was sentenced to death by the British government.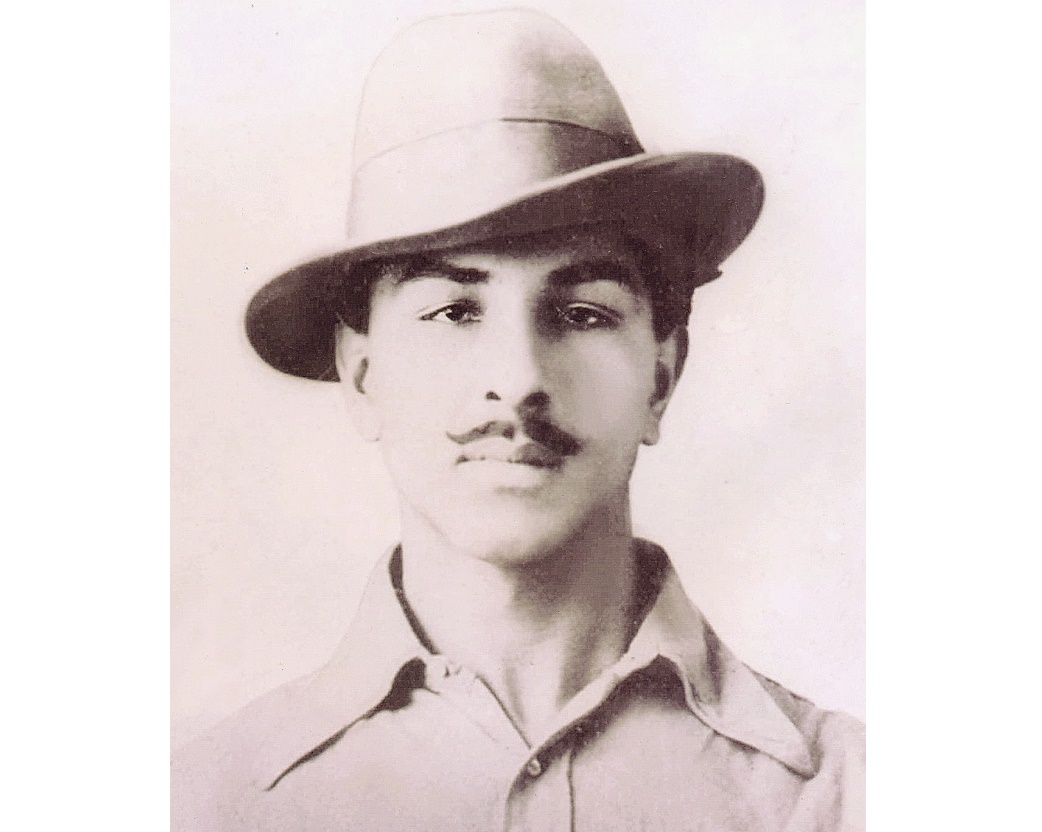 6. Gulzar
Sampoorn Singh Kalra, known by his pen name Gulzar, was born 14 August 1936, in a village named Dina of Jhelum district, Punjab. The village is now in Pakistan. He is a famous poet, screenwriter, film director, and playwright.
7. Milkha Singh
Prior to partition born in Lailpur on 8 October 1935. Singh lost his parents during the chaos created during partition. He came to India with his remaining family. He represented India at the 1960 Summer Olympics in Rome and the 1979 Summer Olympics in Tokyo and earned the nickname "Udta Sikh".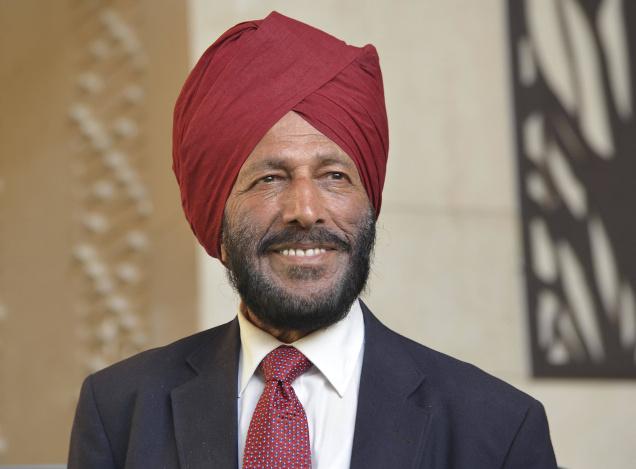 Share Your Views In Comments Below