Entertainment
These Bollywood Actors Have The Weirdest Conditions For Doing A Film
Bollywood actors and actresses sign a contract for every film and agree with all the conditions of the filmmaker. But do you know these celebs have their own conditions for working in a film? Yes, it is true. And some of these conditions are really very weird and unique.
Here are some A-grade actors who have the weirdest conditions for working in a film:
1. Akshay Kumar
Kumar is one of the best actors in the industry and is known for his dedication towards his work. He is a hardworking and organized actor. But for every film he signs, he put up the same condition that he will not work on Sundays. The family man Akshay believes that Sunday is a family day so he loves to spend it with his family.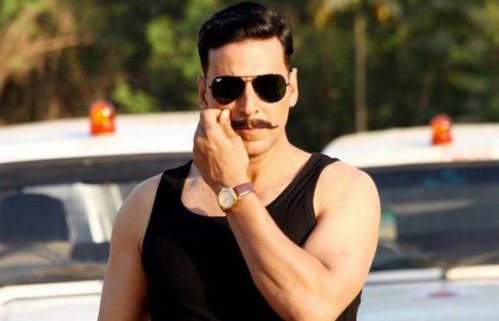 2. Salman Khan
Bollywood Bhaijaan, Salman Khan is basking in the success of his latest released film Bharat. The film is getting a huge response from the audience and breaking box office records.
Salman has only one simple rule for all his films which he follows very strictly. He supports no kissing rule and no intimate scene in a film, no matter what. This is the reason he has never kissed on screen.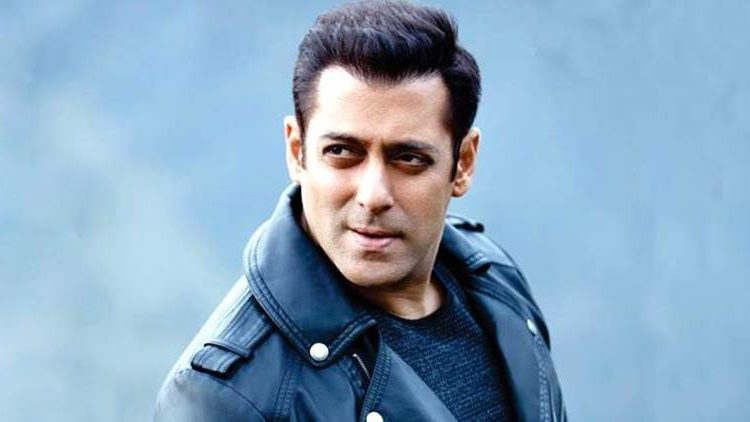 3. Kareena Kapoor Khan
The top actress of Bollywood Bebo doesn't sign a movie before making sure that it is not with any newcomer or fresher. Bebo likes to work only with A-list actors.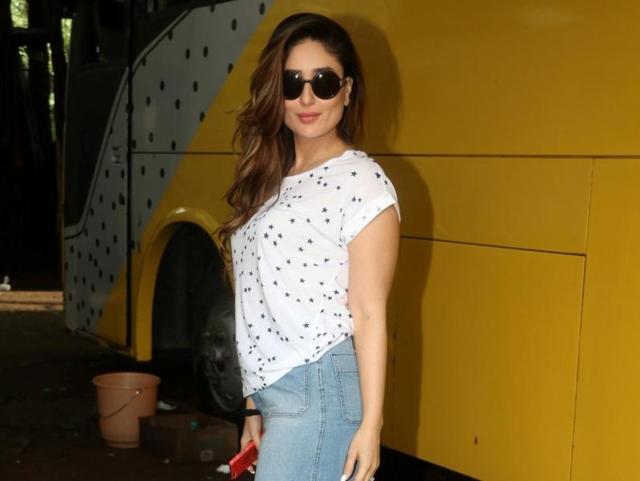 4. Kangana Ranaut
Considered as a bold actress, both online and in real-world Kangana never speaks for herself. She has a
personal assistant who answers all the questions on her behalf. So before signing a film, Kangana makes sure to put up the clause that her PA will travel with her wherever she goes for shooting.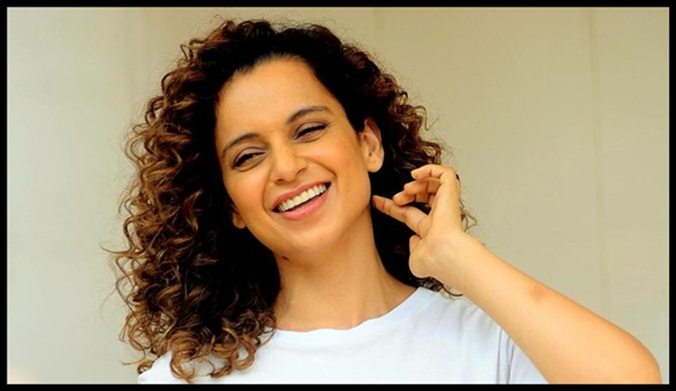 5. Hrithik Roshan
Everyone knows that Hrithik is a fitness freak and strictly follows his daily diet schedule. He never misses his diet plan or gym, no matter in which corner of the earth he is. For the same reason, his chef travels with him everywhere and it is his only condition before signing a film. Hrithik's rule is followed even if he goes on vacation.
Share Your Views In Comments Below