Entertainment
These Bollywood Films Faced Controversy And Censor Board Scissor For Being "Too Real"
Censor Board is the biggest nightmare for any filmmaker. But these nightmares have actually turned real for some of the prominent directors of Bollywood. There have been films which were amazing but had to face the wrath of censor board for being too real and for showing the truth.
These are the film which went through censor board scissors and controversy before releasing:
1. Padmaavat (2018)
The blockbuster film Padmaavat starring Deepika Padukone, Ranveer Singh, and Shahid Kapoor faced a lot of controversies and bashing from the Rajput Karni Sena. The Karni Sena wanted a full ban on the movie for showing kissing scene between Queen Padmaavati and Allauddin Khilji. As per censor board's demand, the filmmakers had to make some changes in the title to get permission for countrywide release.
For More Videos, Subscribe Us Now
2. Udta Punjab (2016)
Shahid Kapoor, Alia Bhatt, and Kareena Kapoor starrer Udta Punjab showed the reality of youth of Punjab. The film was based on the loose reality of drug abuse by the youth of Punjab. Before its release, the censor board committee asked the filmmakers to remove all references to Punjab and make 89 cuts.
For More Videos, Subscribe Us Now
3. Lipstick Under My Burkha (2016)
A strong film about the sexual desires of a woman was widely criticized for its content. But the controversy worked in its favor and despite being the most controversial film of the year, the film was critically acclaimed and a box office success.
For More Videos, Subscribe Us Now
4. Boom (2003)
Katrina Kaif's first Bollywood movie was one of the first bold movies of the film industry. People wanted CBFC to ban the film because of some passionate scenes between Shakti Kapoor and Katrina. Though the film was a box office bummer, Katrina caught attention.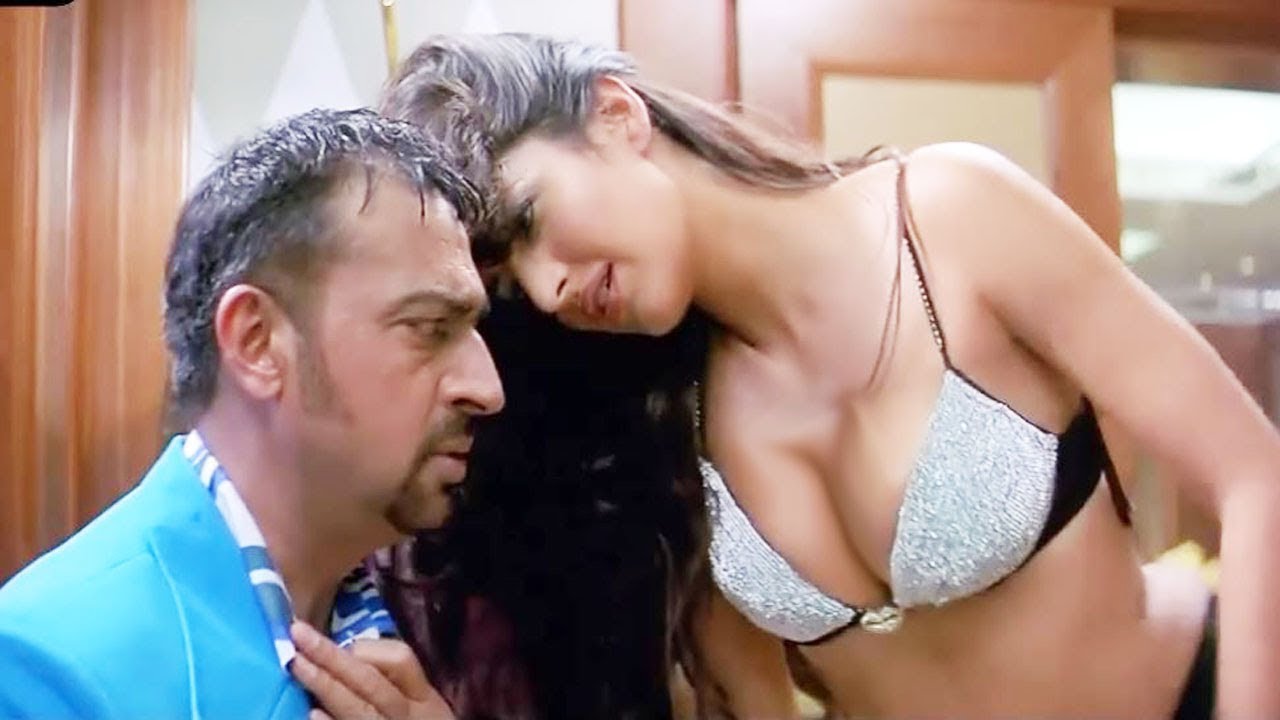 5. Unfreedom (2014)
Examining Committee of India refused to give a certificate to the film. The revising committee proposed some cuts, against which the director, Raj Amit Kumar appealed to the Indian Government's Information and Broadcasting Appellate Tribunal FCAT. After that, the film was completely banned in India.
For More Videos, Subscribe Us Now
6. Fire (1996)
The Indo-Canadian erotic romantic drama Fire starred Shabana Azmi and Nandita Das. It was Bollywood's first mainstream film to highlight homosexuality and lesbian relationship. The censor board agreed to pass the film with A certificate if the name of one lead actress is changed. Later the film faced the wrath of public and protest in different parts of the nation.
For More Videos, Subscribe Us Now
7. Bandit Queen (1994)
This film was based on the female decoit Phoolan Devi, directed by Shekhar Kapur. Phoolan Devi herself was against the release of the film and threatened to self immolate if the film wasn't withdrawn. But she later retreated after she was paid a huge amount by the producers.
For More Videos, Subscribe Us Now