Bollywood & TV
These Bollywood Stars Have Lead A Far From Heroic Life. Are They Real Life Villians?
Bollywood is a pretty shiny and glamorous industry. Everything appears so beautiful and grand about it. Film heroes maintain an image that they are the most positive and kindest persons around. But the reality is mostly harsh and totally opposite of the perception.
The way we see heroes onscreen they are not exactly like that. A lot of them have grey shades and some of them have dark shades as well. They don't respond to people, problems, challenges and temptations as we see them onscreen but quite opposite from it.
Let's have a look at some reel life heroes who are far from that in real life.
1. Shiney Ahuja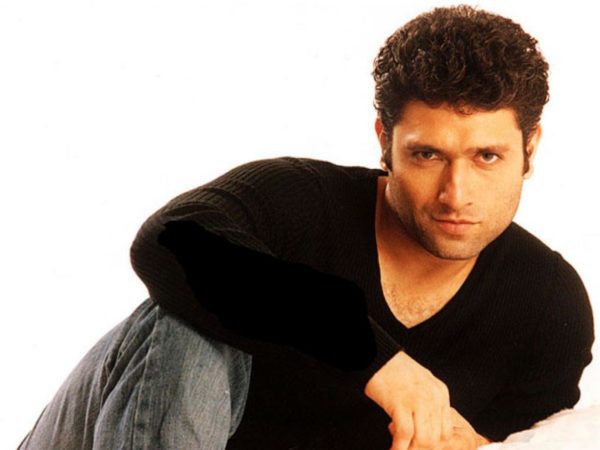 Shiney Ahuja was alleged by her maid for ra**ng her. The crime is serious and he was sentenced to 7 years imprisonment. However, he later came out on bail.
2. Madhur Bhandarkar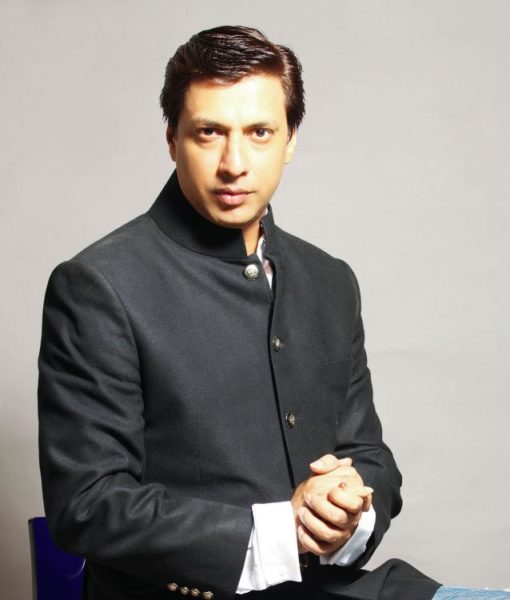 Madhur Bhandarkar is one of the most acclaimed filmmakers in Bollywood who has shown the real side of Bollywood in many films. A model alleged him for ra**ng her on the promise of marrying her and casting her in his films. Madhur was directed to face trial in the case but two months later, the director was granted anticipatory bail.
3. Salman Khan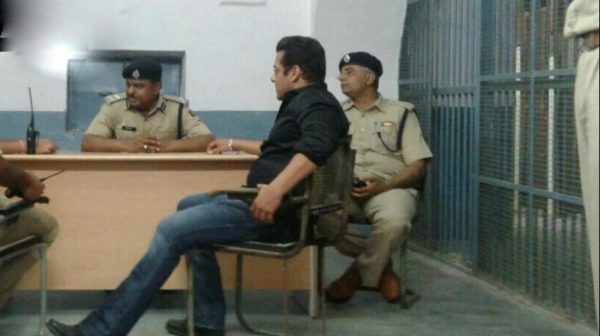 Salman Khan is known as one of the kindest persons in Bollywood but the superstar has been alleged for hit and run, blackbuck poaching and also for hara**ing his girlfriends.
4. Sanjay Dutt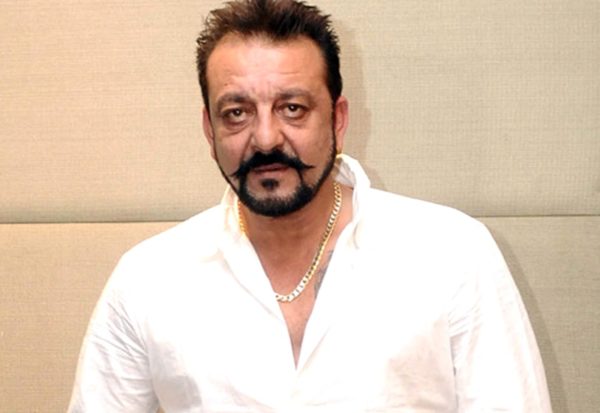 Much has been talked about Sanjay Dutt's life already. The man has seriously lived a life of Khalnayak and he has paid its price as well.
5. Rajpal Yadav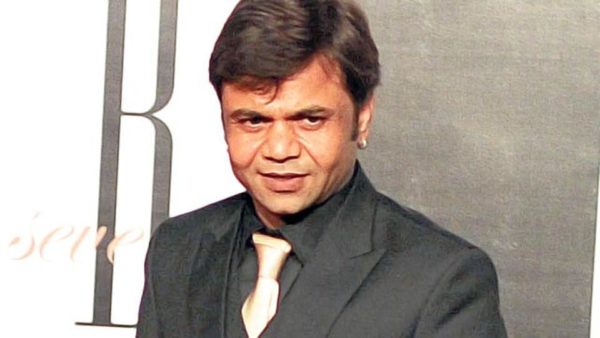 Comedy actor Rajpal Yadav has faced a lot of troubles regarding a loan which he didn't repay. He was alleged for doing a fraud of around 5 crores.
6. Monica Bedi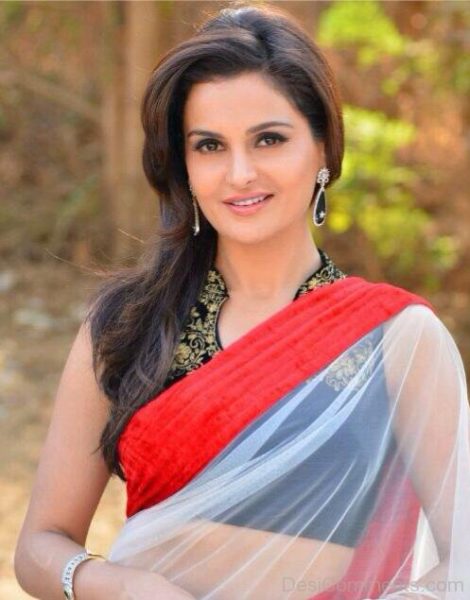 Monica Bedi was an aspiring Bollywood actress who vanished her career after coming in relation with gangster Abu Salem. She was sentenced to jail in various countries along with Salem. She later participated as a contestant in Bigg Boss 2.
7. Saif Ali Khan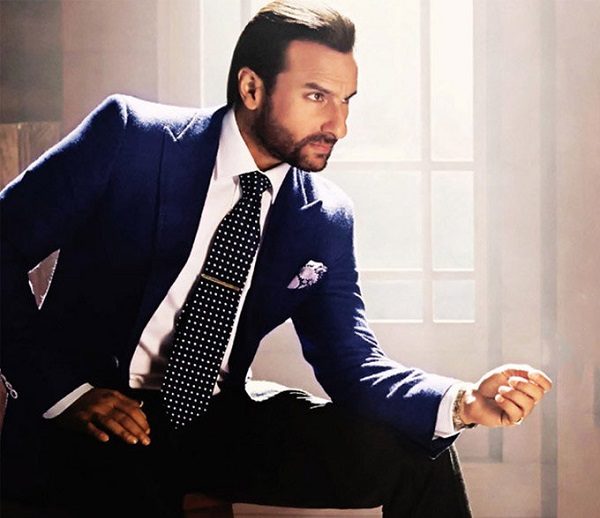 Saif Ali Khan is popular in Bollywood as a very nice and well-behaved person. He landed in controversies when he punched a fellow diner at a restaurant.
Positive is rare. I must say.
Share Your Views In Comments Below