Bollywood & TV
These Dialogues Of "Maal Road Dilli" Will Make You Forget Even Pyaar Ka Punchnama
"Maal Road Dilli" starring Atul Sriva, Manveer Choudhary and Sonia Kaur in lead roles has hit theatres today, i.e., 12th October. Made under the production of Vidya Movies International, the film gives a flawless depiction of a youth's messed up life.
Youngsters of today can actually relate to everything presented in the flick, be it dialogues or different situations that have been described with minute details. Talking about the problems faced by the young generation nowadays, they are mostly related to job, money, friends and girls and earlier too, some movies have been made focusing on these.
The trailer of the movie was loved by people and it will be interesting to see what response it gets on the box office in terms of collections.
To give you an idea of how awesome and entertaining its content is, here we present some of the most mind-blowing dialogues that appeal to a large audience, especially youngsters.
#1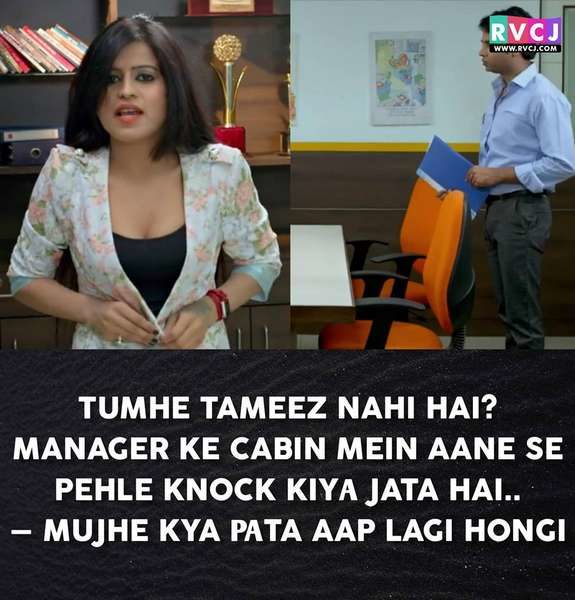 #2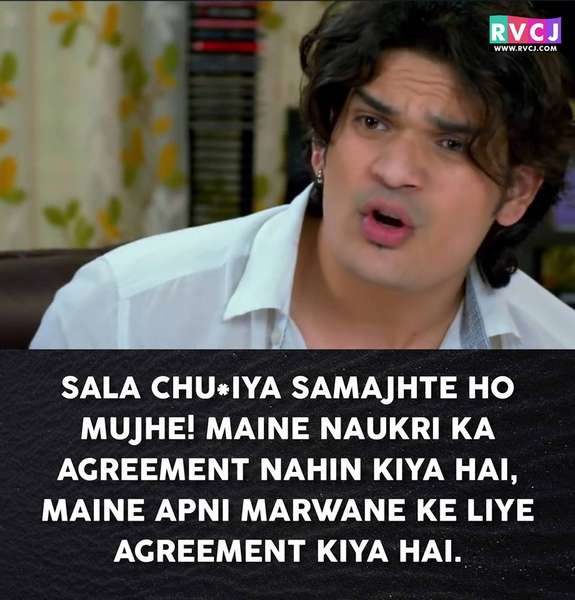 #3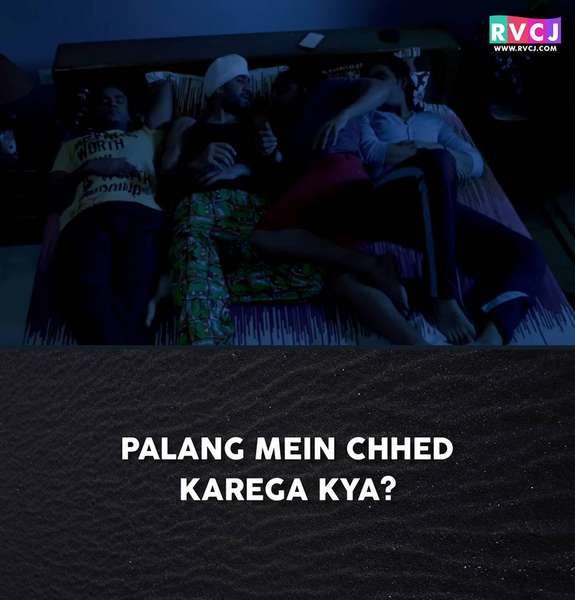 #4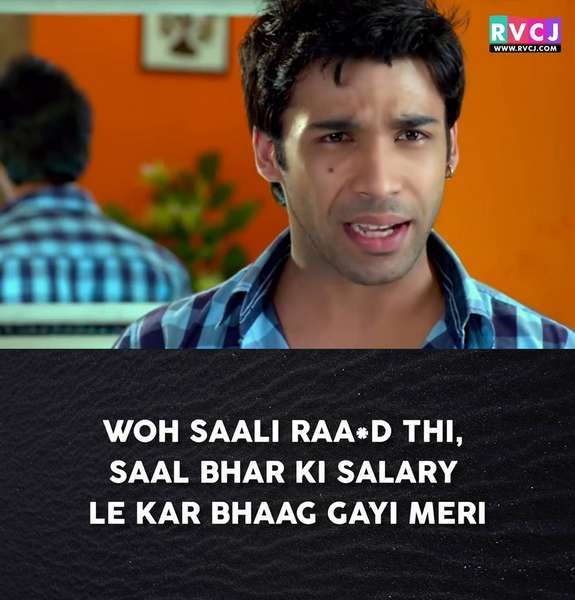 #5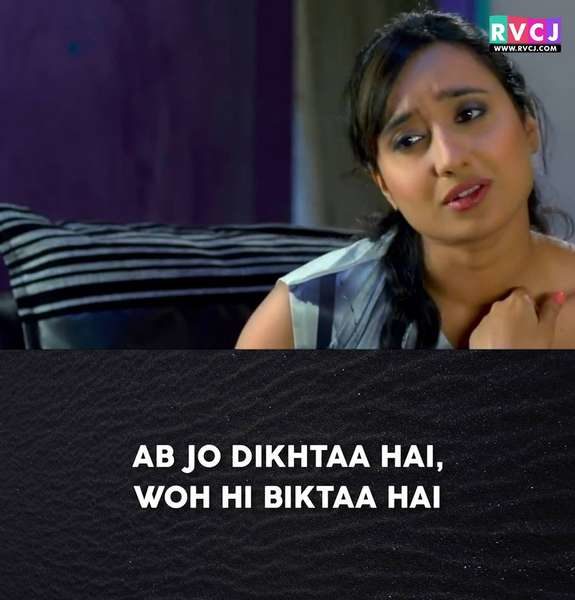 #6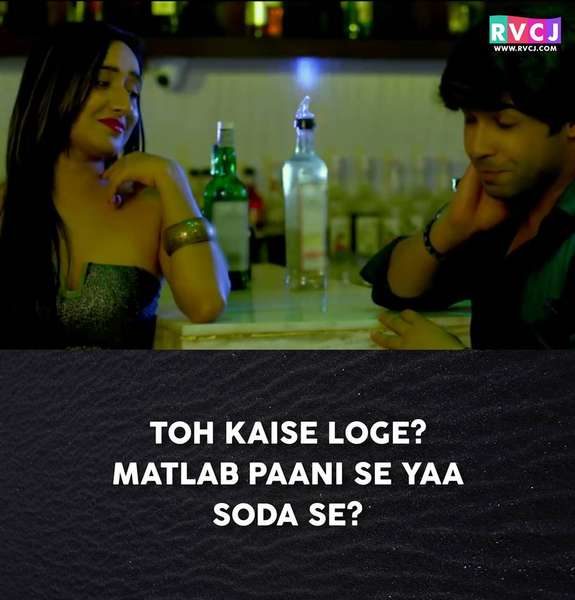 #7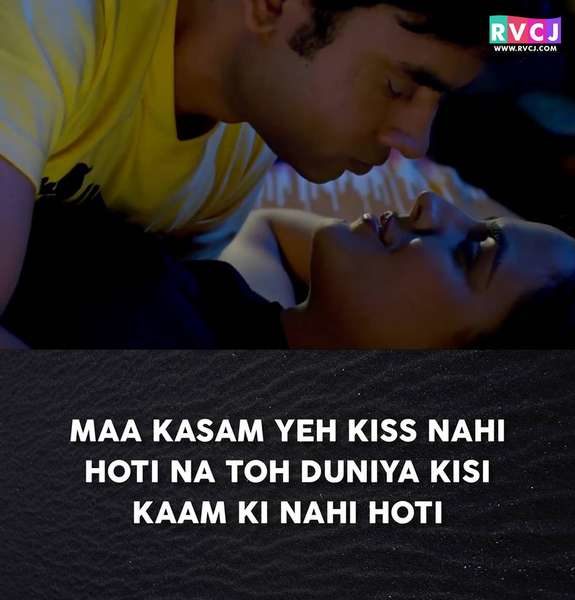 #8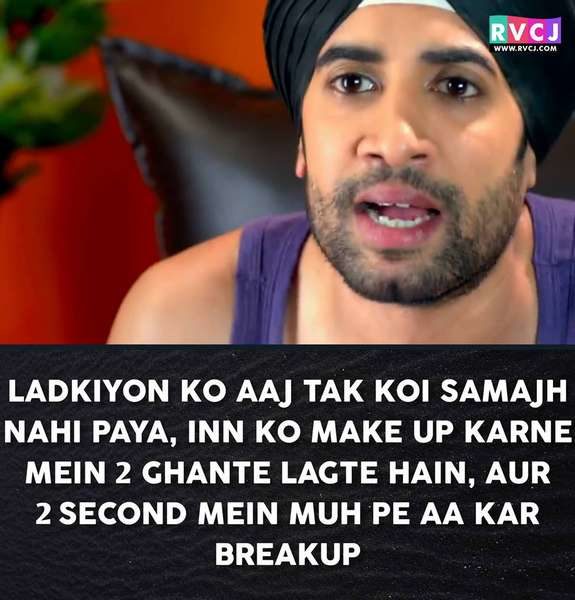 If you have not watched the trailer of "Maal Road Dilli" so far, here it is:
For More Videos, Subscribe Us Now
Click here to watch this video directly on YouTube
Doesn't the flick appear to be quite amusing and full paisa-wasool from the trailer? Are you going to watch it?
Share Your Views In Comments Below