Lifestyle
These Pictures Of Different Countries Celebrating The New Year Are Too Stunning To Miss
Hello, 2019. It's a new year, and a new beginning. It seems just yesterday when we ushered in January 2018, doesn't it? And a year went by in the blink of an eye.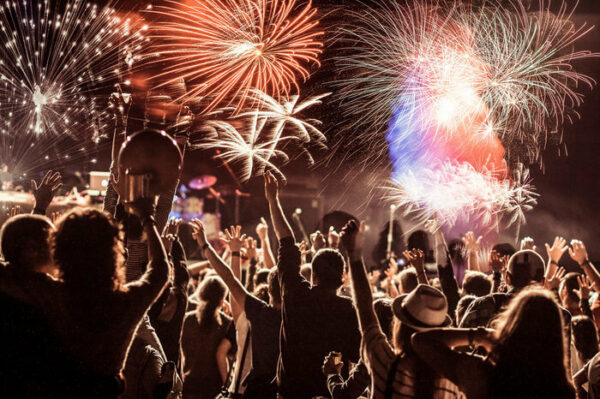 Yesterday, countries around the world celebrated the coming of the new year in a glorious fashion. And the pictures are simply amazing. Fireworks. Gala celebrations. The ball dropping at New York – these are some traditions that cannot be missed.
Check out the pictures below:
1. India
From Bangalore to New Delhi, fireworks were galore in India:
2. London
This video of fireworks has us awestruck.
3. New York Times Square
The iconic ball drop is a must at Times Square in New York
4. Korea
The countdown begins:
5. Thailand
Maybe you can head over to Bangkok next year for NYE:
6. Australia
This is so beautiful:
7. Paris
The Eiffel Tower looks mesmerizing:
8. Dubai
We wish we could have been there:
How did you celebrate on New Year's Eve?
Share Your Views In Comments Below