News
These Twin Sisters Are Born In Different Years, Mom's Facebook Post Goes Viral
There is no denying the fact that taking care of a new-born baby is a very tough job for parents but it is also true that a baby brings a lot of happiness in the lives of parents and family and there are very few parents who are lucky to get the double dose of happiness as they are blessed with twins.
Twins may belong to the same gender and look identical as well but in some cases, they can be of different genders and may be non-identical as well. But there is one thing that is absolutely sure when it comes to twins, their birth date is the same, though there can be the difference of few minutes in the birth time of the twins.
However, this is not the case with Kali Jo Flewellen who became a proud mother of twin sisters recently as her elder baby was born in December 2022 and younger twin was born in January 2023.
Check out their pics:
#1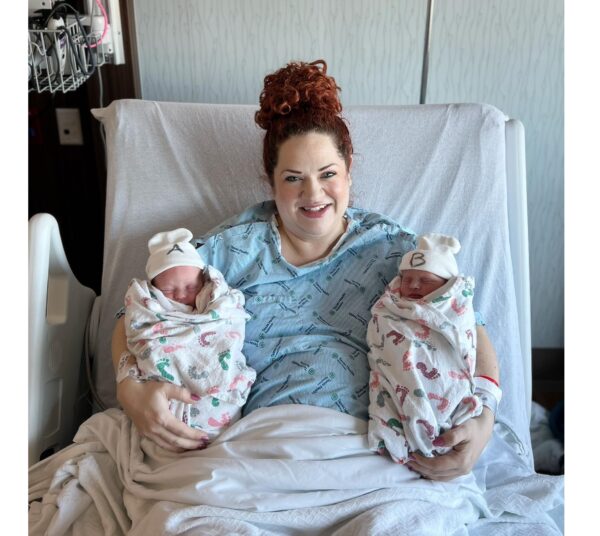 #2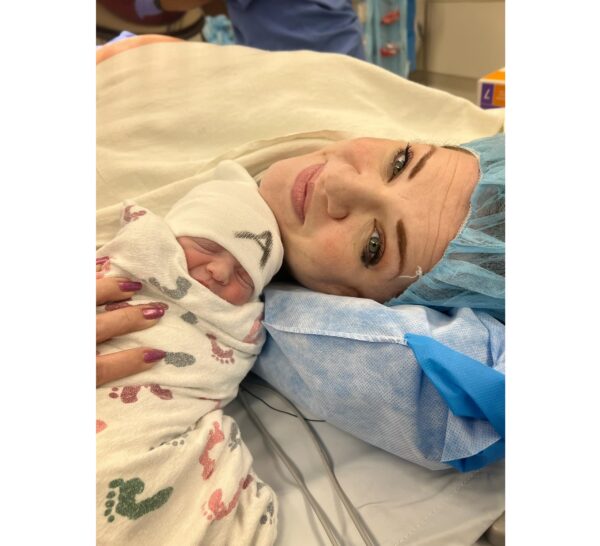 #3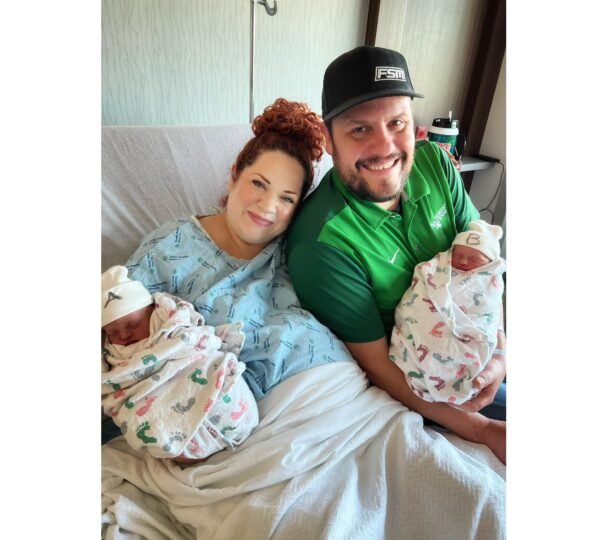 #4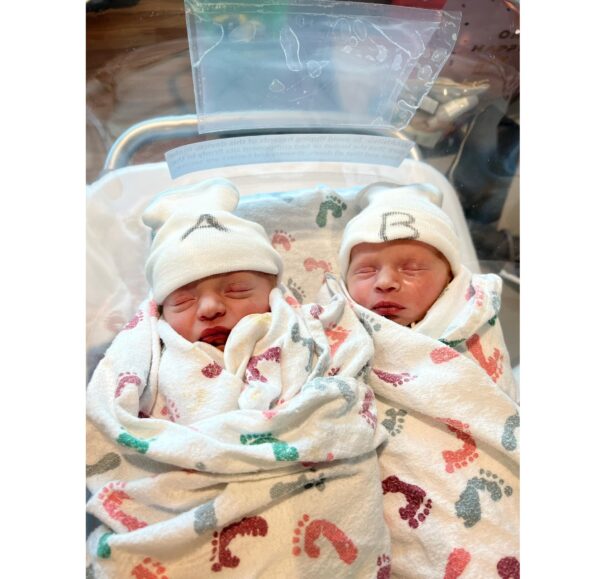 #5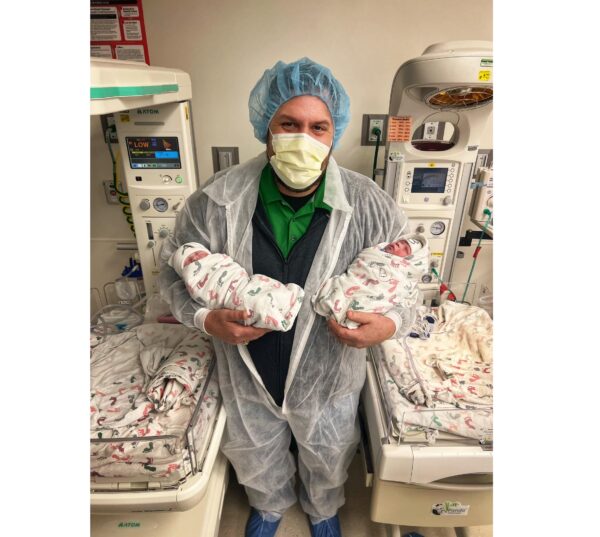 #6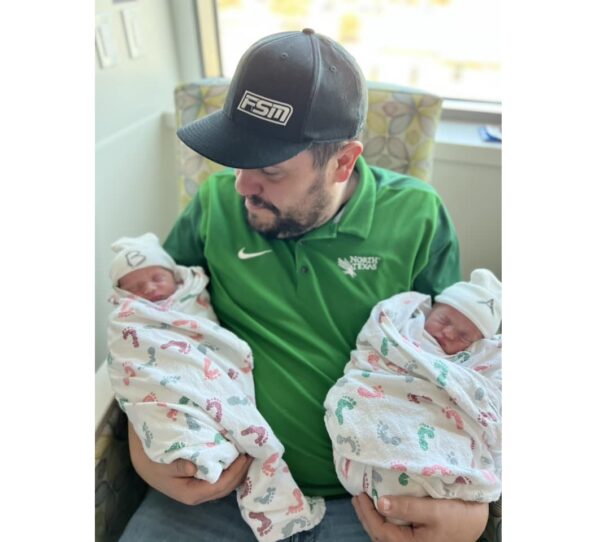 Kali Jo Flewellen took to the social media platform Facebook and made a post about her newborn babies in which she introduced the babies to the world as she wrote, "Cliff and I are so proud to introduce Annie Jo and Effie Rose Scott! Annie was the last baby born in 2022 at 11:55 p.m. Then, Effie was the very first born in 2023 at 12:01! They both came out healthy and happy and weighing 5.5 pounds. Cliff and I are just so excited for this adventure!"
Here is the Facebook post:
Cute babies and lucky parents! Congratulations to the couple!
Share Your Views In Comments Below