Sports
"They Are 17-18 On Paper But Real Age Is 27-28," Mohammad Asif Says About Present Pak Bowlers
The New Zealand cricket team has taken an invincible lead in the two match test series against Pakistan by winning the first test by 101 runs and the Pakistani cricketers have also been praised for playing good cricket despite losing the match.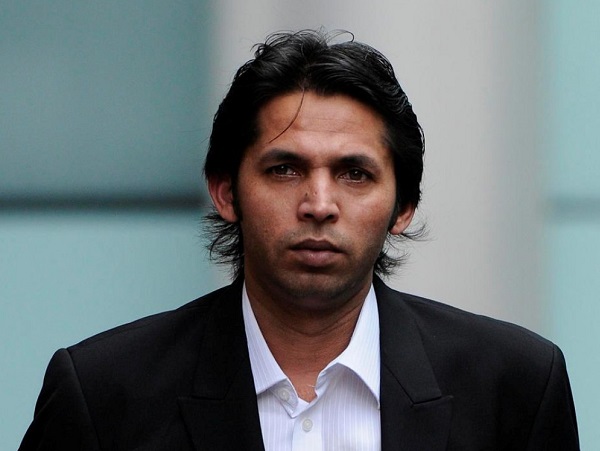 However, now a former Pakistani cricketer Mohammad Asif has made a controversial statement as per which the current Pakistani bowlers are much older than the age given in the records. The former Pak pacer has said this while speaking to the Pakistani wicketkeeper Kamran Akmal on his Akmal's YouTube channel after he was asked as to why the present team of Pakistan is not able to take 20 wickets and win the test matches like the teams of earlier generation used to do.
As per Asif, it has been 5-6 years that a pacer has taken 10 wickets in a test match. He added that the bowlers of his generation used to drool over the pitches as there are in New Zealand and there was no question of leaving the ball as a fast bowler. Mohammad Asif claimed that he himself never gave up the ball until he took a five wicket haul.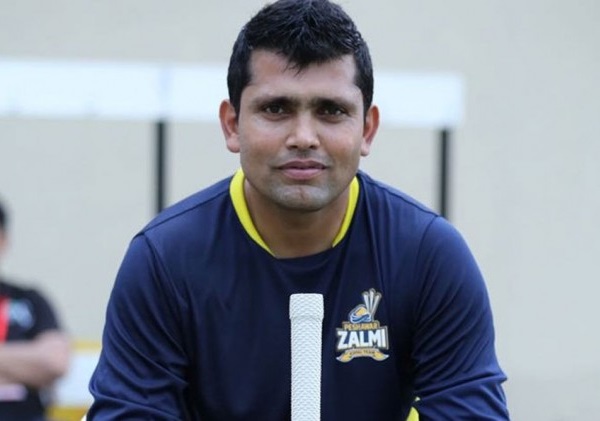 Talking about the Pakistani bowlers of today, Asif says that these kids have no knowledge, they are not able to keep batsman on the front foot, stop the singles and can't even bowl on wickets. He further adds that when these bowlers try to bowl on wickets, the ball goes towards the leg-side because they have no control. He goes on to say that on the papers, their age may have been written as 17-18 years but in reality, they are not less than 27-28 years of age. He further says that they are not able to bend their bodies, they can't bowl 20-25 overs because they don't have the flexibility which is needed for bowling long spells and they are not even able to stay on the field after bowling 5-6 over spell.
It would be interesting to see how the current cricketers or the Pakistani board would react on this statement given by Mohammad Asif.
Share Your Views In Comments Below