Sports
"They Are So Impressive In IPL, Vo West Indies Ke Liye Kyun Nahi Khelte?" Asks Shastri To Kaif
The Indian cricket team may not have whitewashed the 5-match T20I series against West Indies but winning the series by 4-1 is certainly a very big win. India defeated the West Indian squad in the fifth and the last T20I of the series by 88 runs as the latter was not able to chase the target of 188 successfully.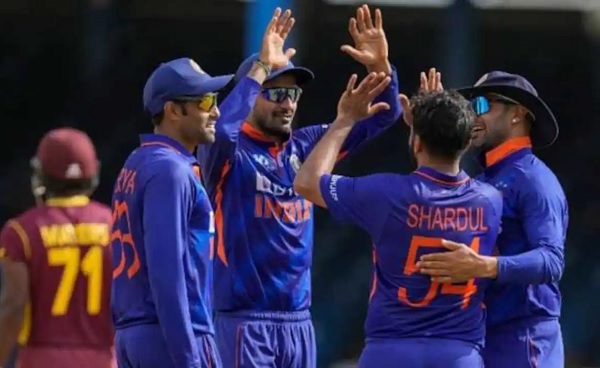 There was a time when West Indies was one of the most successful teams of the shortest format and they had some really great players but the present team is nowhere near to the older version. One of the biggest reasons of the West Indian team not being able to perform well is the fact that Chris Gayle, Dwayne Bravo and Kieron Pollard have resigned from international cricket and their star players Andre Russell and Sunil Narine are not a part of the national squad.
The manner in which the present West Indies team performed in the recently concluded T20I series, it left the former Indian cricketer Ravi Shastri very confused and he asked the former Indian cricketer Mohammad Kaif to explain the problems faced by the West Indian cricketers.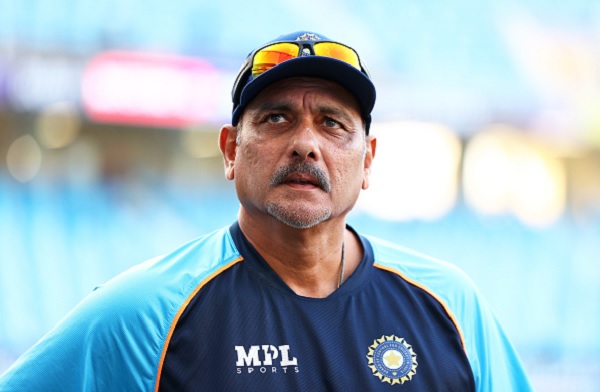 In a show when Ravi Shastri asks Mohd. Kaif that he has played the IPL for many years and many West Indian players also play in the tournament and they are quite impressive as well so what the problem is, why they don't play for West Indies. The former head coach of team India further asks Kaif whether he has talked to them.
Mohammad Kaif says that the issue is they get to play many matches abroad which give them both money and fame which they don't get while playing for the West Indies team. He further says that the former West Indies players are also not able to convince these players to play for the national team. As per Kaif, such was not the case when Kieron Pollard was the skipper because he made a great team as he convinced good players like Andre Russell, Dwayne Bravo, etc. to play for West Indies.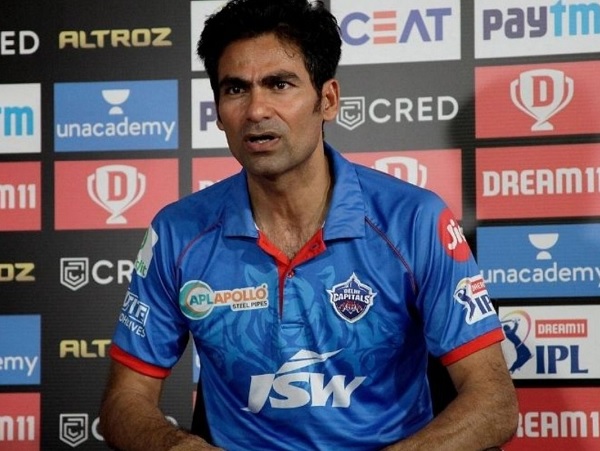 There is no denying the fact that the IPL and other leagues pay good amount of money to their players and the West Indian cricket has been in a financial mess for quite some time and the COVID-19 pandemic deteriorated situation further. Though things are improving now, it seems that it will take some more time for them to be in a position to pay their players well.
Just to inform, Kaif has played for various IPL teams such as Rajasthan Royals, Kings XI Punjab (now Punjab Kings) and Royal Challengers Bangalore. Not just this, he has also worked as an assistant coach with Gujarat Lions (new defunct) and Delhi Capitals.
Share Your Views In Comments Below