Sports
"Third World War Ka Countdown On", Interrupts Rohit Sharma's Press Conference, See His Reaction
The Indian cricket team will be looking forward to clean sweep the 3-match T20I series against West Indies as well after whitewashing the 3-match ODI series. The T20I series is going to start from today (Feb 16, 2022) and the first match of the series will be played at Eden Gardens, Kolkata.
The skipper of the Indian cricket team, Rohit Sharma interacted with the mediapersons yesterday in a virtual press conference in which he answered many questions including the ones which were related to the former skipper Virat Kohli and his form. The press conference was carried out over a zoom call and there was a moment when Rohit was interrupted during the interaction as journalists seemed to turn on and off their microphones.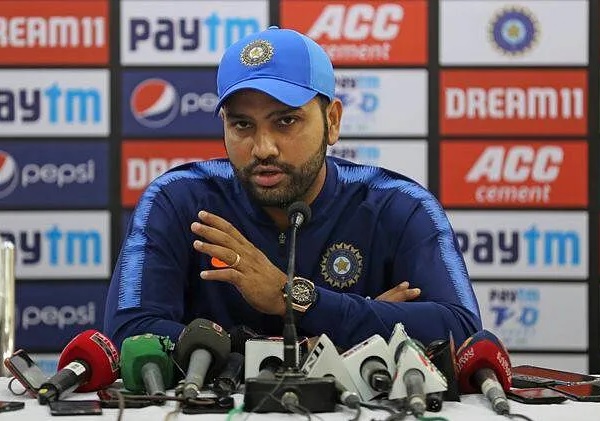 The Indian skipper was speaking about the ground conditions when suddenly out of nowhere a voice came shouting, "Third World War Ka Countdown On" (The countdown for the third World War is on). Rohit Sharma got confused for a moment but then he continued after smiling a little and he also asked the journalists to try to decrease the noise from outside.
Here is a video in this regard:
Watch THIS

Beach main 3rd World War Aa gaya 😂 pic.twitter.com/3ZUv5OSnxv

— M͎O͎H͎I͎T͎ Sнᴜᴋʟᴀ (@MohitShukla1030) February 15, 2022
Click to watch this video directly on Twitter
Hitman also took a jibe at reporters when he was asked about Virat Kohli's present lean phase. He said that it all starts from mediapersons because if they will keep mum for some time, things will be alright in some time. He adds that if they stop talking, everything will be taken care of.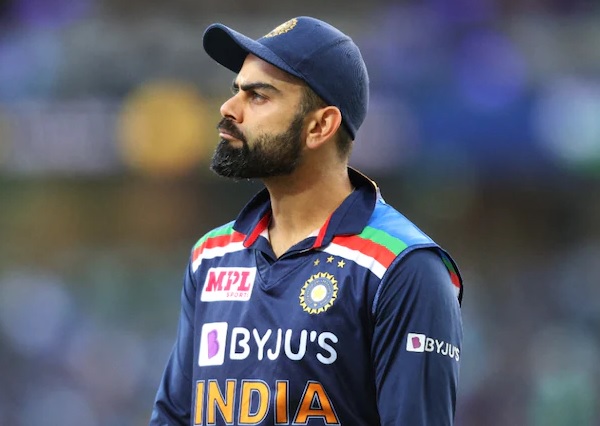 Talking about Virat Kohli, Rohit Sharma states that the former Indian skipper is in a pretty good space and he has been playing the international cricket for so long that he understands in a good manner how to deal with pressure situations.
Let's see which team will emerge as the winner in the 3-match T20  series, Men in Blue or Men in Maroon? What do you think?
Share Your Views In Comments Below