Entertainment
This 18-Year-Old Starlet Is The Future Of Bollywood, See Pics
Ida Ali, daughter of filmmaker Imtiaz Ali, is the new star kid of B-town. Ida like all the other starlets of the block also plans to walk in his father's shoe. Despite having the gorgeous looks for camera Ida wants to become a filmmaker.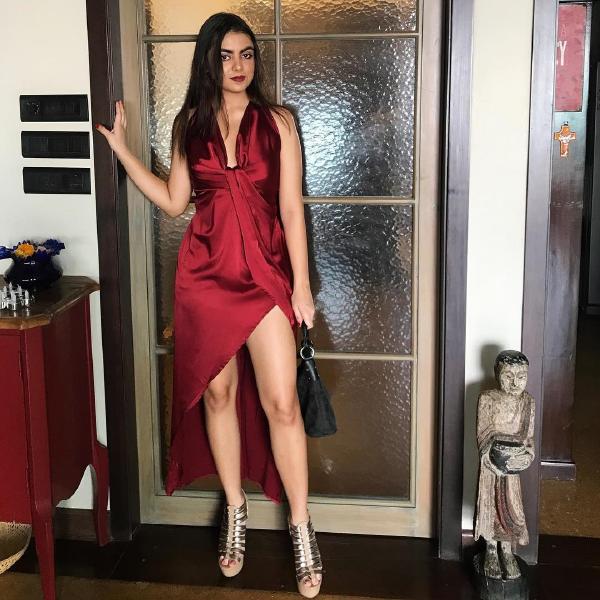 In 2017, when she was just 15, Ali wrote and directed her first short film "Lift". Ida believes that digital platform has opened doors to bigger opportunities for budding filmmakers. Now three year later, at the age of 18, she is all set to enter the world of cinema.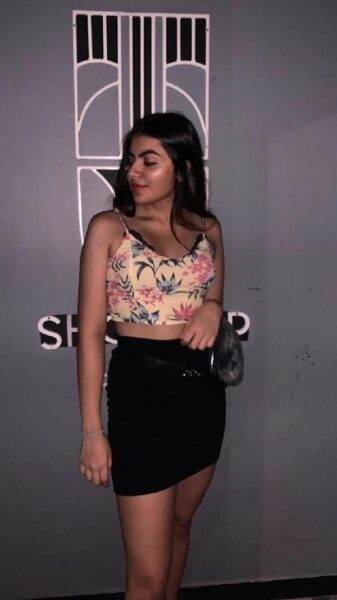 Imtiaz Ali produced Ida's film Lift under his own production house Window Seat. The whole 12-minute film was shot in a Lift and gives a glimpse of people from all pathways of life.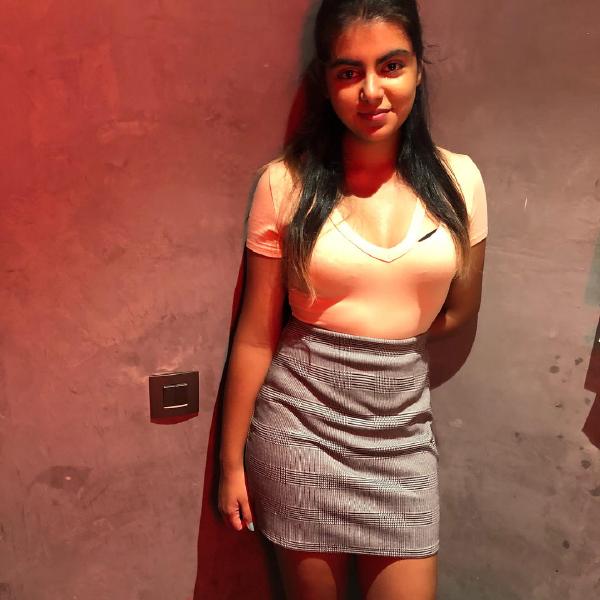 Lift was positively reviewed by the digital audience and garnered critics attention. Earlier, Ida told that she doesn't feel the burden of carrying her father's legacy ahead but she will definitely try to give her best.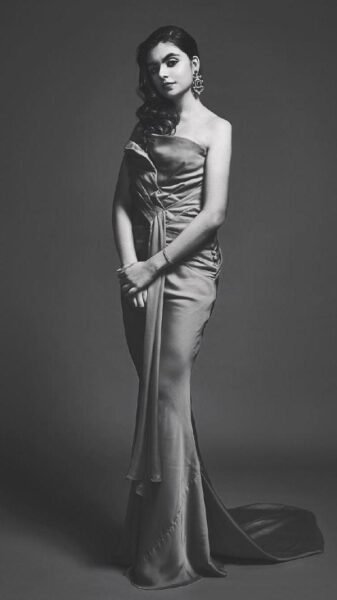 Ida is already a celebrity on social media. She has 20k followers on Instagram and she is the best friend of Anurag Kashyap's heiress, Aaliyah Kashyap.