News
This 8-Year Kid Is Youngest Professional Fortnite Player & Earns Rs 23 Lakhs As Signing Bonus
In the older times, the professional choices were quite limited for the youngsters but nowadays there are a number of options to select from including the choice of becoming a gamer. Nobody would have thought 15-20 years ago that people will be earning a fortune by just playing video games because in those times, video games were not seen in a good manner and they were termed as addiction on which kids used to spend a huge amount of money.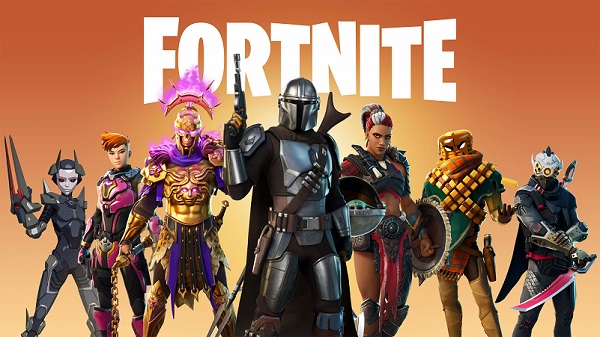 However in the present times, kids get to use smartphones, laptops, etc. at a very young age which helps them in becoming good at gaming. While one company is advertising heavily asking the parents to make their children learn coding, we are going to tell you about the kid after which you will like to make your kid a gamer.
We are talking about Joseph Deen who is from California and is a professional Fortnite player. Well, you may be surprised to know that a group Team 33 has signed him by paying a huge amount of $33K (Rs. 23 Lakhs approximately).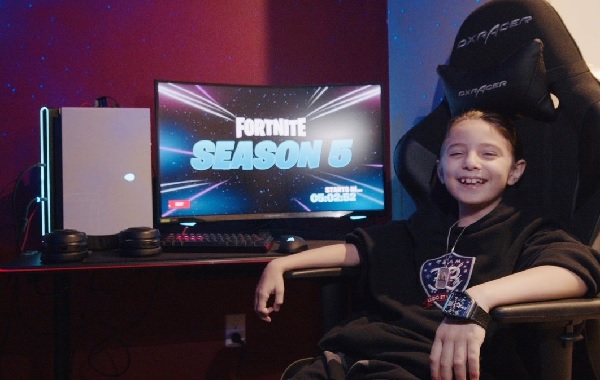 Even more surprisingly, Joseph Deen is just 8 yrs old and he is the youngest Fortnite player. Moreover, the professional esports company has also given him a high speed computer system along with the money. Joseph Deen has been playing Fortnite since the age of 4 yrs and slowly he has gained expertise to such a level that he was noticed by many important people from the gaming industry. The CEO and co-founder of Team 33, Tyler Gallagher decided to sign him as his scout said that if they would not sign Joseph Deen soon, someone else would certainly do that.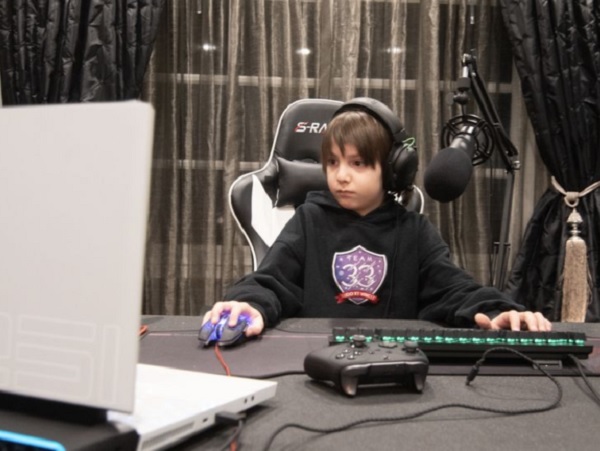 Fortnite was launched in the year 2017 and as this game has the PEGI rating, it is suited for kids of 12 years of age or above. Though Fortnite is not appropriate for Joseph, his parents have no problem with him playing this game as his mother says that she has taken a look at the game and his son is quite balanced.
She further adds that being from a good family, these things won't affect him. The good thing is that Joseph plays game only after taking permission from his mother who allows him to play for 2-3 hours daily and for little more time on the weekends. Joseph's mother also reveals that the signing amount has been kept in the savings which will be used for Joseph in the future.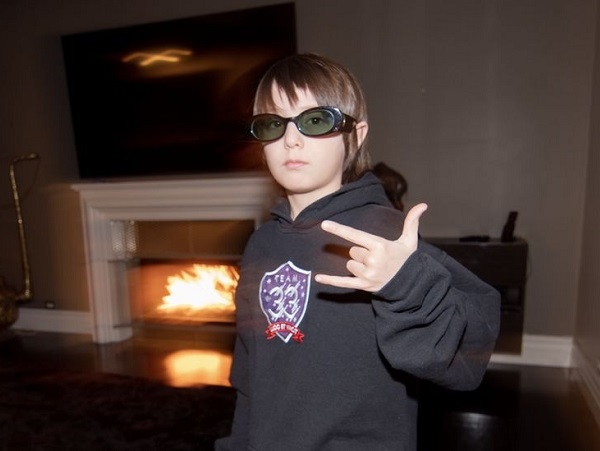 Joseph Deen said that he always wanted to be a professional gamer but he wasn't taken seriously until Team 33 came into the picture.
We are sure that after reading about Joseph Deen, you won't stop your child from playing games, will you?
Share Your Views In Comments Below