Entertainment
This Bihar Man Received Salary From Three Different Government Jobs For 30 Years
In a world full of people who are trying to bag a single job, this man from Bihar fooled the government for 30 years and received a salary from 3 different jobs. Today, government jobs are hard to find and even harder to sustain in one but this "genius" got 3 government jobs.
Suresh Ram from Bihar somehow managed to get 3 government jobs at the same time and continued working in all of them for 30 years. That is not all, he even got promoted in them and got a hike every year.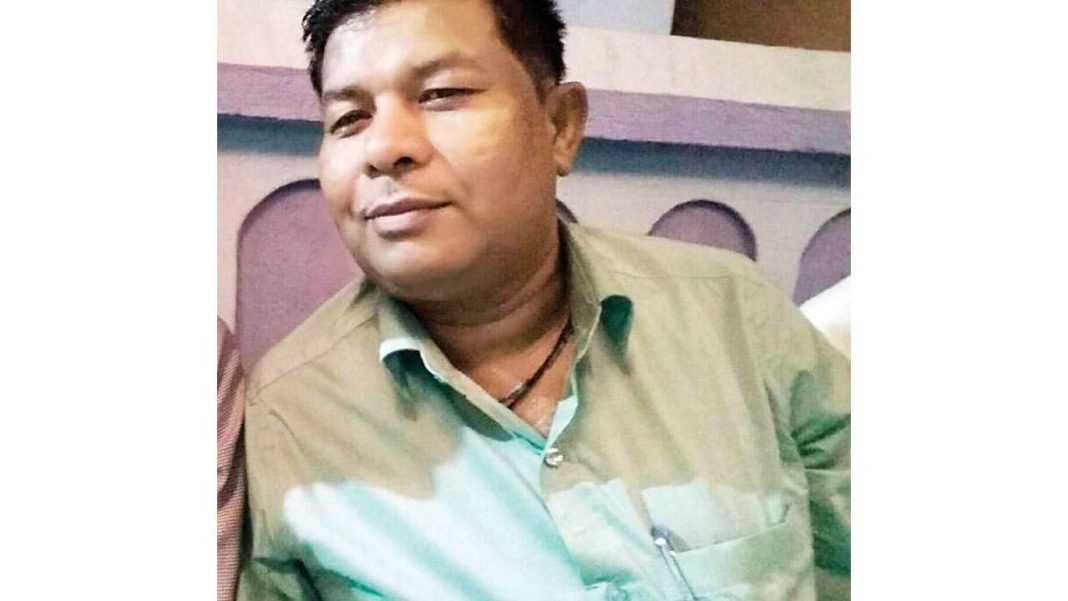 As per reports Suresh worked as an Assistant Engineer in the Office of Building Construction of Kishanganj, the Department of Water Resources in Banka district's Belhar block and from Bhimnagar East Embankment of Supaul.
And his 3 decades-long scams was unraveled when the details of all government employees of Bihar was taken out. When he was asked to submit his Aadhaar number, date of birth, PAN number, etc on the Comprehensive Financial Management System (CFMS), he didn't come. That's how he came into notice and his scam was disclosed.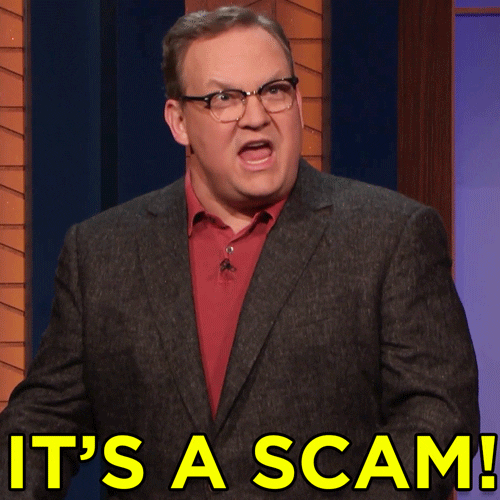 An FIR has been registered against Suresh Ram in Kishanganj police station.
Share Your Views In Comments Below