Entertainment
This Bollywood Actress Was Offered The Role Of Rani Padmavati Before Deepika. Here Are All The Details.
Bollywood's Queen Kangana Ranaut is that kind of an actress, who perfectly describes the phrase bold and beautiful. She is unapologetic in his remarks and never held her conscience back in case she needs it to be. She is that individual who never mince her words and came to be a national award winning actress without a godfather in the industry.
She never took up any submissive roles for commercial success, and represented her inner aura in the most brilliant of characters she portrayed on screen. Recently we saw how Kangana Ranaut became one of the highest paid actress in the industry when she was offered a whooping forty something crores by the filmmakers, for playing actress turned politician Jayalalitha in her biopic.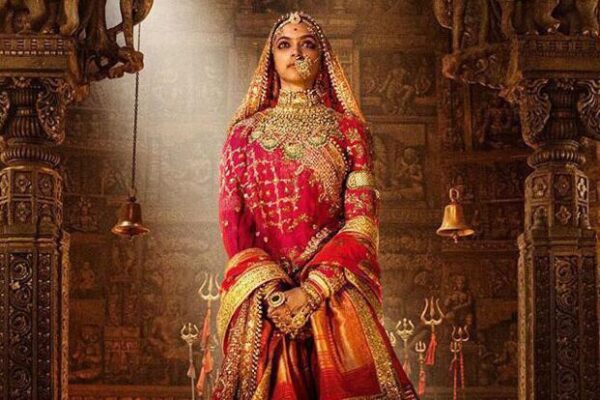 Recently in a candid interview, she made some revelations, which will surprise you. She revealed that even before Deepika Padukone, Sanjay Leela Bhansali discussed the script with her. in fact, according to her they had a brief discussion too. She even added that she was also offered a song for Ram Leela, which eventually went to Priyanka Chopra.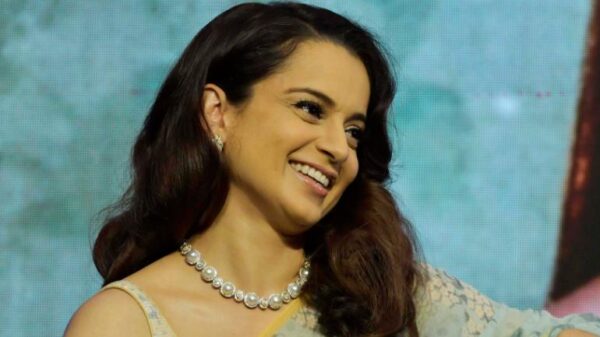 Earlier also we came to know that Bhansali has approached Aishwarya Rai Bachchan for the role of Rani Padmavati. Kangana also added that, when Bhansali revealed her the script she was busy with Manikarnika and so it went no where. She also stated that how impressive filmmaker Bhansali is who is capable to leave 'impressions on you' if you are a 'fresh mind'.
So, what do you think about Bhansali's first choice?