Bollywood & TV
This Bollywood Superstar Was Rejected Even A Side Role In Aamir's "Jo Jeeta Wohi Sikandar"
The Bollywood superstar Aamir Khan who has given many superhit movies in his career is known as Mr. Perfectionist because he works pretty hard while preparing for his roles in movies. One of his superhit films is "Jo Jeeta Wohi Sikandar" which also starred Ayesha Jhulka, Pooja Bedi, Deepak Tijori, etc. in important roles.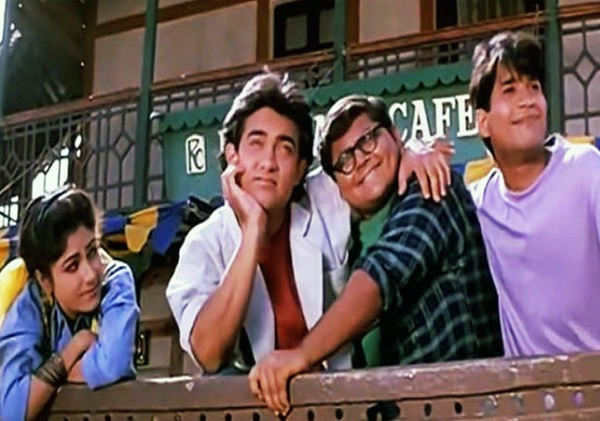 The 1992 released movie was directed by Mansoor Khan and it was an adaptation of 1979 released Hollywood flick "Breaking Away".
While Aamir Khan played the lead character in "Jo Jeeta Wohi Sikandar", the role of villain (Shekhar Malhotra) was played by Deepak Tijori. However, do you know that one of the superstars of the present times also auditioned for the role played by Deepak Tijori and surprisingly, he got rejected at that time?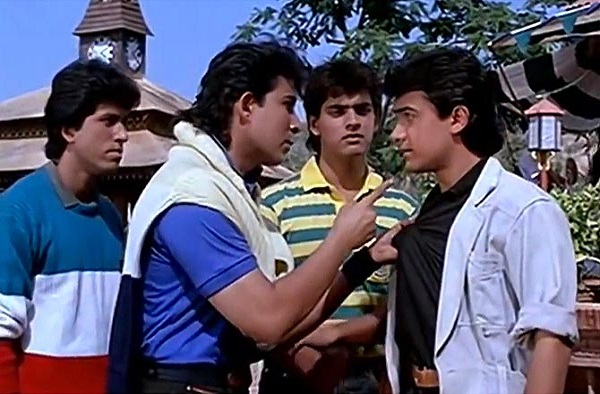 Any guesses who the superstar was?
No idea?
We are talking about none other than Akshay Kumar!
Yes, you read that right!
It may sound difficult to believe but Akshay Kumar who is known as the Khiladi of Bollywood also auditioned for the role. In an old video of the actor, he is heard saying that he gave audition for the role of Deepak Tijori but he got rejected as he was crap.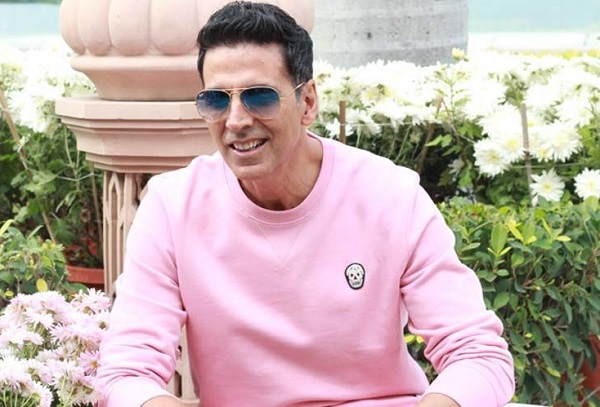 When Mansoor Khan came across this video, he also gave his reaction and said that he is hurt with the manner in which Akshay talked about his rejection. The director said that Akshay should have chosen his words properly as he never called the actor crap. Mansoor Khan added that at that time, Akshay had a great physique but he came across as very, very wooden.
Mansoor Khan went on to disclose that Deepak Tijori was also rejected at first and the role initially went to Milind Soman. He said while rejecting Deepak Tijori, he (Mansoor) told him that Deepak was a good actor but the director was going with Milind Soman because of his great physique. Mansoor Khan felt that he didn't say anything to Akshay Kumar while rejecting him and this might have made him upset. Though Milind Soman was the first choice for Shekhar Malhotra, he left "Jo Jeeta Wohi Sikandar" after shooting some sequences and the role then went to Deepak Tijori.
We are quite sure that if you are a 90s kid, you must have watched this flick and to the kids of today, we suggest watching this film at the first chance.
Share Your Views In Comments Below