News
This BTech MTech Graduate From IIT Bombay Is Working In The Railways As A Trackman
IIT Bombay is one of the prestigious colleges in India, where people wish and pray to get in to do their degrees for a better future.
Well, this man from Bihar has different plans, wondering why? Shrawan Kumar did his graduation and post-graduation from IIT Bombay in Metallurgical Engineering and Materials Science and he is now working in the Indian Railways but you'll be amazed to know he is working in which group.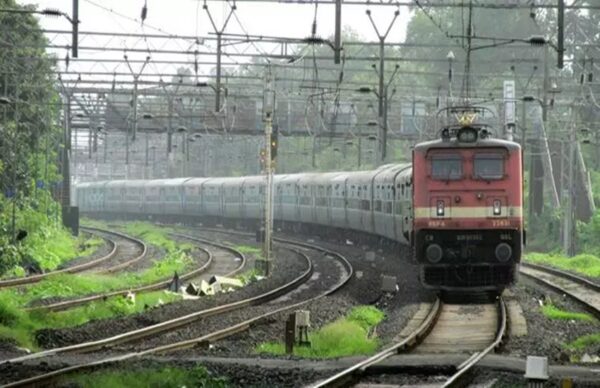 Shrawan Kumar opted to work in Indian Railways in 'group D' post at the Dhanbad railway division as a track maintainer (Trackman). Well, Shrawan joined Indian Railways because for him job security is the utmost priority and that's the only reason why he joined Indian Railways.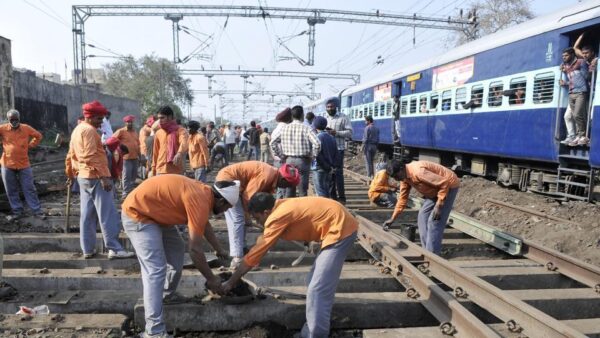 Kumar is assumed to receive a salary of approximately Rs 21,000 per month. Shrawan also said that he wanted to do a government job and he is confident to be an officer in the future.
IIT pass outs gradually mints lakhs working in multinational companies (MNCs).
Share Your Views In Comments Below