Facts
This Company Will Be Paying You To Travel The World & Smoke Up, Here Are All The Details
Well, who doesn't want to do things they love and get paid for that? This is somewhere, we put in the phrase called dream job. Every individual seeks to do something, somehow where they will be happy while performing that task. And if you are salaried on that, then you have definitely got the best silver lining ever.
So, here is a task which you will love no matter what. Mow if you are someone who loves smoking up on regular occasions, this job is totally meant for you.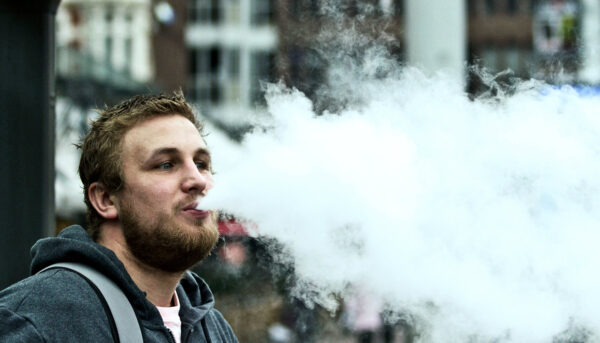 A vape company in California, which goes by the name of Heavy Hitters, is offering you the opportunity of a lifetime. Basically, they are looking for brand ambassadors who can help sell their vape products.
They're looking for 20 enthusiastic individuals to sell these vape products for them. All you have to do is travel the world and smoke up. By doing so, you will be promoting their products.
And the pay is really good too. If you are selected, you would be getting the chance to earn 1200 dollars per month. That is roughly equal to 87,000 INR. Wow!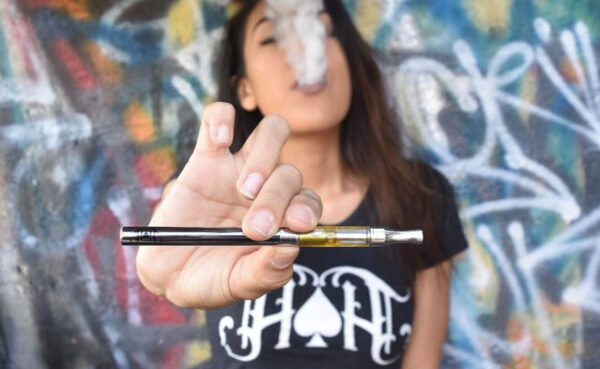 Moreover, you will be offered a credit of 500 dollars if you want to purchase any of their goods. This is amazing mews. And its not that tough to get in either.
All you have to do is create a video of yourself explaining why you're the perfect person for the job and upload it on YouTube. You will have to upload the same on Instagram as well.
So, what are you waiting for?
Share Your Views In Comments Below