Partner
This Conversation Between Father & Son Regarding An Anti-Social Act For Revenge Is Unmissable
The world can be a great place to live if we can remove all those people from the earth who are responsible for promoting the religious fanaticism. Many peace loving people lose their lives because of this and their loved ones are left to shed tears for the whole life.
There are people of various religions staying together in India but sometimes due to some anti-social person, peace and harmony of the society get destroyed. Here is a video in which a person wants to take revenge of losing his family members in a fair as someone carried out an anti-human activity.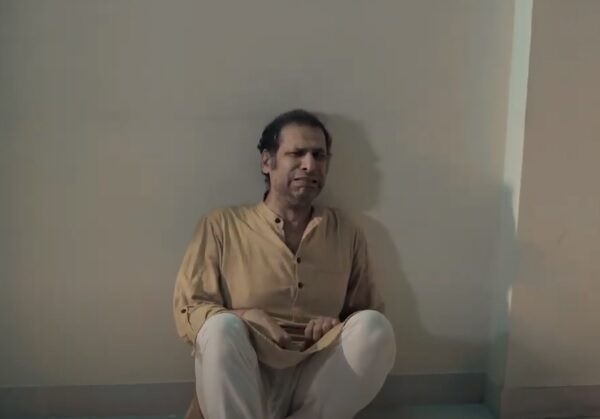 However, there is a twist in the story as that person is being stopped by his own son's soul who tries to convince his father that his act will be of no use. The father is adamant of carrying out the anti-social activity because he believes that if he is able to carry out this act, people of other religion will think at least 100 times before harming the people of his religion. But the son assures him that it will further increase the tension and people of his own religion will also suffer.
The conversation between the father and son is very emotional and touching. You need to watch the video till the end to understand the heart-wrenching condition and sea of emotions affecting the father. It will make your eyes wet too at the end!
Here is the video:
For More Videos, Subscribe Us Now
Click to watch this video directly on YouTube
Truly moving and soul-stirring, isn't it?
Share Your Views In Comments Below