There were a lot of memorable scenes in MS Dhoni's biopic and among all of them was when MS Dhoni comes at the pitch to bat instead of Yuvraj Singh. The instance happened during WC 2011 final match and left everyone surprised.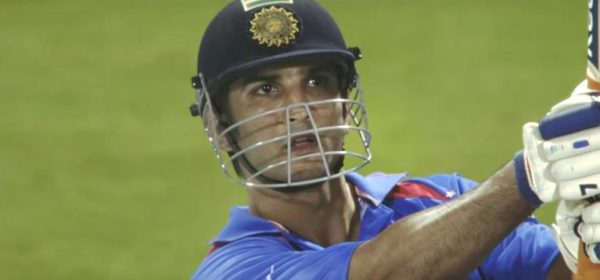 Sachin Tendulkar and Virender Sehwag went back to pavilion early. Gautam Gambhir and Virat Kohli were batting and brought the team out of danger zone. Suddenly Virat Kohli loses his wicket and everyone hopes Yuvraj Singh will come as a saviour. However, MS Dhoni arrives and plays smashing innings of 91 not out leading the team towards victory.
In the match, it has been shown as if it was the decision of Dhoni himself but that's not the truth.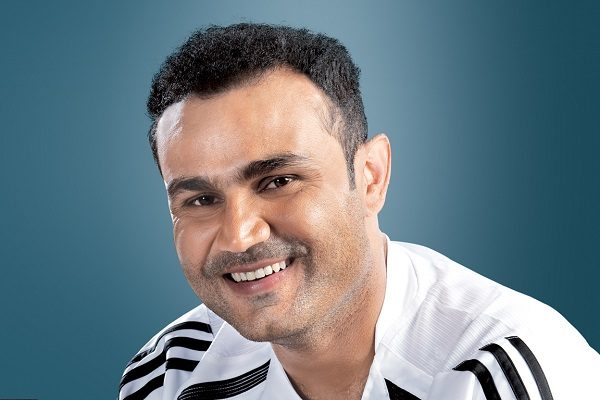 Virender Sehwag and Sachin Tendulkar recently attended the chat show What The Duck anchored by Vikram Sathaye. Recalling the final WC match Sehwag revealed that Dhoni didn't do it on his own but on the suggestion of Sachin Tendulkar.
"So, that was also suggested by him and this was the first time he directly passed a message to MS, otherwise it always went through Lala (himself) and the result is in front of you."
Talking about the reason, he said-
"So, finally in between MS Dhoni came in and at that time Virat Kohli and Gautam were batting. So, he told MS, if righty gets out, then go for righty and lefty gets out, go for lefty. After saying this, he went to the bathroom and then back out. And then Virat Kohli got out and in place of him, MS Dhoni went for the batting, that's why Yuvraj Singh didn't play on number 4 despite being in good form."
You can watch the Interview below-
[yt]https://www.youtube.com/watch?v=EIc3B5ljJwc[/yt]
Click Here to watch the video directly on YouTube.
Now that was quite a mystery and it's finally resolved.