News
This CRPF Widow Lost 8 Lakhs After Man Pretending To Be A Jawan Scammed Her For Money
The country has still not recovered from the gaping wounds that the Pulwama tragedy of 14th February left behind. When news of over 40 CRPF jawans being martyred reached us, we all had only one thought on our minds. And no, it was not revenge.
We could not help but think of the families and loved ones the soldiers left behind.
After the Pulwama incident, another shocking event has come to light which has left us heartbroken. This is the story of another jawan, and his family whom he left behind.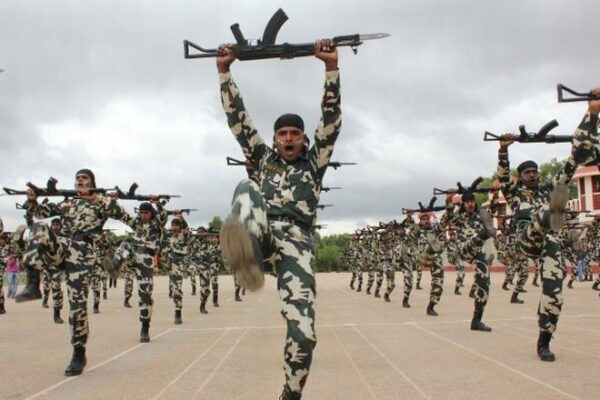 In 2013, Om Prakash Mardania of Shahpur village in Sehore was martyred in a similar terror attack in Srinagar. He was survived by his wife, Komal Bai and their two children.
Recently, a man who identified himself as Mishri Lal Meena arrived at their doorstep pretending to be a CRPF jawan. He claimed to have come for a routine inspection.
However, he then told Komal that the CRPF will be sending her 34 lakhs as compensation and in order to receive it, she would have to return the 8 lakhs she had received earlier.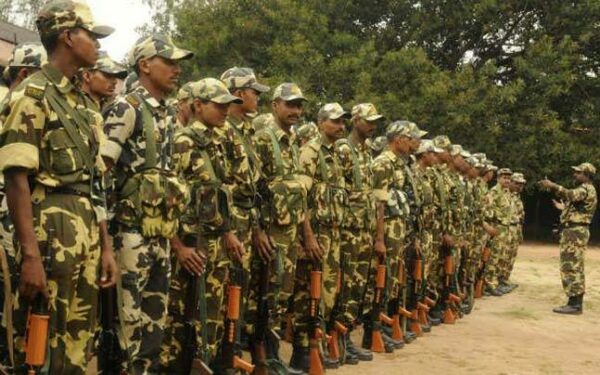 Not suspecting any foul play, Komal withdrew the money from the bank and handed it over to the man pretending to be the jawan. He later disappeared with the whopping amount.
The incident has been taken up with higher authorities and an investigation has been started into the whereabouts of the man.
The question remains, is humanity really no more? During such tumultuous times, this man actually had the audacity to dupe the widow of 8 lakhs, which she was probably saving for her children's future, in the absence of her husband.
This is shameful beyond imagination.
Share Your Views In Comments Below