Entertainment
This Fan Has Discovered All The Locations Where GOT Was Filmed, The Pictures Are Breathtaking.
Television series fans are a passionate bunch of followers. They does crazy things which will astound you and at the same time impress you as well. They are not fanatics but loyal followers of their very own liking.
HBO's hit television series Game Of Thrones has a separate fan base all over the world. Germany based travel blogger Andrea David is a hardcore GOT fan, she traveled a lot from Croatia to Northern Ireland to discover the exact locations, where her favorite show was filmed.
She is a photographer and specializes in film tourism. She uses reference pictures from the shows to match them with their film locations in real life. She has been doing this for over 14 years. She contacts with the production companies and the tourism boards to find the exact places.
Here are some of the photographs that she uploaded in her official Instagram account. Take a look, they are perfect.
1. Ulica Od Rupa, Dubrovnik, Croatia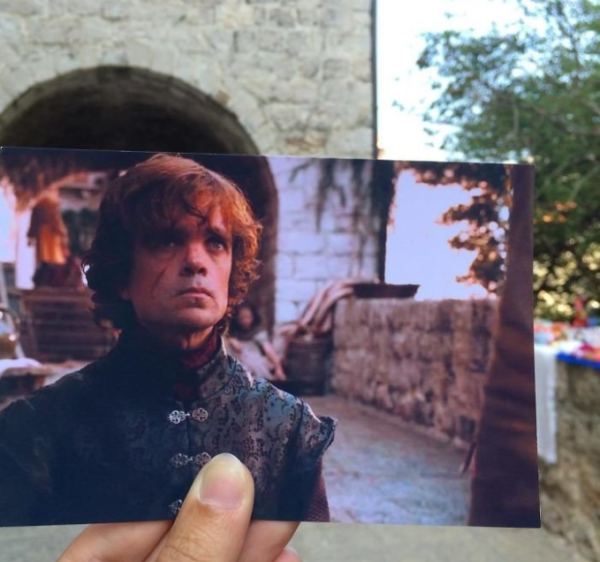 2. Tollymore Forest Park, Northern Ireland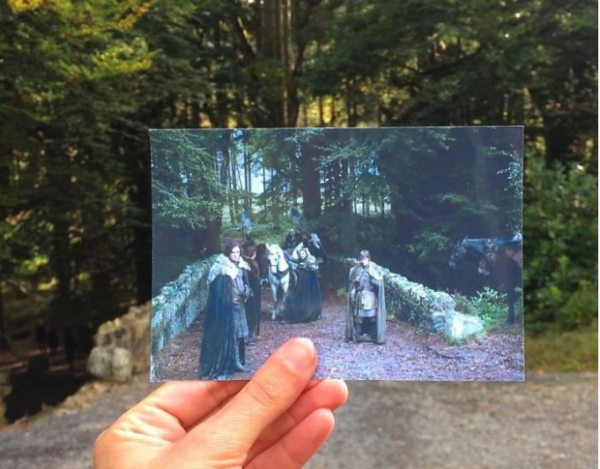 3. Girona, Spain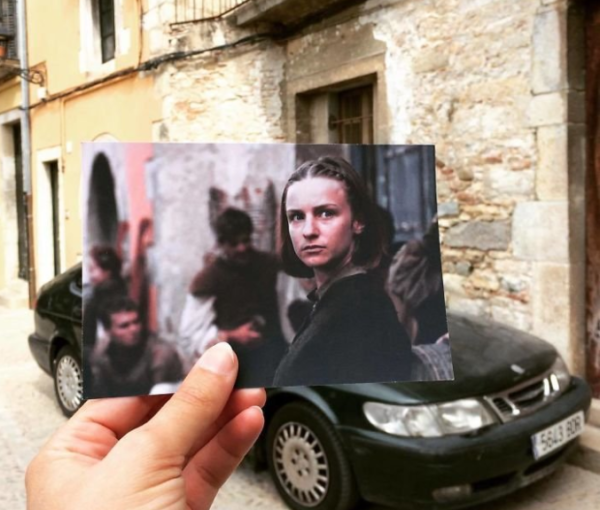 4. Malta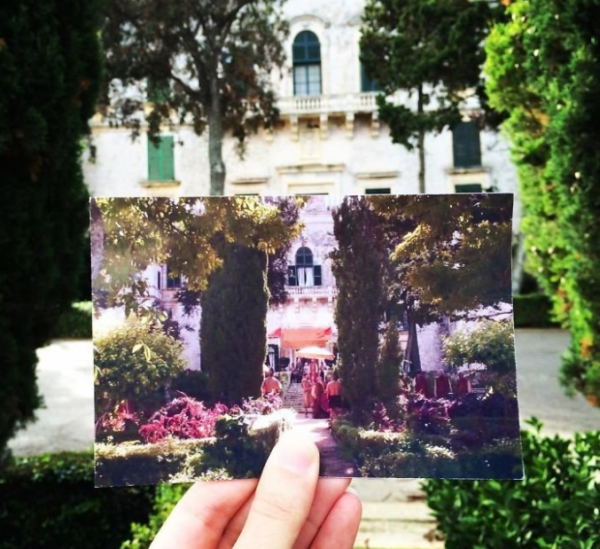 5. Myvatn, Iceland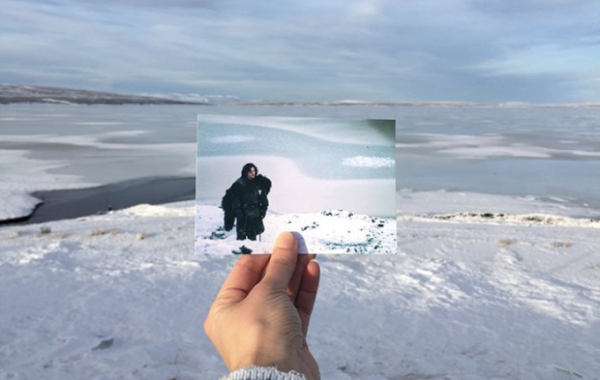 6. Sant Pere De Galligants, Girona, Spain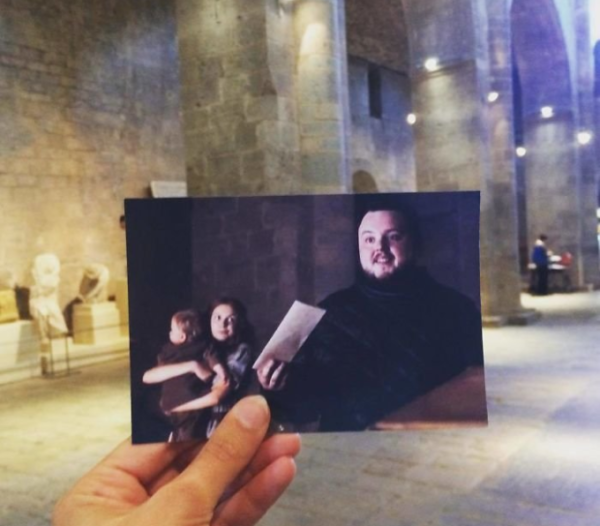 7. Azure Window on Gozo, Malta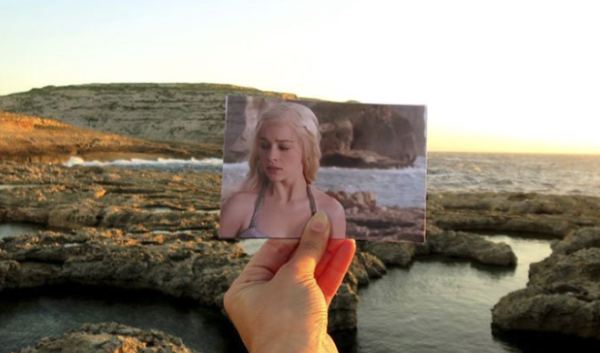 8. Larrybane, Northern Ireland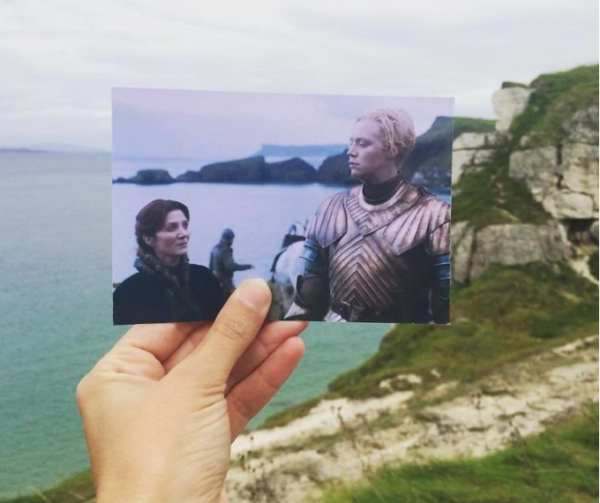 9. The Dark Hedges, Northern Ireland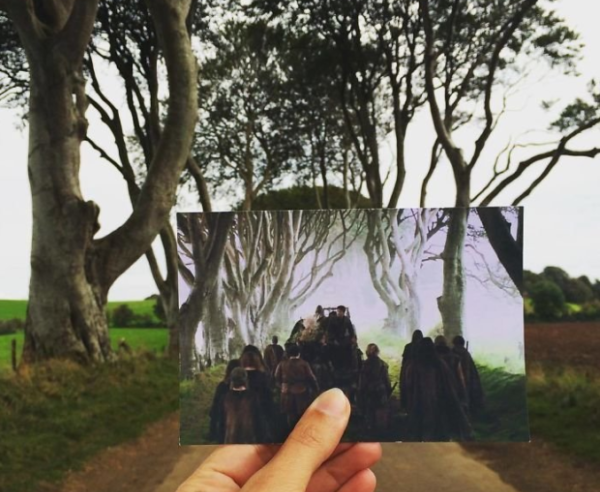 10. Trsteno Arboretum, Croatia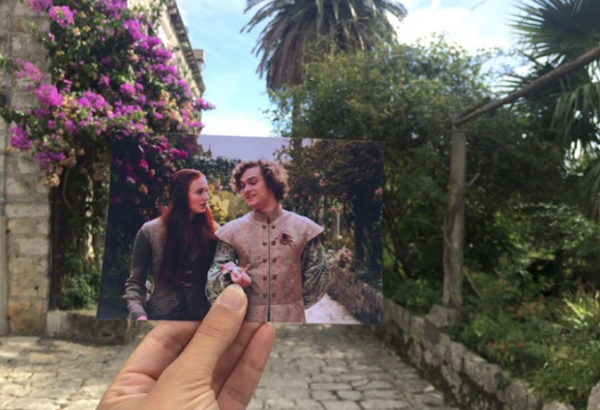 11. Jesuit Stairs, Dubrovnik, Croatia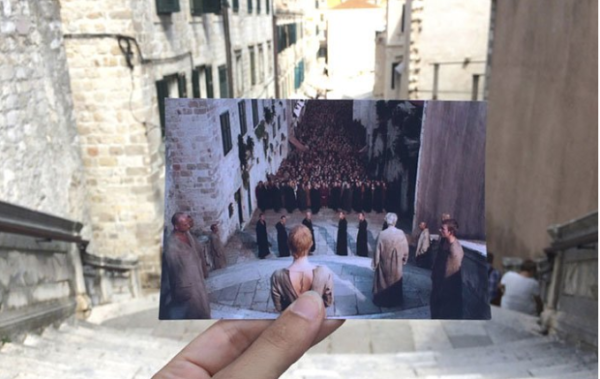 12. The Girona Cathedral, Girona, Spain
13. Mdina, Malta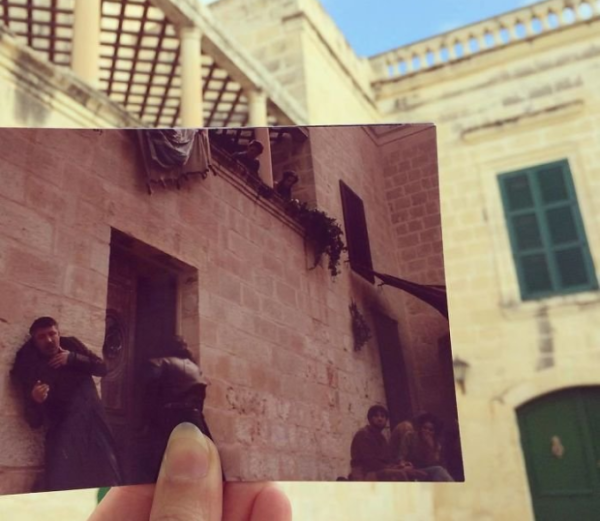 14. Ballintoy Harbour, Northern Ireland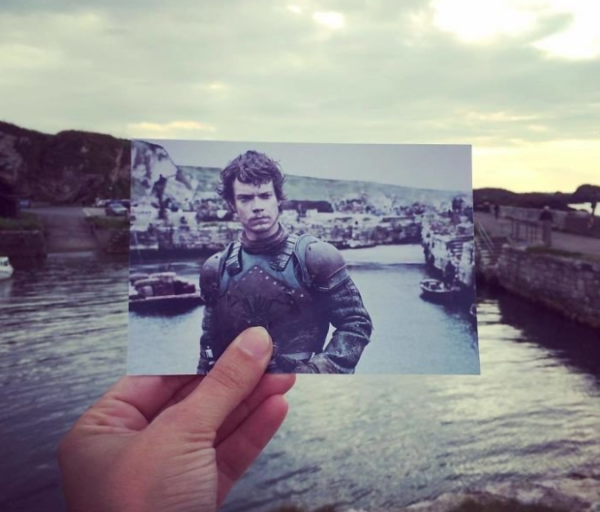 15. Minceta Tower, Dubrovnik, Croatia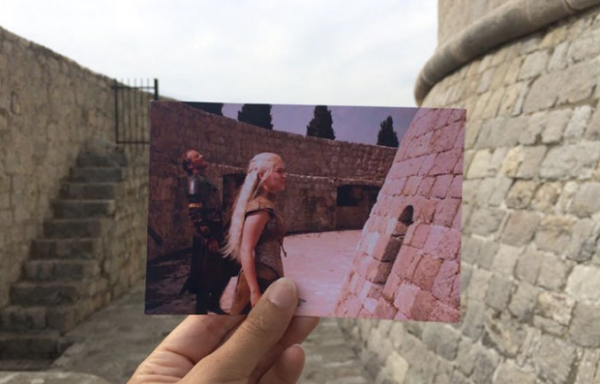 Now you know where your favorite scene was shot, so pack bags and visit them soon!
Share Your Views In Comments Below