Entertainment
This Fan Has Opened Up About His Bad Experience With Hardik Pandya, You Can't Miss This
Hardik Pandya has wreaked havoc in the country with his statements on women and let's not forget, his racist comments about being on "the blacker side."
I feel, Hardik was just trying to be cool. It's just that his version of "cool" is really offensive. We don't know what triggered his statements, but there was something about his attitude and the way he spoke which made the episode unbearable.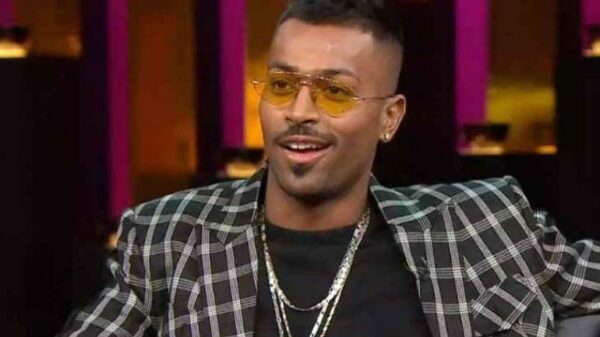 Amidst the controversy, someone asked if the suspension on Hardik Pandya was justified on Twitter. One fan had quite an interesting story to share.
The Quora thread has since been deleted, but the fan tweeted the same.
Hey @hardikpandya7 pic.twitter.com/DuUns9nTjM

— ㅤ ㅤ ㅤ ㅤ ㅤ ㅤ ㅤ ㅤㅤ ㅤ ㅤ ㅤ (@firkiii) January 13, 2019
Read it? So this is what Hardik Pandya is really like.
The fan however goes on to defend Hardik later in the post and says that the suspension may be an exaggeration. He says that Hardik was just being honest and there is no reason to penalize him for that.
Do you feel the same way?
Share Your Views In Comments Below