News
This Farmer Earned Rs.1064 For 750 Kg Of Onion, Sent The Entire Amount To Modi
If Modi ji had been ignoring the protest of the farmers all this while, he will be forced to take notice now.
An onion farmer from Maharashtra was forced to sell his products at the rate of approximately Re. 1 per kg. At the end of the season, he sent his total collections to the Prime Minister in order to highlight the dire situation and to speak up on behalf of the protesters.
Sanjay Sathe claimed that he had produced approximately 750 kg of onions this season, but could sell them for only Re. 1 at the Niphad wholesale market, that too after a lot of negotiation.
He sold his produce at Rs. 1.40 per kg and made a total of Rs. 1064 at the end of the harvesting season. He said that he did not represent any political party and simply wished to protest against the pathetic situation that farmers have to face and also highlight the indifference of the country's PM towards their situation.
Sathe sent the total amount as a donation to the Disaster Relief Fund and said that he had to pay almost 50 rupees extra for using money order. We hope this sheds light on the plight of the farmers.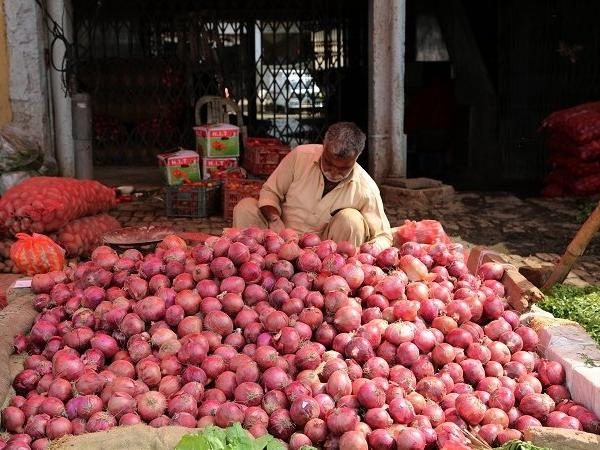 It was Sathe, along with a few other farmers, who had been selected to interact with President Obama almost 8 years ago. He was labelled one of the progressive farmers back then, for his usage of technology and communication technology to increase produce.
Sathe's move is commendable. While the situation of the farmers in India continue to worsen, we hope that this move will finally open the eyes of the government and provoke them to make a difference where it really matters.
Share Your Views In Comments Below