Entertainment
This Friendship Day Will Be Even More Special Because Of Farewell
Many people will walk in your life and many will walk out of your life, but only a few people stay back in our lives apart from our family, they're our friends.
William Shakespeare once said Words are easy like the wind, faithful friends are hard to find. Can you imagine a day without your buddies you don't right? No right. All those lovely banters, hangouts, following each other like a leach.
In life, we make different decisions to see ourselves prosper in our life at times we leave our beloved friends behind, but little do we know we move forward with them only but without their physical existence.
When we confront our friends that we're relocating to another city. No matter how much they tell us they don't care about us leaving the city or we are grown-ups so it's okay to leave. Well, those outbursts are their way of letting us know they'll miss us.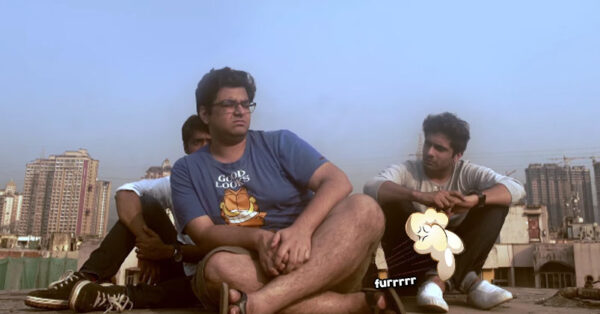 Friendship day is just around the corner we all have various plans with our friends make one more plan with your best friends. Watch the phenomenal short film FAREWELL ft. Dhruvin Doshi Kaushik Mattu & Nitin Gupta by The Short Cuts based on 3 best friends who are inseparable and one of them decides to leave the country.
Explore the Farewell story of a strong friendship which is on the brink of life decision.

Don't forget to subscribe to The Short Cuts and let us know did you like Farwell.
Share Your Views In Comments Below