Entertainment
This Girl Is A Master Of Makeup & Can Transform Herself Into Any Celebrity
The world is full of creative people and we have to admit that the Internet has served as a boon for such talented artists as it offers them the best platform to showcase their skills. The virtual world has a great reach and an artist can be sure of the fact that his/her work will be seen by people all across the globe.
Makeup is an art and it is something which is done by almost everyone, though the level of use may differ on the type of occasion. We have seen people disguising as some other person with the help of makeup and today we are going to tell you about a brilliant Chinese makeup artist who uses her skills to copy the looks of various celebrities and fictitious characters.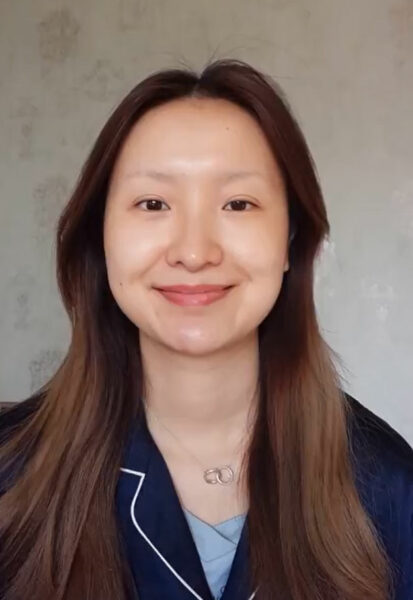 We are talking about 26 years old He Yuhong who is simply matchless when it comes to creating magic with makeup. She has gained immense popularity after she started posting her work on Chinese social media and her Miaopai video channel.
As per He Yuhong, opportunities will be endless if we see our face as a blank piece of paper. Her transformation videos are a hit among the audiences; each transformation takes around 4-6 hours and the appreciation that she receives from fans keeps her motivated.
Here are some of her selected transformation photos:
#1. Charlie Chaplin
#2. Taylor Swift
#3. Marilyn Monroe
#4. Albert Einstein
#5. Michael Jackson
#6. Johnny Depp
#7. Cristiano Ronaldo
#8. Scarlett Johansson
#9. Monica Bellucci
#10. Mona Lisa
#11. Harley Quinn
Here's a video of how she achieves such perfection:
Click to watch this video directly on Instagram
You can visit her Instagram account for more such videos
She really does magic with makeup & results are just incredible, agree?
Share Your Views In Comments Below